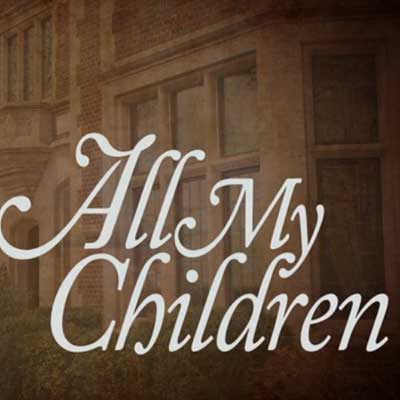 About the Two Scoops section
All My Children opinion columns from 2006
Every week, our Two Scoops columnists share their thoughts and opinions in the Two Scoops commentary columns. Those columns are archived to allow fans a chance to make sure that they've read every opinion for every week. This archive features columns written about All My Children in the 2006 calendar year.
To access columns from other years or to review columns for other soaps, please see the
Related Information
links at the bottom of this page to access a specific year. Or to view a listing of all years for which news stories are available, simply
click here.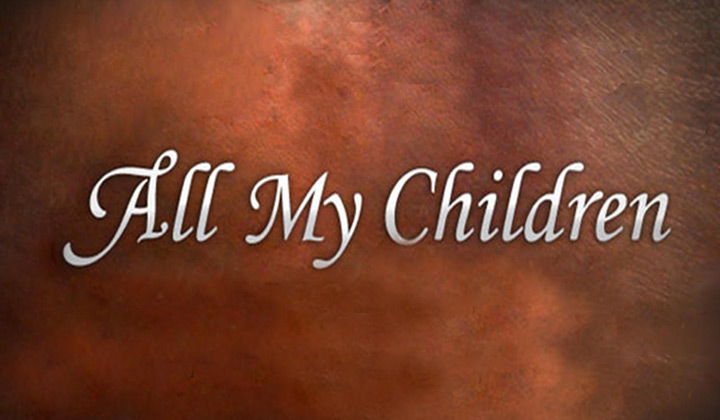 January 2, 2006
And the ratings aren't getting higher. Ratings are what drive the decisions to keep or eliminate shows. This past year was a bleak one for our show as AMC has lost more percentage wise than any other soap. This spotlights the inadequacies of the writing team and the higher ups as they allow the poor writing to continue.
My January 3, 2005 column
(you can click the link to review it) brought to the forefront my thoughts on the matter of why AMC was doing poorly a year ago.
January 9, 2006
Personally, I couldn't think of a better to way to ring in the New Year than Zach and Kendall finally admitting that they love each other.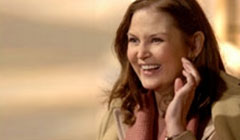 January 16, 2006
I am just loving Kate Collins. Janet may be over the top and yes, I don't believe Janet could have picked up Krystal, Babe, Brooke, Adam, Opal or Joe but it just doesn't matter. She has wigged out! And what's up with all those shoes left behind? I love that she is tormenting Jonathan. He may have the excuse of a brain tumor as to why he killed 3 people, but he deserves whatever Janet can dish out.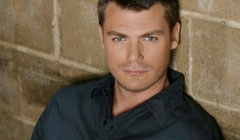 January 23, 2006
Two weeks ago, if someone had told me that I would be watching a semi-truck full of Pine Valley residents slowly sinking into the quicksand at Willow Lake, I would have asked them if they were on some type of medication. But lo and behold, that's how we ended this week on All My Children. Opal, Joe, Brooke, Krystal and Adam - having spent a week screaming for help, bickering and getting loopy on laughing gas - were still Janet's captors. And they were thisclose to meeting their maker when Jonathan, Pine Valley's newest hero-on-call, came to their rescue.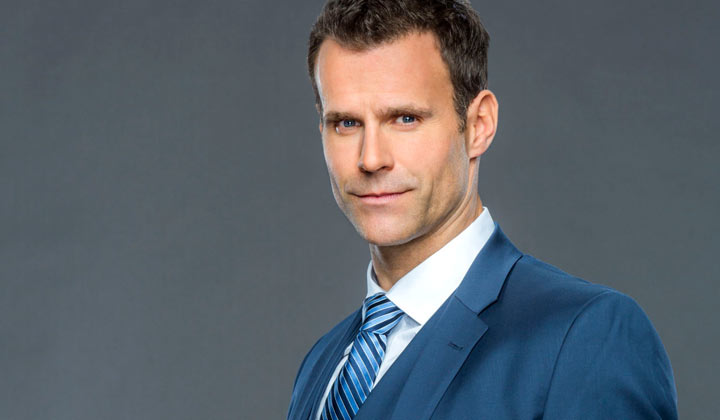 Okay, Ryan has gotten Kendall to sign papers giving him parental rights. It may all be on the up and up, but is there a reason Kendall didn't have Jackson (who used to be a fine a lawyer) take a look at the papers she was signing? Why would anyone have such blind trust? Next thing you know Julia wants to raise Kendall's child.