About the ATWT News Archives
As The World Turns-related news from 2004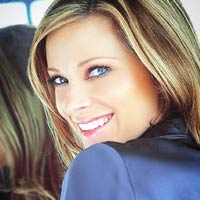 January 2004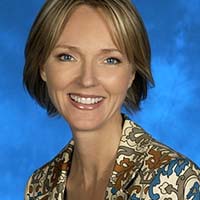 February 2004
Two time Emmy Award-winning actress, As the World Turns director, and producer Ellen Wheeler has been named Executive Producer of Guiding Light, effective immediately. Wheeler will replace outgoing EP John Conboy.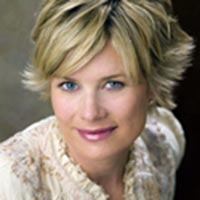 April 2004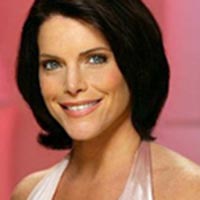 May 2004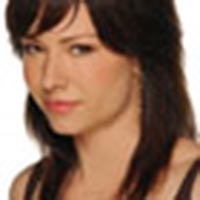 May 2004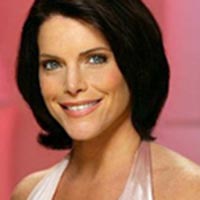 June 2004
As the World executives have announced that a former Sunset Beach actress will assume the role of Molly McKinnon this summer.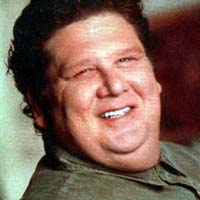 June 2004
According to an official-looking press release that has popped up on the Internet, Emmy-winning As the World Turns head writer Hogan Sheffer has been fired. His last date is reported to be Friday, July 2nd.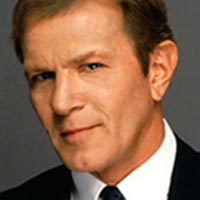 July 2004

August 2004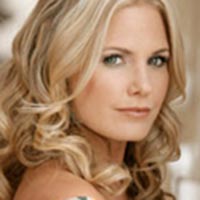 August 2004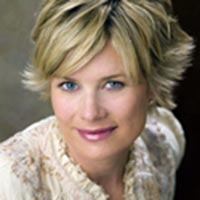 August 2004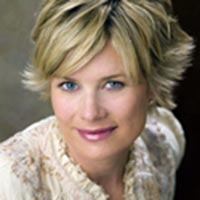 August 2004

August 2004

August 2004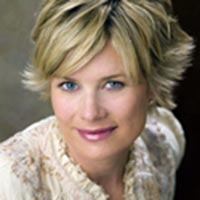 November 2004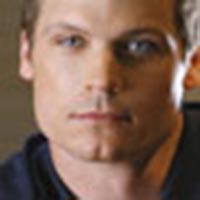 November 2004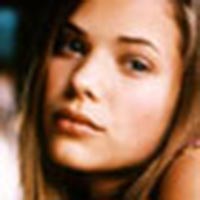 November 2004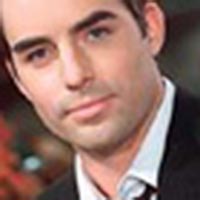 December 2004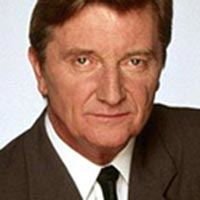 December 2004