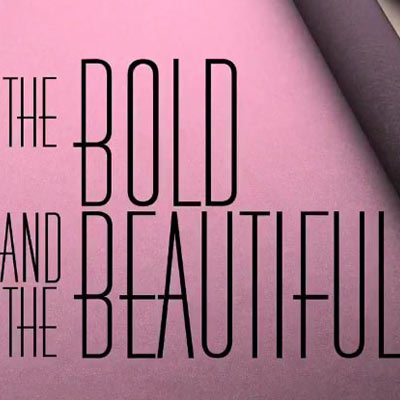 Smith Bumped to Recurring
By
Dan J Kroll

Posted Monday, June 24, 2002 12:40:29 AM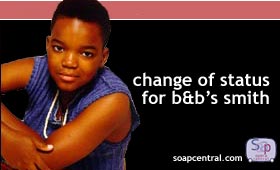 Daniel E Smith (Zende Forrester Dominguez) has been downgraded from contract to recurring status on The Bold and the Beautiful.

The young actor, who has appeared in the feature film John Q opposite Academy Award winner Denzel Washington, asked for the status change so that he can focus on his film career.

In the terms of most soap opera contracts, performers are restricted when it comes to accepting outside work (acting gigs other than their respective soaps). Because of these restrictions, many soap stars are forced to pass on movie roles.

Smith joined the cast of The Bold and the Beautiful in August 2001.
INS AND OUTS: WHO'S COMING AND WHO'S GOING