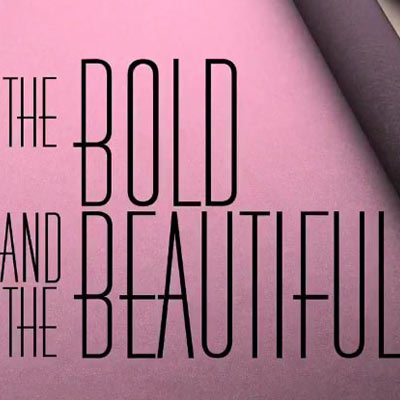 Former B&B Star Suing Parents
By
Dan J Kroll

Posted Sunday, January 12, 2003 8:17:43 PM
Former star of The Bold and the Beautiful Ashley Lyn Cafagna (ex-Kimberly Fairchild) has filed a lawsuit against her parents and their production company.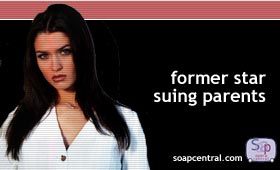 According to Los Angeles County Court records, Cafagna is suing Mark and Pamela Cafagna for "breach of contract and misrepresentation." In the briefs filed for the suit, Cafagna claims that her parents duped her into signing away her trust fund.

Cafagna left The Bold and the Beautiful in 2001 in the midst of a storyline that outraged many viewers - including one Soap Opera Central recapper who threatened to boycott the show. In the storyline, teenage Kimberly was placed into a love triangle with Thorne - a man many years her senior -- and Brooke. The storyline seemed to wrap up quite quickly and Cafagna and Kimberly were both ushered out of town.