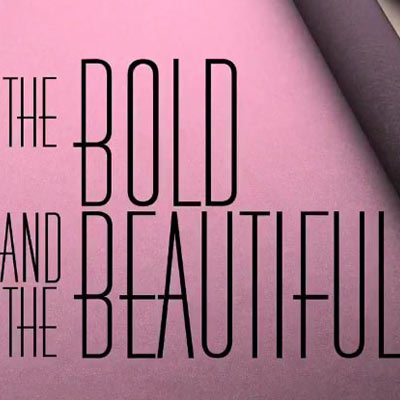 Wagner, Down Join Cast of B&B
By
Dan J Kroll

Posted Sunday, February 23, 2003 10:01:35 PM
Updated Monday, March 03, 2003 09:29:00 AM
Veteran actor Jack Wagner has been signed to a contract with The Bold and the Beautiful.

Wagner will be playing a mysterious sea captain by the name of Dominick Payne. Speculation among fans is that Dominick will turn out to be the stepson of Massimo Marone. The addition of Massimo's former stepson would also pave the way for Massimo's ex-wife.

According to published reports, veteran actress Lesley-Anne Down has been cast as Massimo's ex-wife. The reports are unconfirmed by a B&B spokesperson, who states that it is not network policy to comment on rumors. Down was previously seen on NBC's Sunset Beach, where she played Olivia Richards. The actress is also well known for her role in thge epic miniseries North and South.

Outside of the genetic speculation, there is also talk among insiders that Wagner's character will be a love interest for Brooke.

Fans of daytime television and primetime television are no doubt familiar with at least one of Wagner's roles. In 1983, Wagner starred as Frisco Jones on ABC's General Hospital. For much of the 80s and a portion of the 90s, Wagner starred opposite his wife Kristina Wagner, from who he is now separated. From 1994 to 1999 Wagner appeared on the FOX primetime soap, Melrose Place. Wagner has also made appearances on the now-cancelled daytime dramas, Sunset Beach and Santa Barbara.

While he hasn't yet made his first on-screen appearance, Wagner is already the subject of Internet chatter. Some internet sites have speculated that the recent wave of cast cuts (click here for additional information) was done to facilitate the necessary salary for a star of Wagner's caliber.

Wagner is scheduled to make his first appearance on-air on March 27th.
aol
INS AND OUTS: WHO'S COMING AND WHO'S GOING