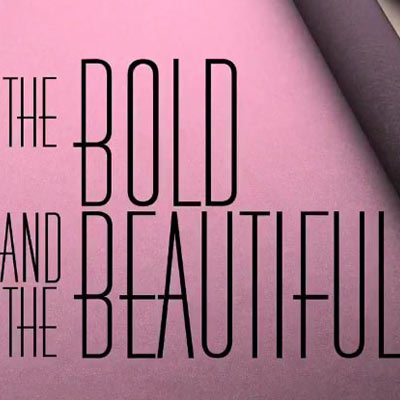 Buchanan To Make Brief B&B Return
Posted Thursday, March 18, 2004 4:56:05 PM
Ian Buchanan
will reprise his Emmy winning role as James Warwick on The Bold and the Beautiful in April.
During his time away from The Bold and the Beautiful, Buchanan has kept himself busy. Buchanan has appeared in a handful of movies since 1998, including the Jodie Foster blockbuster "Panic Room." From late 2002 through October 2003, Buchanan portrayed the evil Joshua Temple on the now-cancelled ABC soap
Port Charles
.
In addition to being known for his work on The Bold and the Beautiful, Buchanan earned legions of fans for his portrayal of Duke Lavery on
General Hospital
.
During Buchanan's run on The Bold and the Beautiful, he amassed five consecutive Daytime Emmy nominations in the Outstanding Supporting Actor category between 1994 and 1998. Warwick earned a win in 1997.
Though his return to The Bold and the Beautiful is scheduled only to last for a handful of days, the actor hints that he'd definitely be up to spending more time on the B&B set in the future. Buchanan's return engagement on B&B begins on Thursday, April 15th.
Share this story with friends, family or the world.

PRINTABLE VERSION
View a printer friendly version of this article

NEWS ARCHIVES
Emmy winner Buchanan to join Port Charles.
---