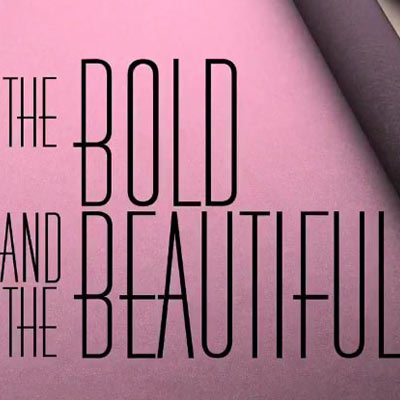 B&B casting a sex kitten
Posted Tuesday, November 26, 2013 11:23:44 PM
The Bold and the Beautiful is casting a new role that has a lot of people talking.


The unnamed character is a British female in her mid-20s. She is described as "Beautiful. A sex kitten. Ambitious. Very upscale, not trashy." The casting notice also makes special notice that the character isn't afraid to go after what (or maybe who...) she wants.


B&B wants "authentic British actresses only."


For now, the mystery sex kitten will appear on a recurring basis, but there is the possibility that the role could become a contract role.


The Bold and the Beautiful is also casting another young female. Click here for details on that role.
INS AND OUTS: WHO'S COMING AND WHO'S GOING