About the Two Scoops section
Days of our Lives opinion columns from 2006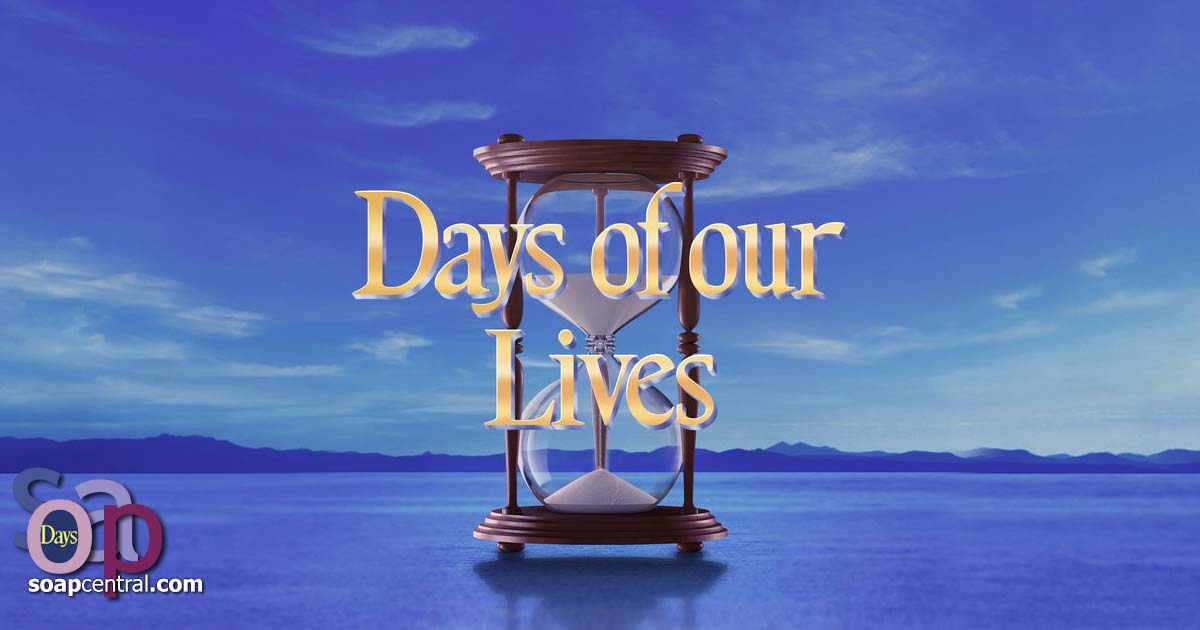 Every week, our Two Scoops columnists share their thoughts and opinions in the Two Scoops commentary columns. Those columns are archived to allow fans a chance to make sure that they've read every opinion for every week. This archive features columns written about Days of our Lives in the 2006 calendar year.
To access columns from other years or to review columns for other soaps, please see the Related Information links at the bottom of this page to access a specific year. Or to view a listing of all years for which columns are available, simply click here.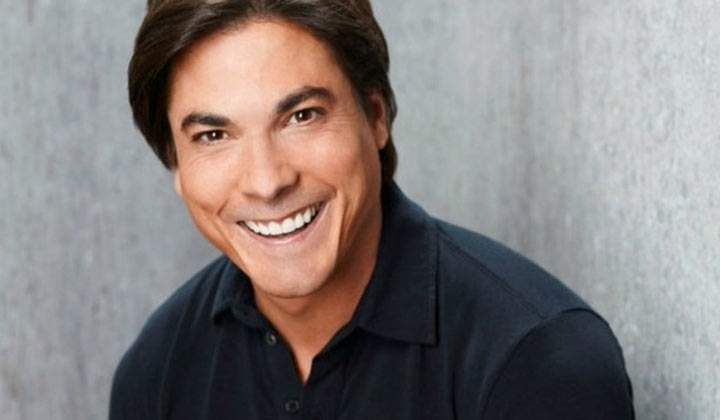 January 2, 2006
It's really sad to see how quickly both Sami and Lucas have forgotten the love they shared, not to mention how they have both regressed to behaviors of ten years ago.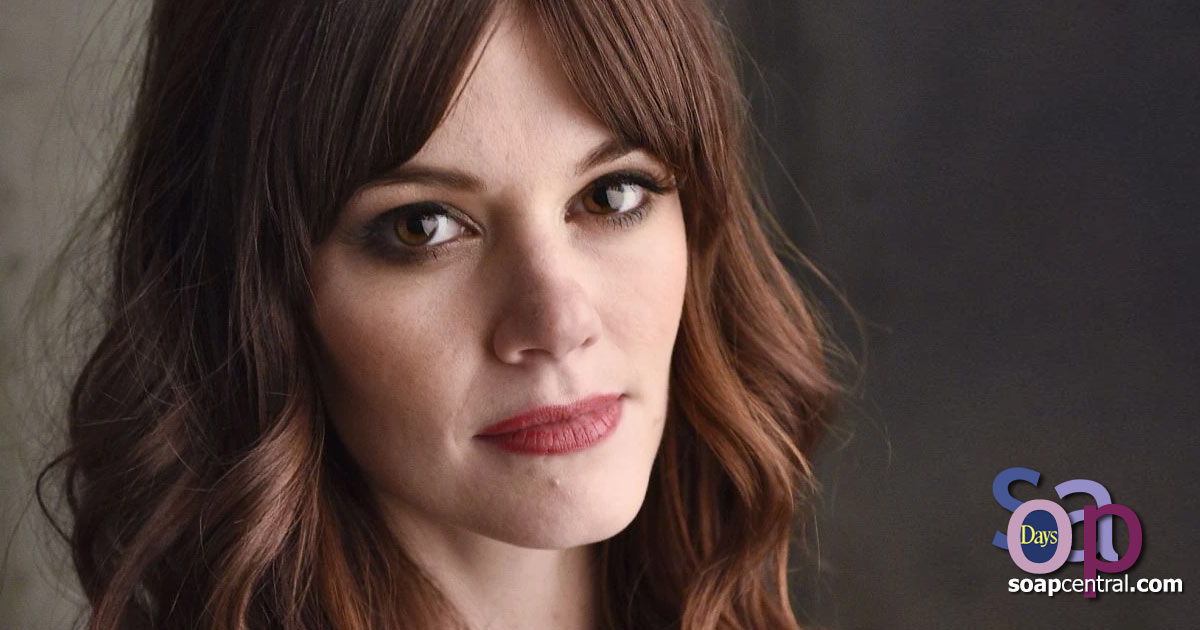 Zack's death is just a horrible accident that touches all of us, because we know that it could happen to us, and it isn't some farfetched circumstance.