Every week, our Two Scoops columnists share their thoughts and opinions in the Two Scoops commentary columns. Those columns are archived to allow fans a chance to make sure that they've read every opinion for every week. This archive features columns written about Days of our Lives in the 2019 calendar year.
To access columns from other years or to review columns for other soaps, please see the Related Information links at the bottom of this page to access a specific year. Or to view a listing of all years for which columns are available, simply click here.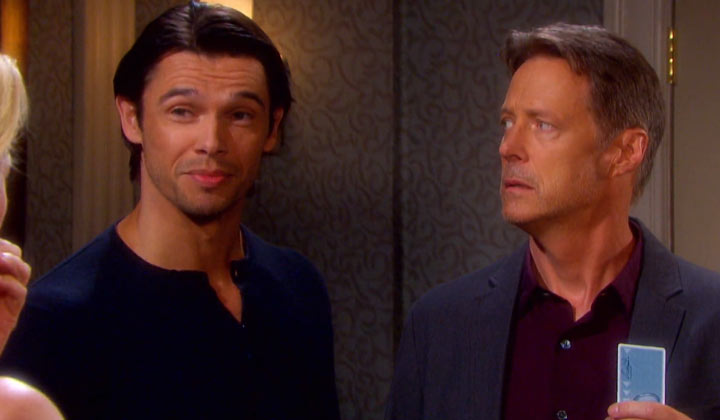 January 7, 2019
New Year's and Eve sent Salem spiraling into 2019 with a sight for sore eyes -- Jack is back! And so is Xander! Let's roll out the red carpet for these returns as we celebrate in this week's DAYS Two Scoops!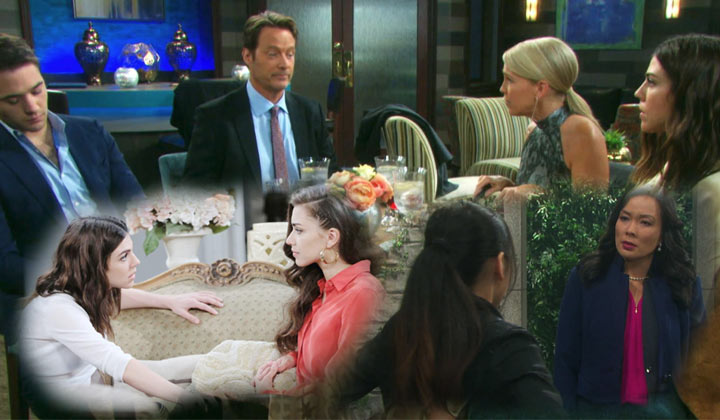 January 14, 2019
Is Ciara overreacting? Is Hope abusing her power? And does D.A. Trask make both of them look levelheaded and calm? Let's discuss all the tantrums and treats in this week's Two Scoops.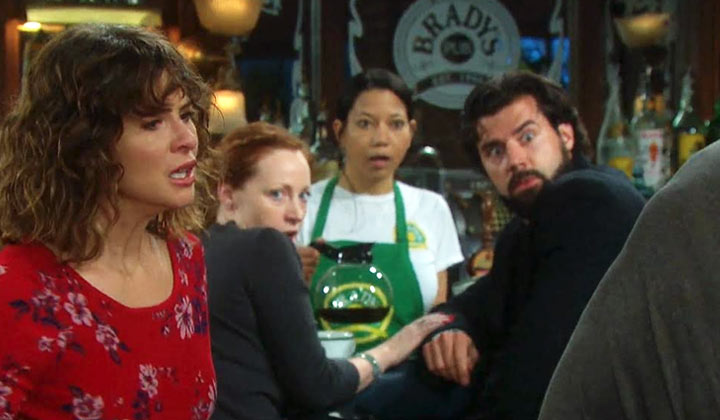 January 21, 2019
Someone bring a broom to Salem to sweep up all the broken heart pieces! Rex crushed Sarah. Things aren't right with Rope. Chad and Abigail are miserable apart. So are Will and Sonny. Jennifer's taking two steps forward and two back with Jack. Kayla's miserable without Steve. Yep. Bring a broom, some tissues, ice cream, wine, and an Alanis Morissette playlist as we whine about the brokenhearted in this week's DAYS Two Scoops!