About the DAYS News Archives
Days of our Lives-related news from 2014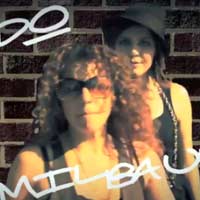 January 2014
It may have taken 48 years, but Days of our Lives now has its own official -- or maybe unofficial -- rap video. DAYS stars Jen Lilley and Meredith Scott Lynn put together the video celebrating all those who are 'into soapy love.'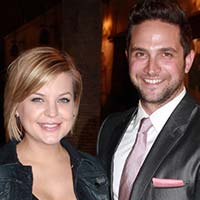 January 2014
The stork has paid a visit to real-life couple Brandon Barash and Kirsten Storms. Storms, a former Days of our Lives star and now a member of the General Hospital cast, and her husband are the proud parents of a baby girl.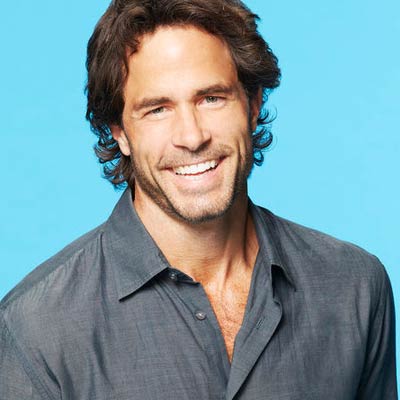 January 2014
Days of our Lives star Shawn Christian found himself on a hospital gurney less than 24 hours after he enjoyed a relaxing stay at a Malibu vineyard.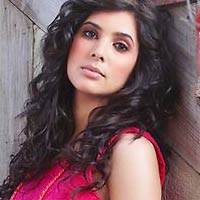 January 2014
Months after she confirmed that she was exiting the show, Camila Banus has now taped her last Days of our Lives scenes. Banus joined DAYS in 2010 after a previous appearance on One Life to Live.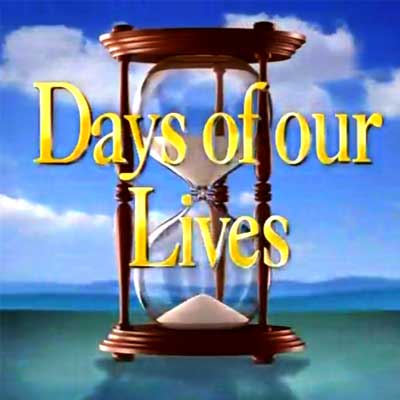 January 2014
An Emmy win and huge ratings increases have led NBC to renew Days of our Lives through 2016. DAYS, NBC's only soap, will now be on air to mark its 50th anniversary.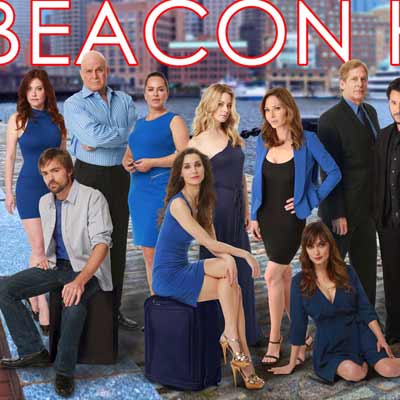 January 2014
Beacon Hill will be bringing political intrigue laced with romance, family and relationship drama, and a cast filled with soap opera all-stars to our screens starting this March.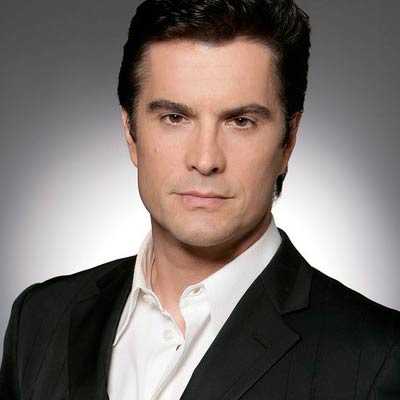 January 2014
Another General Hospital favorite is headed back to the show. Emmy winner Rick Hearst will return next month, ending a four-year absence. Hearst has also appeared on The Bold and the Beautiful, Days of our Lives, Guiding Light, and The Young and the Restless.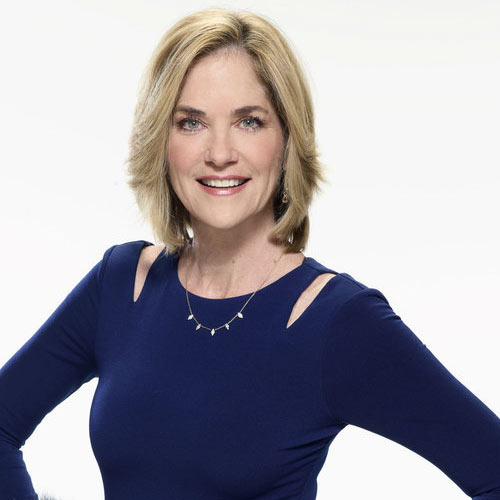 January 2014
One Life to Live favorite Kassie DePaiva is headed to Salem. Days of our Lives has confirmed that the actress will make her first on-screen appearance this summer.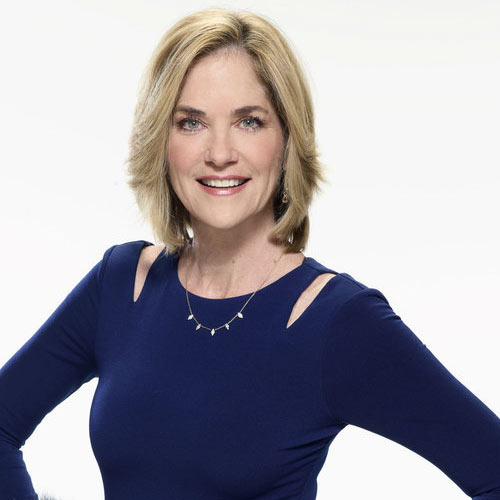 January 2014
Kassie DePaiva shared her jubilation over her recent DAYS hiring with fans. The actress discussed her new role and encouraged her One Life to Live fans to start watching Days of our Lives.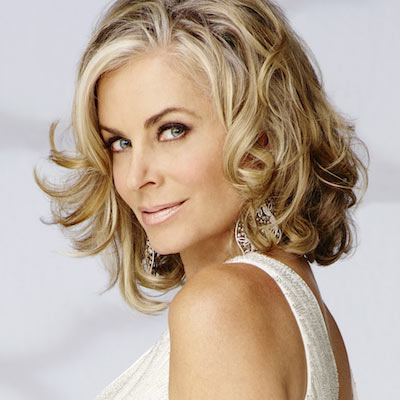 January 2014
Fan favorite Eileen Davidson will be headed back to Days of our Lives this summer. Davidson surprised fans last year by announcing that she'd be exiting the show. Davidson made her DAYS debut in 1993.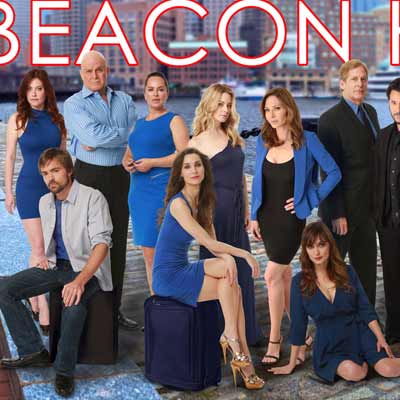 February 2014
Daytime favorites Alicia Minshew and Sarah Brown discuss their new web series, Beacon Hill. Both will also dish their soap roles and other projects, and take calls from fans.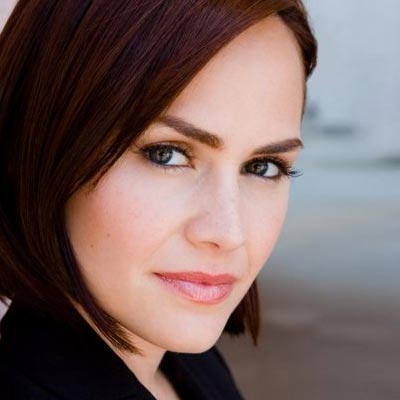 February 2014
Natalia Livingston will reprise her role of Emily Quartermaine in spirit form next month. The Emmy winner is also part of the upcoming series, Tainted Dreams.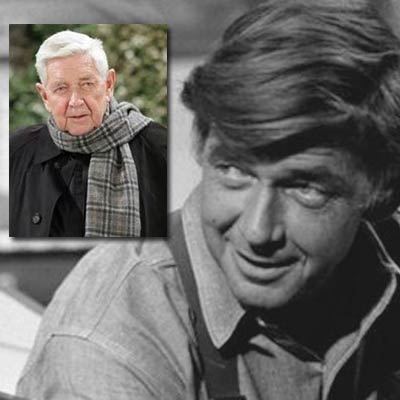 February 2014
Fans are mourning the passing of an actor who played one of the greatest television dads in history, Ralph Waite. Waite, who was part of the Days of our Lives family for the past four years, has died at the age of 85.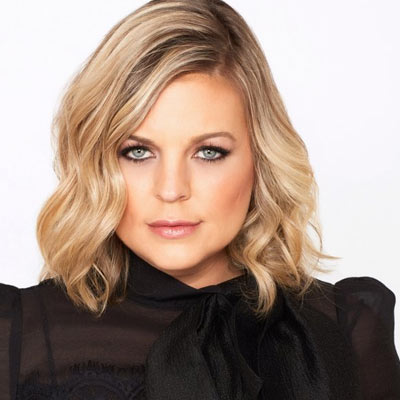 February 2014
It looks like Maxie Jones will soon be headed back to Port Charles. Actress Kirsten Storms has shared that she's headed back to work at General Hospital.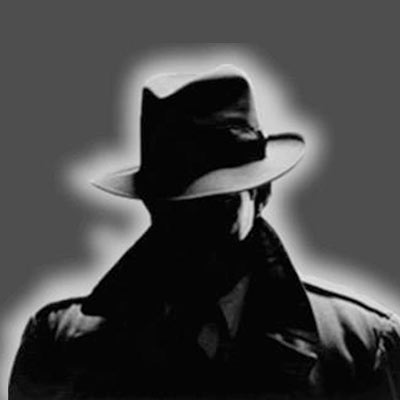 February 2014
Days of our Lives has put out a casting call for the contract role of "Micah."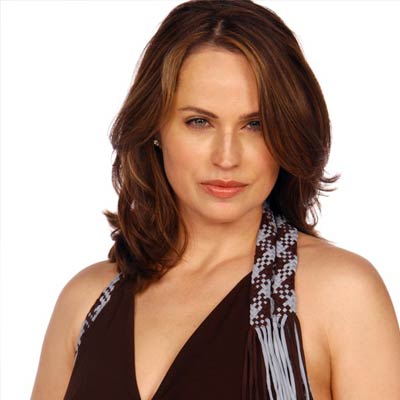 March 2014
Crystal Chappell, soap star and web soap pioneer, announced that her production company will be producing its first film, which Chappell will also star in.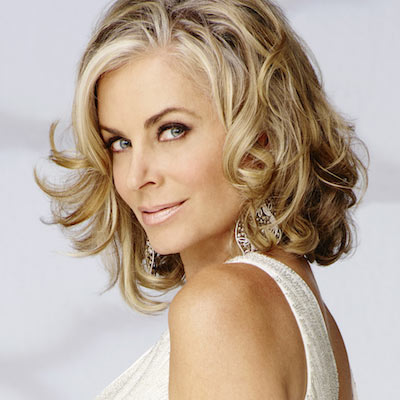 March 2014
Eileen Davidson will appear on The Young and the Restless in April. The Emmy-nominated actress is also reporting back to work on Days of our Lives.