THE 37th ANNUAL DAYTIME EMMY AWARDS
soapcentral.com panelists predict the Emmy winners: Liz M
Posted Sunday, June 06, 2010 12:18:50 AM
LIZ M
Liz (lizincinti) is a moderator for all three ABC soaps on the
soap
central
.com
message board forums and does weekly recaps. She loves all soaps but her heart belongs to ABC. Her earliest memories are of watching General Hospital with her mother back in the days of Luke and Laura. This is Liz's fourth go-round as an Emmy prognosticator -- and she's back this year to see if she can up her total of correct picks.
Previous Predictions
2009
: 3 for 8
2008
: 3 for 8
2007
: 2 for 8
---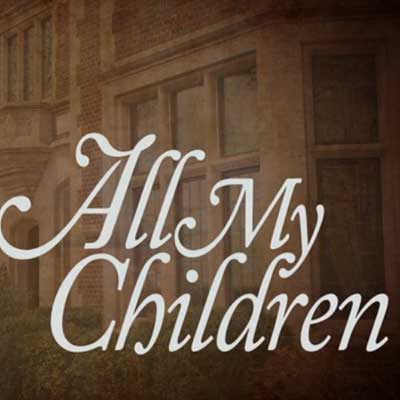 OUTSTANDING DRAMA SERIES
All My Children
You never know what kind of year it's going to be. Some years, it seems like the special effects dominate everything, while other years it's all about what pulls at the heartstrings. We had both this year. Edward Quartermaine's heart attack, after Andrea Floyd slipped him a Mickey of Digitalis in his afternoon cocktail, caused him to careen into a crowded carnival hosted by General Hospital. Bodies went flying everywhere, but in the end, only Andrea was killed and Dante, a new character I wasn't really invested in, was hurt. I have to admit, I was disappointed. On the other hand, AMC decided to kill off the much-beloved character of Stuart Chandler in a truly jaw-dropping way, so the winner for this category is All My Children, hands down. It's been a bit of a rocky road for AMC the last couple of years, but this storyline was something straight out of an Agatha Christie novel. Almost every person in Pine Valley converged at the Chandler mansion with murderous intentions. I had chills race down my back as Stuart (Adam's ill-fated identical twin) slowly dropped to the floor from a fatal gunshot that had been meant for his brother, Adam. All the while, the ghostly accusations from those that Adam had wronged filled the air. The truly shocking part was that, as the mystery unfolded, we learned the killer was Stuart's twin, Adam, who, in a moment of a suicidal delusion, killed Stuart.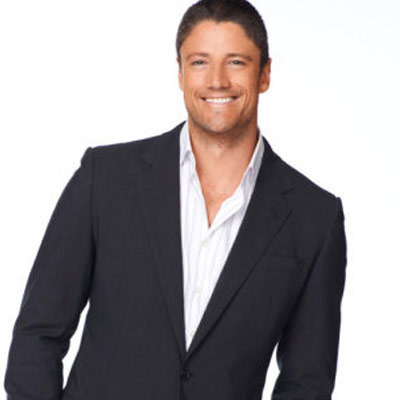 OUTSTANDING LEAD ACTOR