THE 39th ANNUAL DAYTIME EMMY AWARDS
Emmy predictions:
Mike
Posted Sunday, May 27, 2012 7:18:36 PM
MIKE BRADFORD
Mike is a regular recapper of Days of our Lives for
soap
central
.com
. He has been a fan of Days of our Lives for over 15 years, but he also watches The Young and the Restless, The Bold and the Beautiful, and General Hospital on a regular basis. This is his second year as an official Emmy predictor for
soap
central.
com
.
Previous Predictions
2011
: 4 for 8
---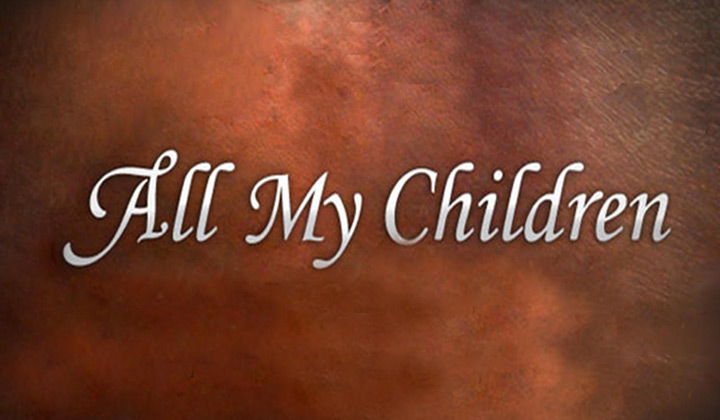 OUTSTANDING DRAMA SERIES
All My Children
It's completely ridiculous that One Life to Live was not nominated. Frankly, it doesn't matter which soap wins this award -- regardless of how it plays out, it's an unfair race without OLTL in contention for the honor.
Of course, what's done is done, so...of the
actual
nominees, I'm going to give the nod to All My Children. I suspect that the opportunity to give ABC the proverbial middle finger will be too much for the Emmy voters to pass up. However, I won't be surprised if General Hospital wins (although I'm not a fan of the intervention episode, personally, so I only feel that half of GH's reel is "worthy" of the win).
Who will win
: All My Children
Who should win
: One Life to Live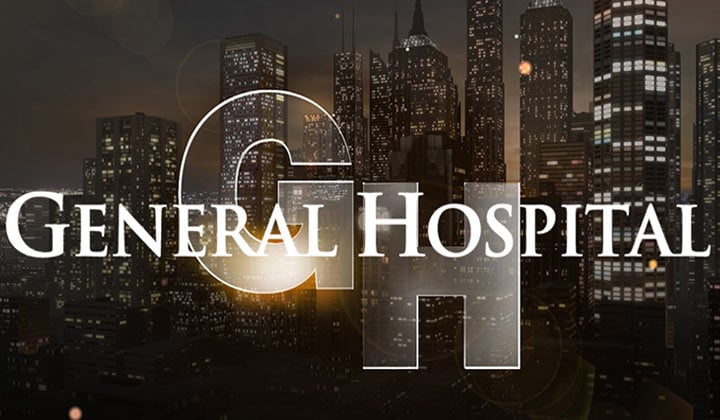 OUTSTANDING LEAD ACTOR
Anthony Geary
Luke Spencer
Honestly, this category is kind of weak (or, to be more precise, the reels that were chosen are kind of weak), but it was a weak category last year, too, so I suppose that the consistency has to count for something.
Brenda's "return" storyline was a colossal waste of time (the less said about the Balkan, the better), and I couldn't care less about Sonny. However, I appreciated the fact that Maurice Benard's reel was understated, because Benard has a tendency to go over-the-top at times. That said, I'm just not emotionally invested in these two characters, and the scene failed to overcome that obstacle. I don't see this resonating with voters unless they just happen to be diehard fans of Sonny and Brenda.
Darnell Williams went a little over-the-top at the end of his reel -- for me, nothing ruins a scene more quickly than over-the-top acting and dialogue. The lighting was incredibly bad; that probably sounds like a silly complaint, since the scene was supposed to be dark, but there were times when I couldn't see
anything
. An actor's face is one of their most important assets, so the darkness really lowered the strength of the reel for me.
I wasn't able to find any clips of John McCook's scenes. It's odd that B&B seems to be the only soap that fans aren't bothering to meticulously archive online; I'm not sure what that says about the soap, but it's interesting nevertheless. I did watch the episodes in question when they originally aired, but I don't remember anything particularly noteworthy about them.
Robert S. Woods submitted an episode that included some nice, quiet scenes about a heartbreaking choice. At this point, it's probably obvious that I don't like over-the-top acting, and I don't think that anyone has ever accused Woods of being that kind of actor, so I appreciated his reel. The problem is that there wasn't much of it; it's the shortest reel of the bunch.
Anthony Geary's reel had a couple of advantages. The characters recapped all of the relevant background information during the episode (a practice that Emmy voters seem to appreciate), and he shared the scene with Jonathan Jackson (the best actor GH has ever had, as far as I'm concerned). Jackson moved me more than Geary did, but it doesn't matter -- voters love Geary, and he's a shoe-in for the win.
Something for the Emmy trivia fans to investigate -- has any other soap actor won an Emmy for a reel that included a monologue that was delivered while the actor's head was in another actor's lap?
Who will win
: Anthony Geary
Who should win
: Anthony Geary or Robert S. Woods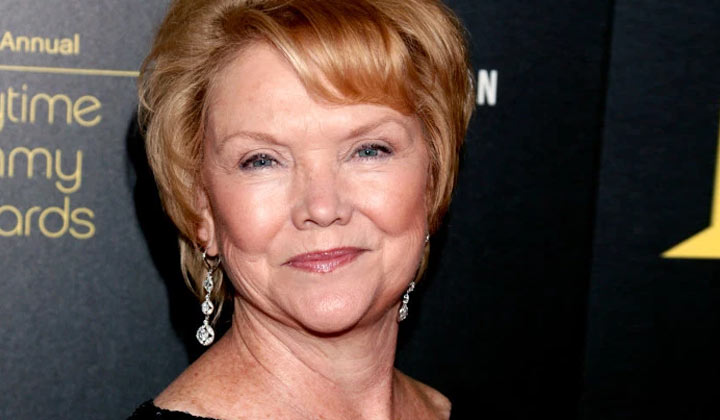 OUTSTANDING LEAD ACTRESS