It's easy for a fan that watches the soaps every day to determine which show was the best show over the course of a year. Each soap opera puts together more than 250 episodes every year. That's an amazing amount of content, and fans can base decisions on all 250 shows. However, when Emmy season rolls around, a winner is selected based on only one or two episodes.
Is that fair? It depends on who you ask. Some critics have suggested that the media, the people who watch every episode as part of their jobs, should be involved in selecting the nominees or the winners. Others say it is impossible to get a panel of judges who are familiar with a year's worth of material.
This year, each soap was permitted to submit two episodes for the Outstanding Drama Series category.
We've provided synopses for each episode and provided links to our comprehensive recaps of the episodes so that you can get a better feel for what action took place. To get all the additional details, just click on the appropriate links.
Outstanding Drama Series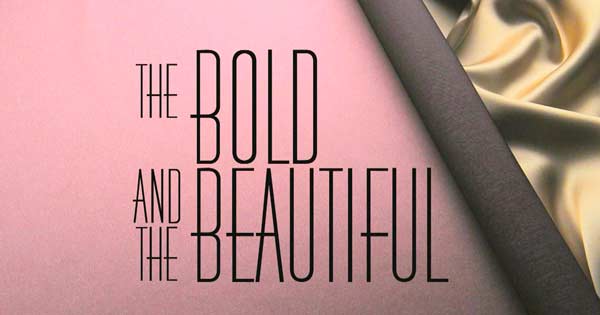 The Bold and the Beautiful
Episodes #6448 and #6449
Air Date: November 12, 2012, and November 13, 2012
Running Time: 37:14

Episode 1 Synopsis: Loved ones arrived for a celebration of the life of Stephanie Forrester. The group Celtic Woman performed as a surprise for Stephanie.

Episode 2 Synopsis: The celebration continued. Stephanie announced that she'd be leaving the party early and that it would be the last time her loved one would see her. One by one, Stephanie gave each one a hug and then left the Forrester mansion.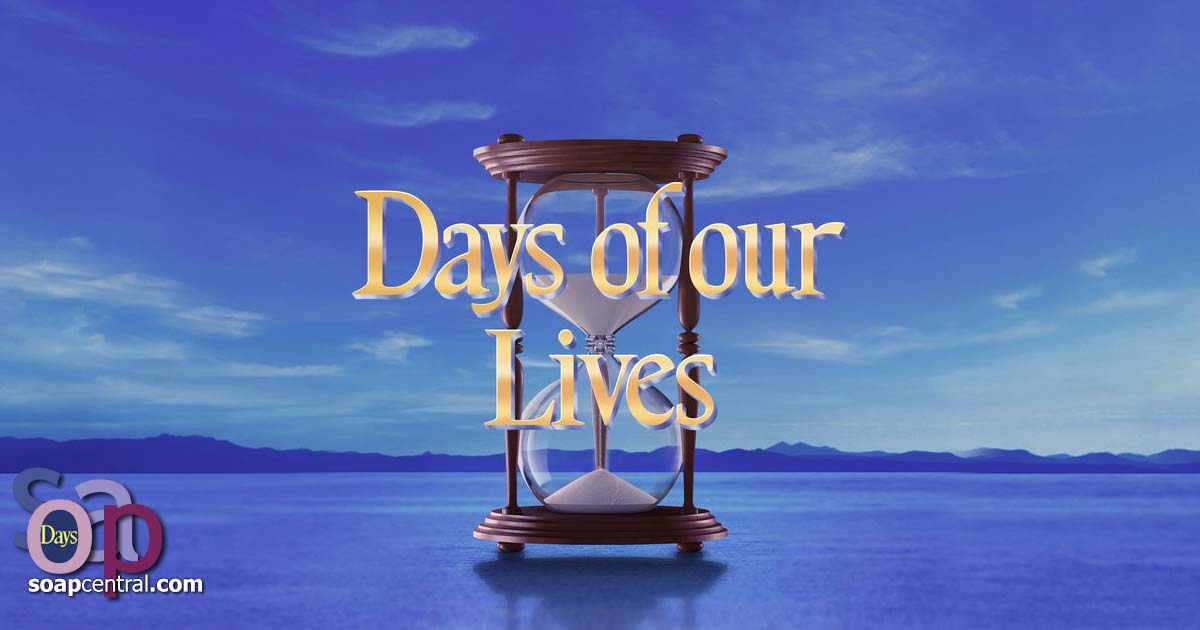 Days of our Lives
Episodes #11895 and #11957
Air Date: August 13, 2012, and November 8, 2012
Running Time: 39:47 and 38:25 (1:18:12)

Episode 1 Synopsis: A massive explosion rocked Salem, leaving lives in peril.

Episode 2 Synopsis: Nick and Gabi decided to keep their relationship secret. John was stunned to find Kristen in the cabin; Kristen became stranded there with him when she missed the last ferry home. Daniel confronted Nicole about when she had known that her unborn child had died. Later, Nicole threatened to do bodily harm to herself.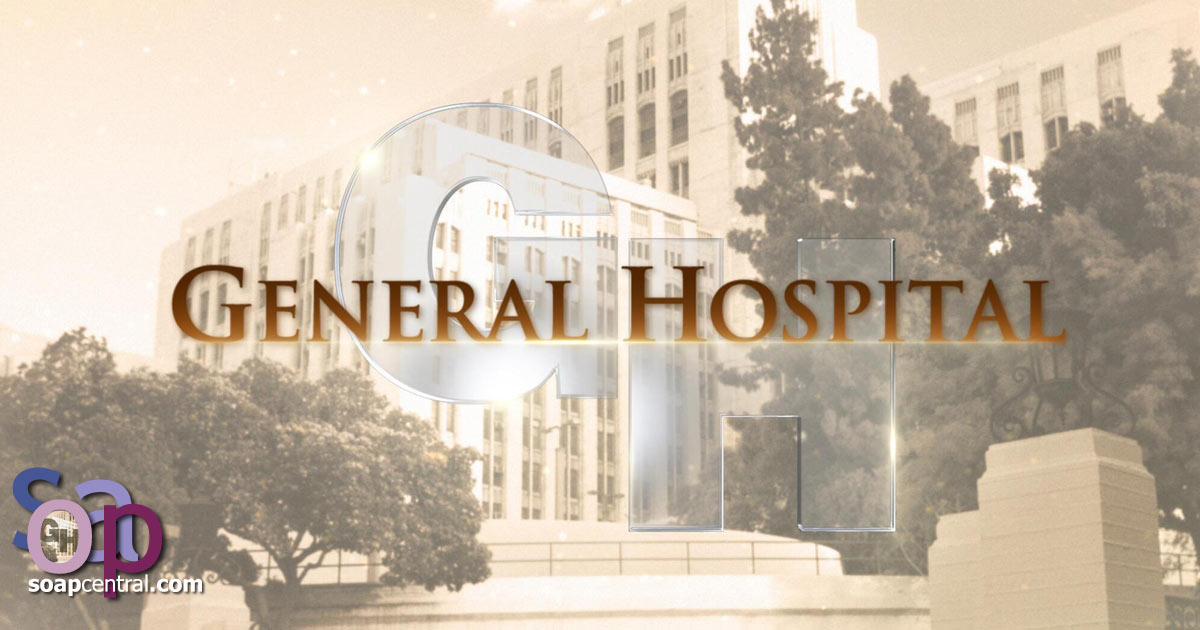 General Hospital
Episodes #12571 and #12641
Air Dates: June 1, 2012, and September 11, 2012
Running Time: 1:13:33

Episode 1 Synopsis: Jason told Carly he feared that he could never love Sam's child, but Carly urged him to go to Sam before he lost her. Luke confessed to Lulu that Anthony was dead. Heather prepared to dispose of Anthony's body. During a severe storm, Sam and Téa both went into labor, but only one of their sons survived.

Episode 2 Synopsis: Jerry Jacks let loose a pathogen into the Port Charles water supply that threatened to kill everyone in town. Jerry held Alexis hostage, while John and Dante tried to defuse a bomb wired to the antidote. Edward Quartermaine declined the last dose of antidote so that Emma Drake could live.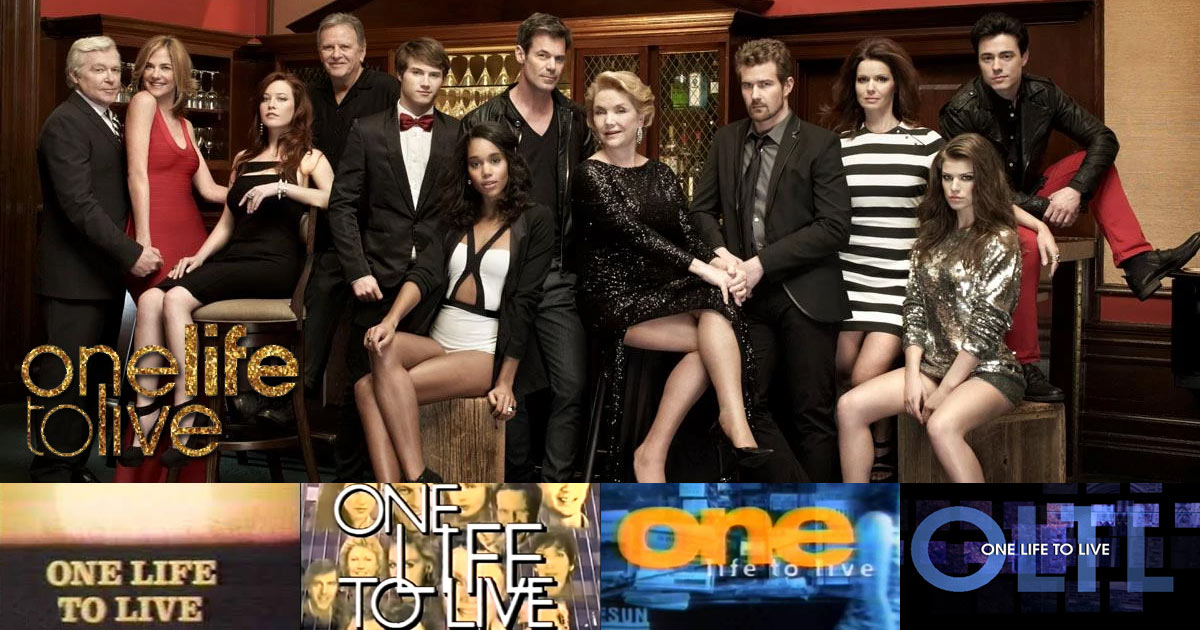 One Life to Live
Episodes #11095 and #11096
Air Dates: January 12, 2012, and January, 13, 2012
Running Time: 1:11:15

Episode 1 Synopsis: Llanview residents were saddened to learn that the long-running soap opera, Fraternity Row, had been canceled. Roxy Balsom led a brigade of fans to help save the show from cancellation.

Episode 2 Synopsis: The final episode broadcast on ABC. Jessica learned that Clint, not Mitch, was her father. Destiny went into labor. Victor Lord, Jr., was revealed to be very much alive.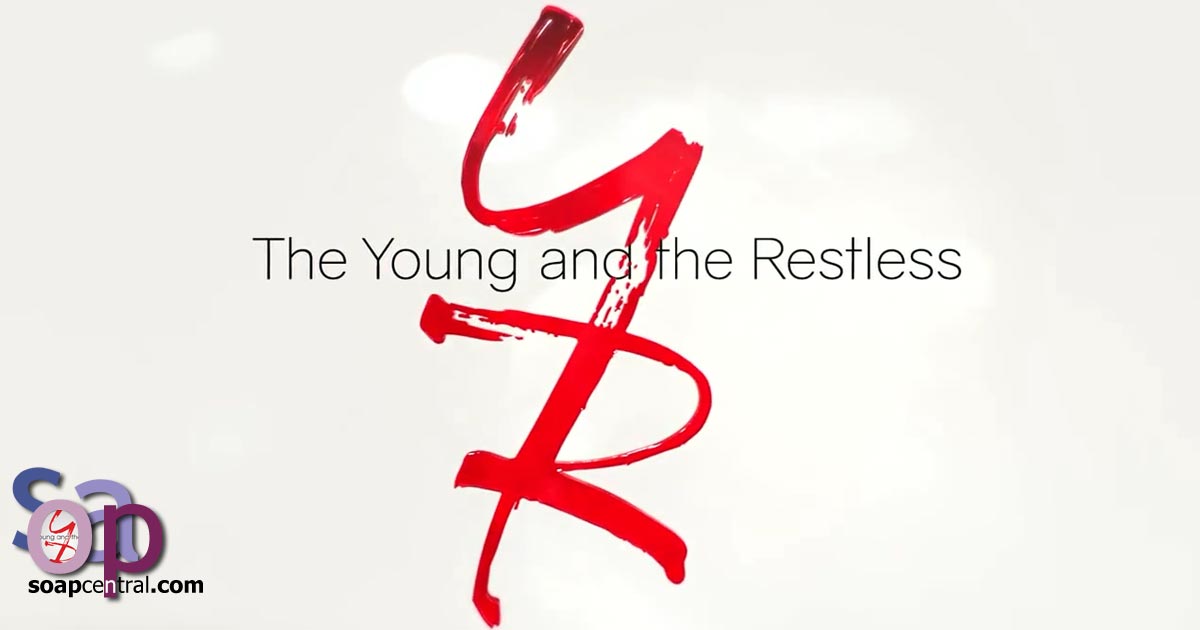 The Young and the Restless
Episodes #9999 and #10000
Air Dates: September 26, 2012, and September 27, 2012
Running Time: 37:00 and 37:00 (1:14:00)

Episode 1 Synopsis: Genoa City gathered for a memorial service for Victor Newman. Meanwhile, Sharon reveled in knowing that soon after she buried one husband, she'd get a new one.

Episode 2 Synopsis: A supposedly dead Victor showed up while Nikki was mourning at his gravesite. Sharon and Tucker prepared to marry, but before the ceremony could be completed, Victor walked in and revealed the circumstances behind his "death." Victor held a press conference to announce to the world that he was alive.