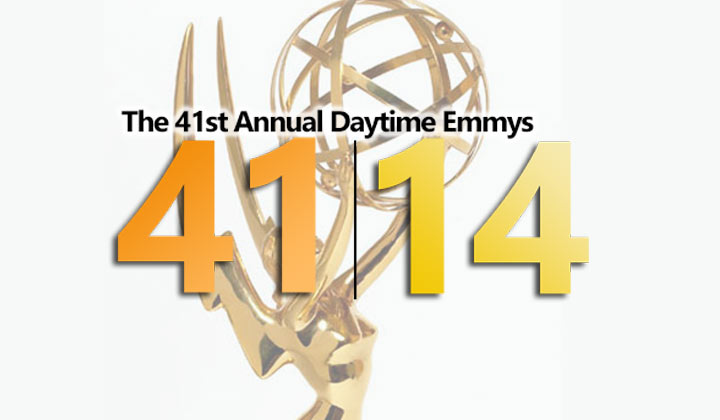 THE 41ST ANNUAL DAYTIME EMMY AWARDS
On the Red Carpet: Kelley Missal and Josh Kelly
Posted Tuesday, May 13, 2014 9:54:59 PM
Daytime Emmy nominee Kelley Missal discusses her first-ever nomination and excitedly wags her finger while talking about turtles. Her co-star Josh Kelly also weighs in on life in Llanview.
This interview was conducted by
soap
central
.com
's Dan J Kroll at the 41st Annual Daytime Emmys on June 22, 2014, at the Beverly Hilton Hotel.
EMMY VIDEO: POST-SHOW WRAP-UP

Fashion Review
with Chrishell Stause, Haley Pullos, and Dan J Kroll
EMMY VIDEO: ON THE RED CARPET
Share this story with friends, family or the world.

PRINTABLE VERSION
View a printer friendly version of this article