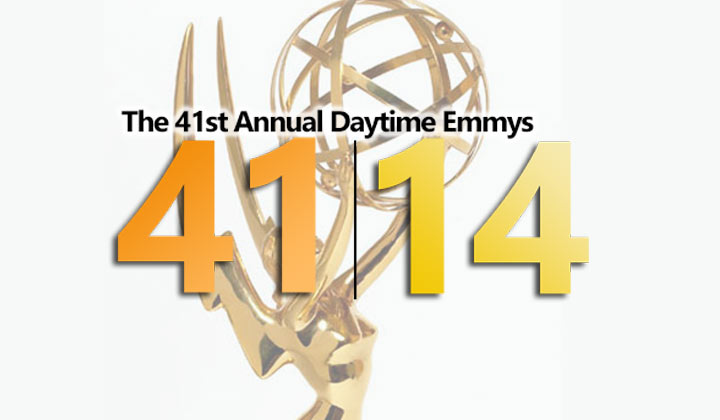 THE 41ST ANNUAL DAYTIME EMMY AWARDS
On the Red Carpet: Rob Wilson
Posted Tuesday, May 13, 2014 9:54:59 PM
Days of our Lives newcomer Rob Wilson discusses his move to DAYS from All My Children, the unusual spot you might see his face, and his choice of Daytime Emmy attire.
This interview was conducted by
soap
central
.com
's Dan J Kroll at the 41st Annual Daytime Emmys on June 22, 2014, at the Beverly Hilton Hotel.
EMMY VIDEO: POST-SHOW WRAP-UP

Fashion Review
with Chrishell Stause, Haley Pullos, and Dan J Kroll
EMMY VIDEO: ON THE RED CARPET
Share this story with friends, family or the world.

PRINTABLE VERSION
View a printer friendly version of this article