Every year, soap operas each broadcast more than 250 episodes of content. Counting all four soaps, that's over 1,000 episodes -- and a whopping 875 hours of television programming. If you watch every soap every day of the year, you might think you have a good handle on what was the best of the year. However, when Emmy season rolls around, a winner is selected based on only one or two episodes.
Is that fair? It depends on who you ask. Some critics have suggested that the media, the people who watch every episode as part of their jobs, should be involved in selecting the nominees or the winners. Others say it is impossible to get a panel of judges who are familiar with a year's worth of material and that the current voting system is the best possible scenario. So what can be done to make the process fair? Numerous changes to the process have been implemented in the 20 years that Soap Central has been online. For example, all of this year's voting was done online.
In the next nine sections, we've provided you with the reels that this year's Emmy nominees submitted. They are the same reels that Emmy voters watched when deciding who to vote for. We've also provided synopses for each episode and provided links to our comprehensive recaps so you can get a better feel for what action took place. To get all the additional details, just click on the appropriate links.
PLEASE NOTE: Not all reel information has been released at this time. We will add it as it becomes available.

Outstanding Drama Series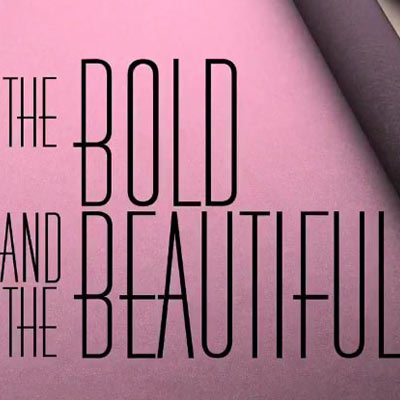 The Bold and the Beautiful
Episodes #7079 and 7080, and #7138 and 7139
Air Date: Monday, May 18, 2015 and Tuesday, May 19, 2015, and Monday, August 10, 2015 and Tuesday, August 11, 2015
Running Time:

Episode 1 Synopsis: After Rick asked her to marry him. Maya told Rick that she was transgender. Bill prepared a salacious headline to tell Maya's secret to the word.

Episode 2 Synopsis: On the day of Maya and Rick's wedding, Maya blasted her father for not being able to accept her. To Julius' suprise, Vivienne chose to stand by their daughter.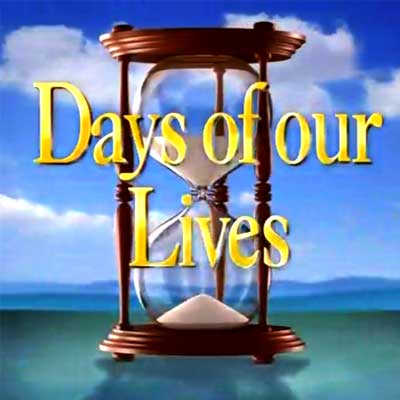 Days of our Lives
Episodes #12733 and 12712
Air Date: Tuesday, December 8, 2015 and Thursday, November 5, 2015
Running Time:

Episode 1 Synopsis: Abigail squared off with Ben as she desperately tried to find out where he had taken her newborn son. Hope kidnapped Dr. Malcolm and planned to torture him into supplying information about Bo's former captors.

Episode 2 Synopsis: Salem celebreated its bicentennial. Bo arrived back in Salem, but it was too late to stop Hope and Aiden's wedding. As fireworks erupted in the sky, Aiden planned to murder Hope.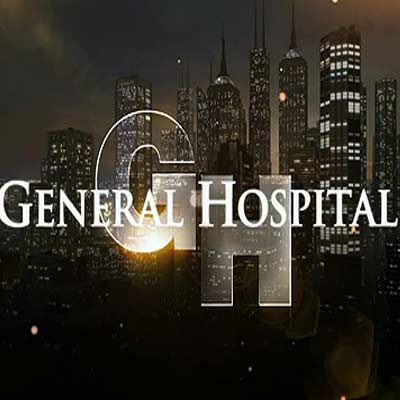 General Hospital
Episodes #13274 and 13458
Air Dates: Wednesday, April 1, 2015 and Monday, December 21, 2015
Episode 1 Synopsis: In a stunning revelation created through the use of current day and newly created flashbacks, Luke Spencer came to realize that he was responsible for his mother and father's deaths.

Episode 2 Synopsis: At the Nutcracker, Nikolas and Jason fought, Sabrina revealed that Carlos was the father of her baby, Patrick and Robin were reunited, and Sam told Jason that she'd broken off her engagement to Patrick.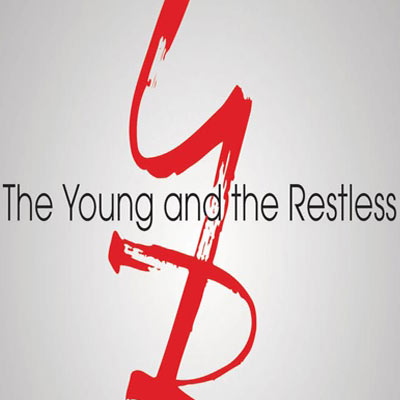 The Young and the Restless
Episodes #10768 and 10769
Air Dates: Monday, October 5, 2015 and Tuesday, October 6, 2015
Running Time:

Episode 1 Synopsis: Chelsea informed Billy and Victoria that Gabriel Bingham was really Adam. Nikki, Nick, and Sage celebrated Ian's capture. Victor greeted his son with a punch to the face.

Episode 2 Synopsis: Billy confronted Adam for having killed Delia. Genoa City reacted to the news that Adam was alive.