LIZ MASTERS
Liz is a Two Scoops columnist and does weekly recaps. She loves all soaps, but her heart belongs to ABC. Her earliest memories are of watching General Hospital with her mother back in the days of Luke and Laura. This is Liz's eighth go-round as an Emmy prognosticator -- and she's back this year to see if she can up her total of correct picks.
Previous Predictions
---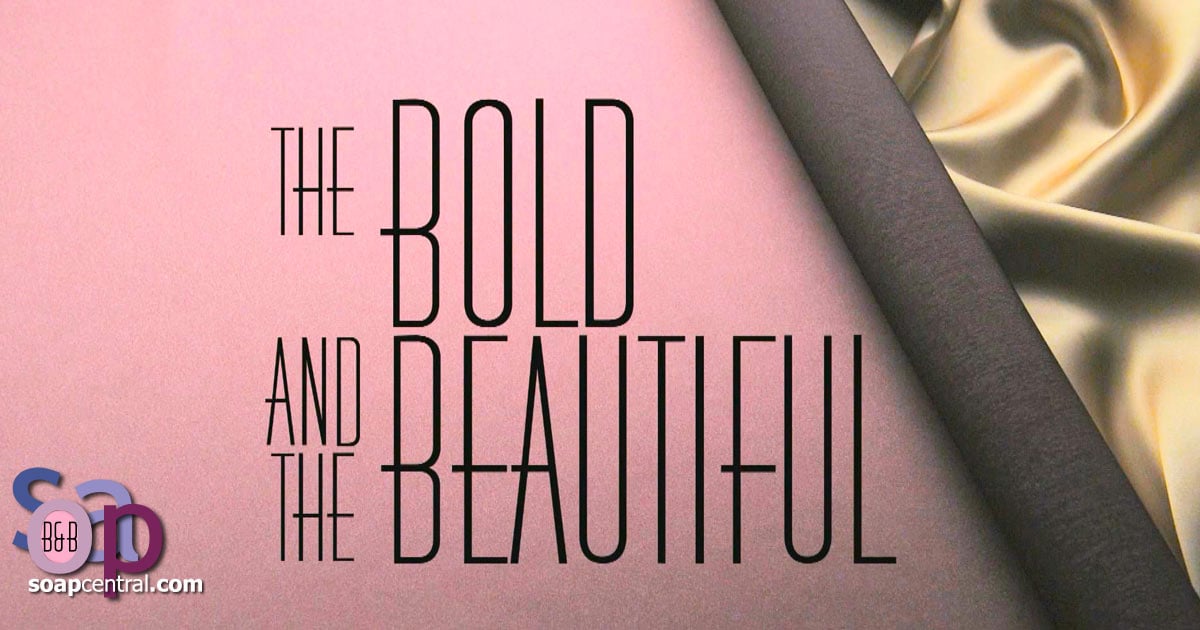 OUTSTANDING DRAMA SERIES
The Bold and the Beautiful
I like when a soap opera deals with real-life issues that currently affect many people. There are only so many returns from the dead, evil twins, and brain tumors that drive you to kill that can be done before my interest wanes. I thought it was pretty brave of B&B to tackle the issue of a woman telling the man who had asked her to marry him that she's transgender.
---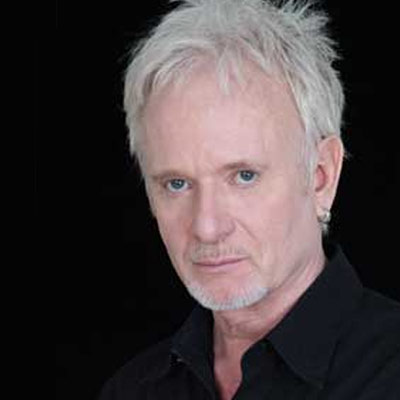 OUTSTANDING LEAD ACTOR
Anthony Geary
Luke Spencer
It might seem like I'm showing favoritism because I've selected GH to win in several categories, but the truth is that I loved their reel submissions more than most of the others. I'm not actually a Luke Spencer fan, but Tony's performance was flawless as the tortured Luke Spencer who grappled with the realization that he killed his beloved mother -- albeit accidently -- and murdered his abusive alcoholic father in a moment of grief and rage. These were memories that he had repressed for decades, which had ultimately led to an alter personality known as Dark Luke. It was, in my opinion, some of Tony's finest work and deserving of an Emmy win.
---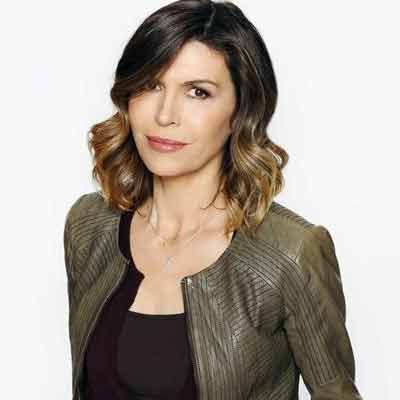 OUTSTANDING LEAD ACTRESS
Finola Hughes
Anna Devane
Yes, I'm a GH fan, which is probably why I ended up picking Finola Hughes to snag the Emmy for lead actress. I grew up watching this show with my mother and was a huge Anna and Duke fan. Duke's death was devastating the first time around, but the second time was even worse because I'd fallen in love with the character all over again. I loved his return and was crushed when they decided to kill him off. Finola was outstanding as she played a grief-stricken Anna bent on revenge when she learned that the love of her life was dead. Worse, she hadn't been with him when he died. Her grief and anger were palpable as she finally faced down Duke's killer, and Carlos goaded her until she opened fire and shot him dead -- or so she thought. But, that's for another Emmy reel.
---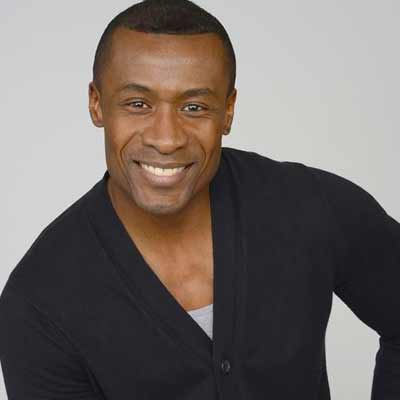 OUTSTANDING SUPPORTING ACTOR
Sean Blakemore
Shawn Butler
As a regular General Hospital viewer, I had long suspected that T.J. was Shawn's son, especially after it was revealed that Jordan and Shawn had had an affair. My satisfaction was bittersweet when Jordan confirmed that T.J. was indeed Shawn's son because it drove Shawn to do the right thing and make the heartbreaking decision to go to jail rather than betray a friend. It was doubly difficult knowing that Shawn wasn't guilty of the crime because Shawn wasn't the gunman who had put Hayden in a coma. Additionally, they were Sean's final scenes on the show. Sean gave us powerful performances and reminded us what a brilliant actor we were losing.
---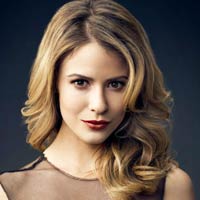 OUTSTANDING SUPPORTING ACTRESS
Linsey Godfrey
Caroline Spencer
I watched each of the reels, but the one of Caroline confessing to Ridge that she had slept with his son Thomas and that she was pregnant with his child was the one that stuck with me. It was fascinating to watch, and I was pulled in as Ridge tried to make sense of what he was being told. Caroline's guilt was real as she watched Ridge's heart being broken with each word that she uttered. Linsey was sheer perfection in the scenes.
---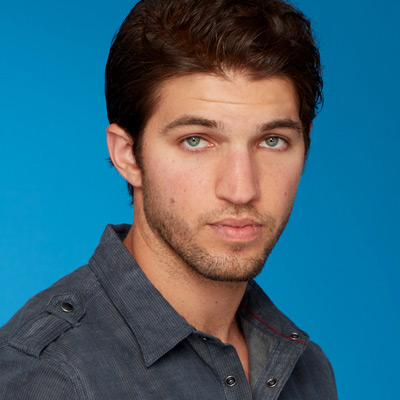 OUTSTANDING YOUNGER ACTOR
Bryan Craig
Morgan Corinthos
First, this category seemed dominated by GH actors, so it was hard not to select a GH performer to pick up the win in this category. The performance that stood out from the rest was Bryan Craig's as Morgan Corinthos, who was stuck in the grips of a bipolar episode that had his life spiraling out of control as his parents prepared to get married for the fifth -- or maybe sixth -- time. The scenes were made all the more gripping because Sonny himself suffers with bipolar disorder and saw himself in his son as Morgan hurled angry accusations and blamed Sonny for passing down a mental disorder to his son.
---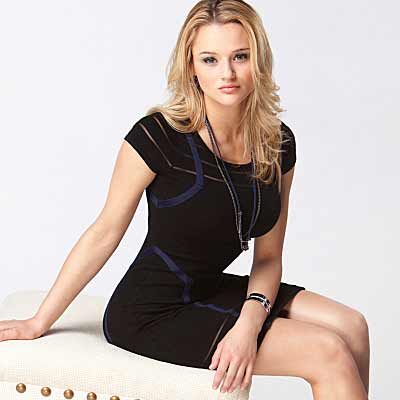 OUTSTANDING YOUNGER ACTRESS
Hunter King
Summer Newman
This was a fun category to watch because each of the young actresses who submitted reels is very talented. However, the performance that stood out from the rest was a hurting and betrayed Summer confronting Abby about sleeping with Austin. I love a good meltdown at a funeral. My favorite moment was when Summer asked everyone why they all cheated on each other.
---
OUTSTANDING GUEST PERFORMER
Frank Runyeon
Angel
It was interesting to watch this particular reel because at first I though the character was in a sort of limbo, caught between life and death. However, as the scenes played out, I realized that Nikki was coming to terms with the realization that she had an addiction problem and needed help. It was a unique concept and rather poetic because a person struggling with substance abuse is truly caught in a limbo between life and death. Frank's performance was perfect because his transition between fantasy and reality was flawless.
INS AND OUTS: WHO'S COMING AND WHO'S GOING