About the GH News Archives
General Hospital-related news from 2014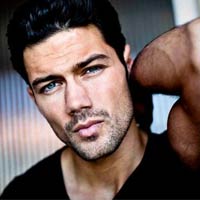 January 2014
There's a new guy in town, and General Hospital fans are abuzz. Ryan Paevey has been hired for the newly created role of Nathan.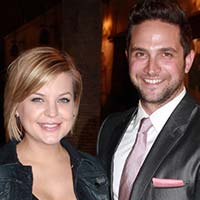 January 2014
The stork has paid a visit to real-life couple Brandon Barash and Kirsten Storms. The General Hospital stars are the proud parents of a baby girl.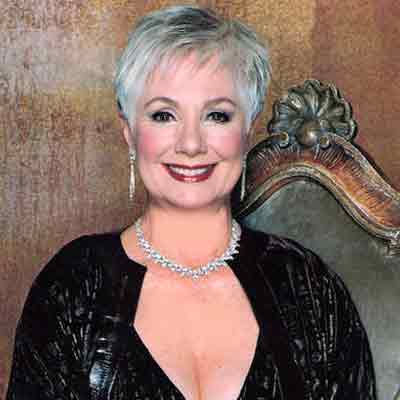 January 2014
C'mon get happy! Oscar winner Shirley Jones has signed on for a short-term guest appearance on General Hospital. The actress will play a yet-to-be-named role -- and there's talk of William Shatner, too! It all comes in time for February Sweeps.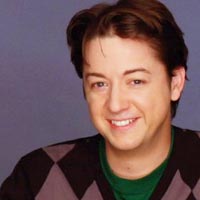 January 2014
Emmy-nominated General Hospital vet Bradford Anderson and his wife are expecting their second child later this year. Anderson, who joined GH in November 2006, exited the show in December 2013.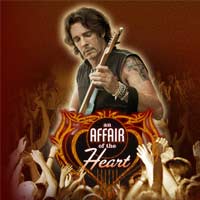 January 2014
The documentary An Affair of the Heart explores Rick Springfield's relationship with several of his most devoted fans and highlights how he and his music have changed their lives.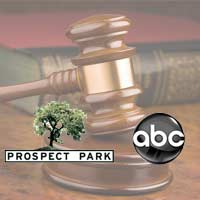 January 2014
ABC has responded in court for the first time to Prospect Park's multi-million dollar lawsuit over the companies' licensing agreement for All My Children and One Life to Live.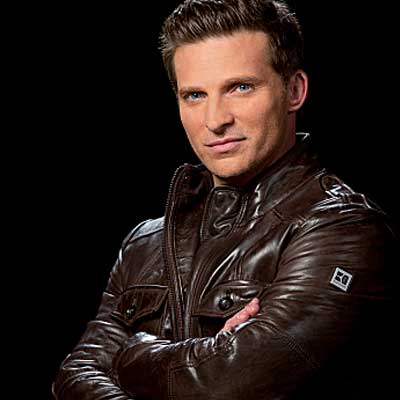 January 2014
Another CBS Daytime star is awaiting a visit from the stork. Steve Burton announced on Twitter that he and his wife are expecting baby number three.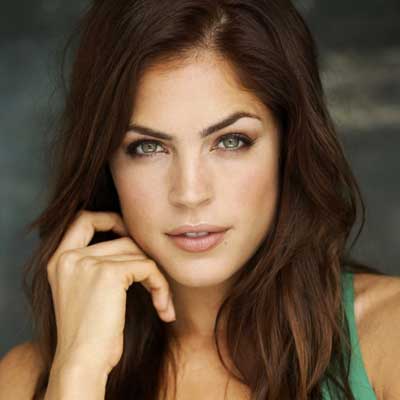 January 2014
Another year, another bad break for General Hospital actress Kelly Thiebaud. Thiebaud broke her wrist in a skateboarding mishap.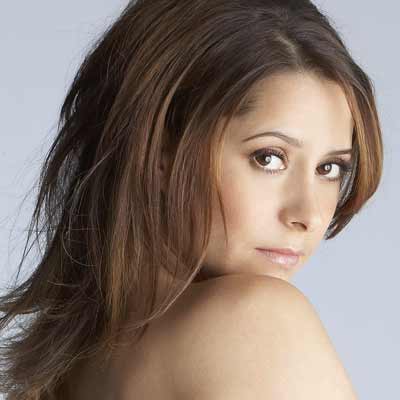 January 2014
Kimberly McCullough will tape her General Hospital exit later this month -- and why Robin leaves town will leave viewers shocked. The actress, who returned in September 2013, originated the role of Robin in 1985..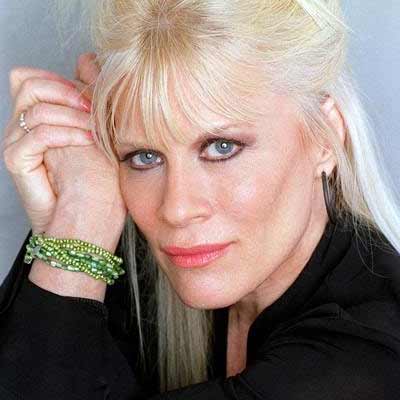 January 2014
Ava's mother is headed back to General Hospital's storylines. Two-time Daytime Emmy nominee Ilene Kristen is set to reprise the role of Delia later this winter.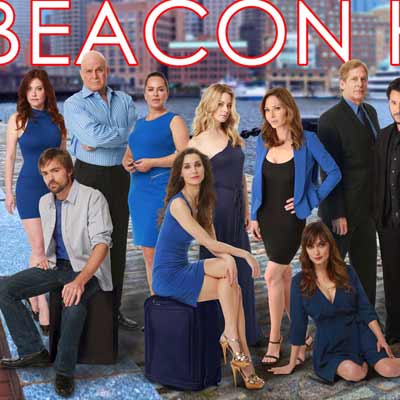 January 2014
Beacon Hill will be bringing political intrigue laced with romance, family and relationship drama, and a cast filled with soap opera all-stars to our screens starting this March.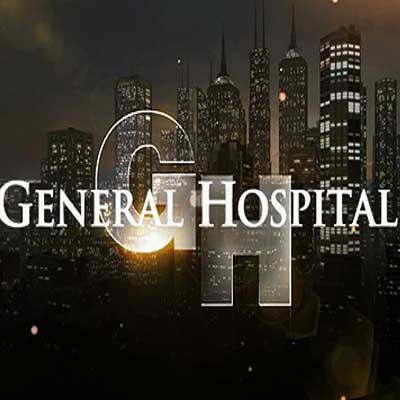 January 2014
Though ABC hasn't made an official announcement, reports say the network has given General Hospital the green light to continue production for another year.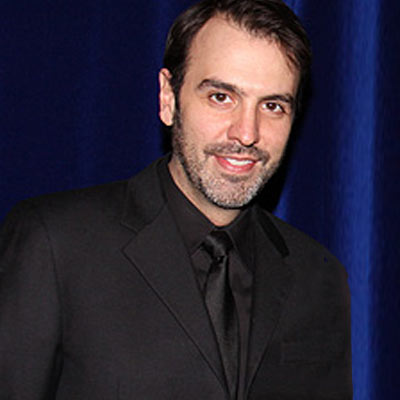 January 2014
Ron Carlivati is staying put as head writer of General Hospital. The Emmy winner has signed a new contract with the ABC soap.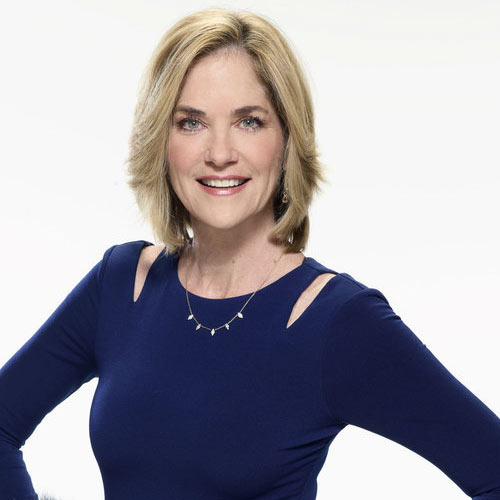 January 2014
One Life to Live favorite Kassie DePaiva is headed to Salem. Days of our Lives has confirmed that the actress will make her first on-screen appearance this summer.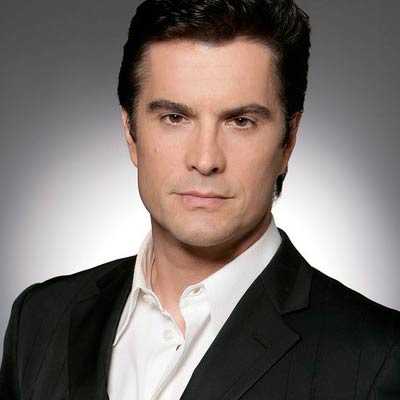 January 2014
Another General Hospital favorite is headed back to the show. Emmy winner Rick Hearst will return next month, ending a four-year absence. Hearst has also appeared on The Bold and the Beautiful, Days of our Lives, Guiding Light, and The Young and the Restless.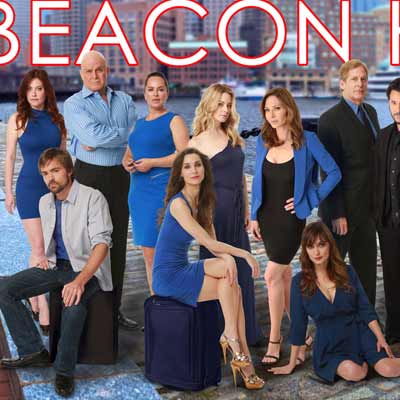 February 2014
Daytime favorites Alicia Minshew and Sarah Brown discuss their new web series, Beacon Hill. Both will also dish their soap roles and other projects, and take calls from fans.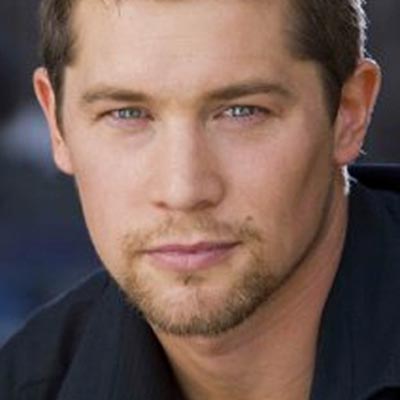 February 2014
Jason Gerhardt, formerly GH's Coop, will be shaking up the love life of a popular character on ABC's prime time soap Mistresses.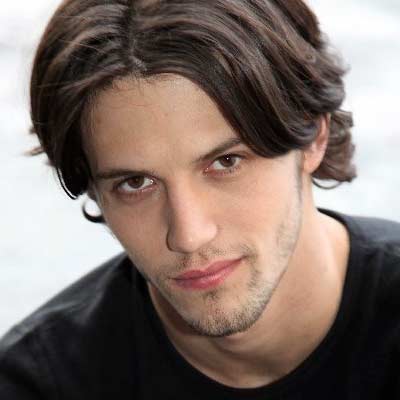 February 2014
Nathan Parsons, who brought life to the role of Luke Spencer and Holly Sutton's son, Ethan Lovett, will soon be exploring the world of the undead on True Blood.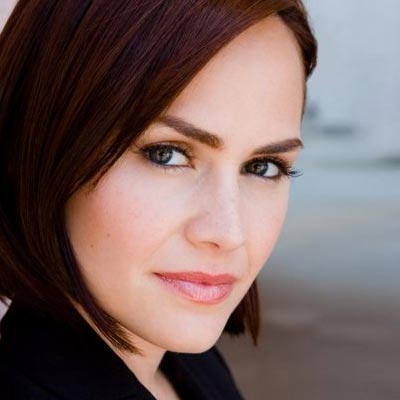 February 2014
Natalia Livingston will reprise her role of Emily Quartermaine in spirit form next month. The Emmy winner is also part of the upcoming series, Tainted Dreams.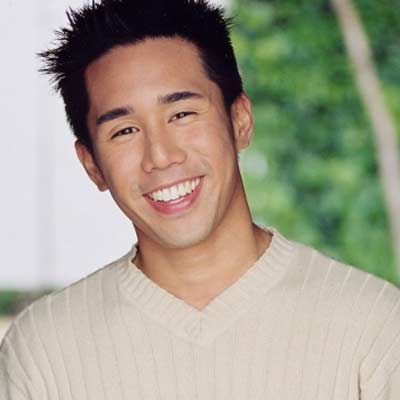 February 2014
Parry Shen, best known as Brad on General Hospital, produced, cowrote, and stars in a new indie comedy with an otherworldly twist.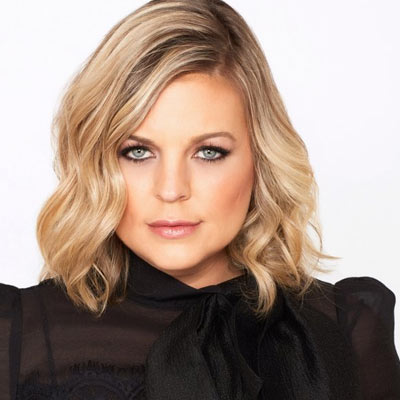 February 2014
It looks like Maxie Jones will soon be headed back to Port Charles. Actress Kirsten Storms has shared that she's headed back to work at General Hospital.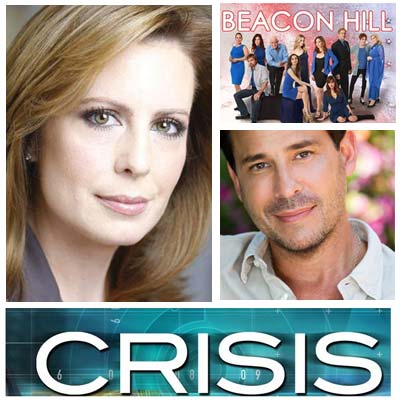 February 2014
Emmy winner Martha Byrne discusses her new primetime series, NBC's Crisis. Plus, AMC/GL favorite Ricky Paull Goldin discusses Beacon Hill. Then, a preview of the web series, Beverly Pills. Soap Central Live airs Fridays at 6PM Eastern/3PM Pacific. Call in and be part of the show, toll-free at 866.472.5788. Listen at http://soapcentral.com/scl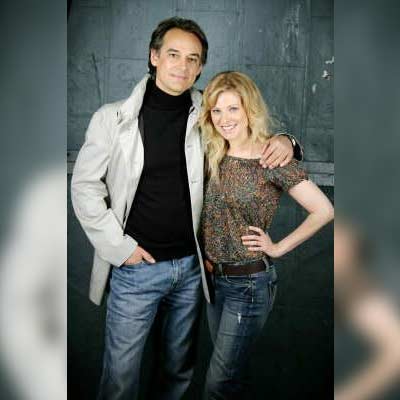 March 2014
Emmy-winning All My Children and As the World Turns vet (and The Young and the Restless newcomer) Cady McClain and General Hospital star Jon Lindstrom have gotten married.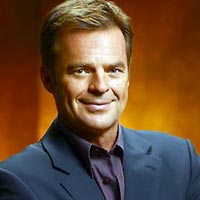 March 2014
Wally Kurth will reprise the role of Ned Ashton this spring. The recently pre-nominated actor first appeared as General Hospital's Ned in 1992. The actor also has a recurring role on Days of our Lives.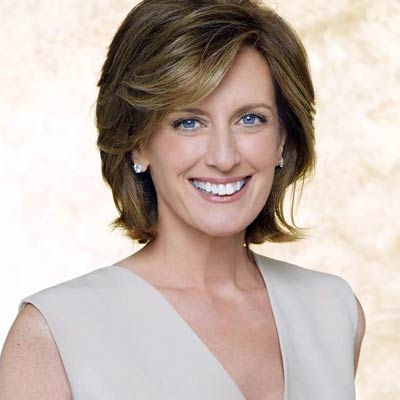 March 2014
After nearly two decades at the helm of the Disney/ABC Television Group, Anne Sweeney has announced that she will step down in order to pursue her dream of being a television director.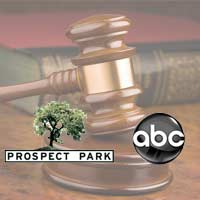 March 2014
ABC has filed a multi-million dollar cross-complaint against Prospect Park. The suit claims that Prospect Park owes millions of dollars in unpaid licensing fees.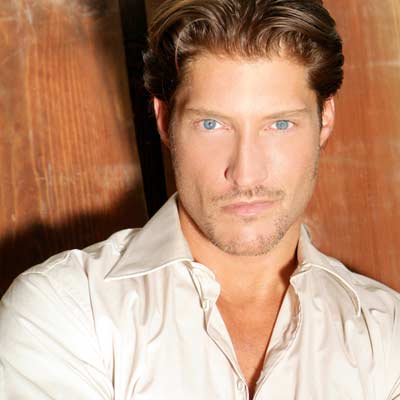 March 2014
Without the love story that he wanted, a disappointed Sean Kanan will be wrapping up his role as General Hospital's A.J. Quartermaine by month's end. The actor won't be idle long because he's headed back to The Bold and the Beautiful to reprise the role of Deacon Sharpe.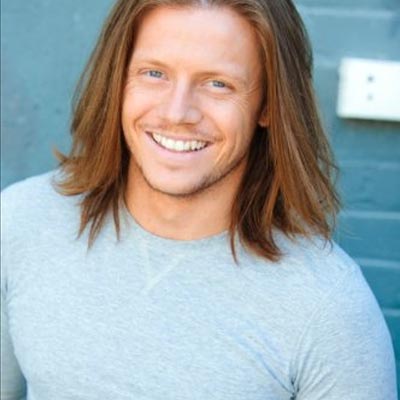 March 2014
General Hospital has found its Levi, the character described in a casting call as zen, chill, and even a little shaggy.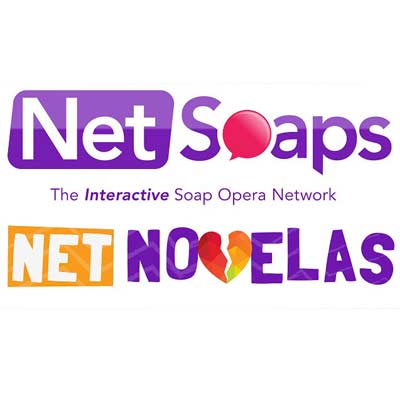 April 2014
The production company that brings fans Days of our Lives is set to tackle a new frontier: the Internet. Corday Productions will roll out interactive soaps that allow fans, actors, and advertisers to have a say in how the stories unfold. Soap fave Crystal Chappell will also be part of the venture.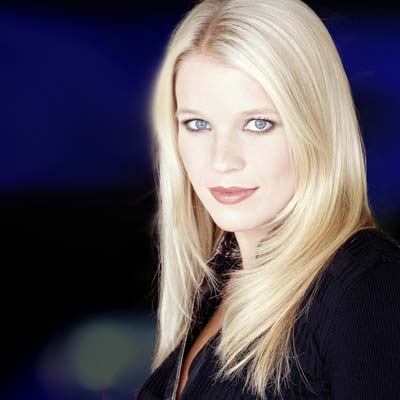 April 2014
Former General Hospital and Another World star Alicia Leigh Willis is headed back to daytime. The Emmy-nominated actress is set to appear later this month on Days of our Lives.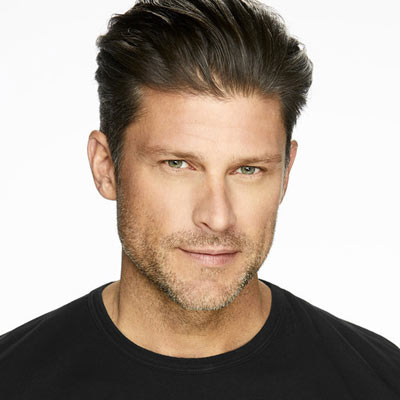 April 2014
Days of our Lives star Greg Vaughan has announced an amicable separation with his wife of nine years. Vaughan has also appeared on General Hospital and The Young and the Restless.