Max Giambetti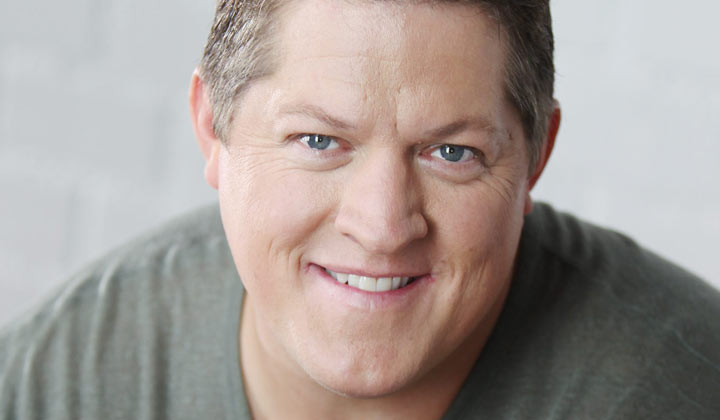 Derk Cheetwood
January 2002 to Present
Bodyguard for Sonny Corinthos
Former security guard at the Metro Court
An unknown residence in Port Charles, New York
Single/Never Been Married
None
Maximus Giambetti (father)
Milo Giambetti (paternal half-brother)
None
Carly Corinthos Jacks (crush)
Diane Miller (lovers)
Involved in various criminal activities while working for Sonny Corinthos and Jason Morgan
Knocked unconscious and sustained minor injuries after a car crashed into the hospital carnival [Sep 2009]
Shot in the chest by Morgan Corinthos [Dec 2013]
Clobbered on the head with a vase by Ava Jerome [Sep 22, 2014]
Shot in the chest by Heather Webber [Nov 4, 2014 (Oct 31, 2014 on the show)]
As the son of a well-known organized crime figure, Max Giambetti understood the wide array of tasks he might be assigned when he came to work as a bodyguard within the Corinthos organization. Over the years, Max proved his loyalty to Sonny Corinthos and brought his younger brother Milo into the organization as well.
Through his work, Max spent a considerable amount of time with Carly, the mother of two of Sonny's children. Max developed a crush on Carly and she often used his feelings for her against him. Eventually Max moved past his crush on Carly into a real relationship with Sonny's attorney Diane Miller. Initially, the relationship between Max and Diane was purely physical but over time it developed into more. The couple eventually parted ways after Diane pursued her new career as a novelist and began traveling to promote her book.
Max continued to care for Diane after their relationship ended. She still cared for him as well and remained by his bedside after he was shot in the chest by Sonny's son Morgan during a shootout with the Jerome crime family. Max made a full recovery and rekindled his relationship with Diane. He returned to work as Sonny's bodyguard and was shot again about a year later by Heather Webber.

Post a Comment

Share on Facebook

Tweet this

Submit Feedback