Every week, our Two Scoops columnists share their thoughts and opinions in the Two Scoops commentary columns. Those columns are archived to allow fans a chance to make sure that they've read every opinion for every week. This archive features columns written about One Life to Live in the 2013 calendar year.
To access columns from other years or to review columns for other soaps, please see the
Related Information
links at the bottom of this page to access a specific year. Or to view a listing of all years for which news stories are available, simply
click here.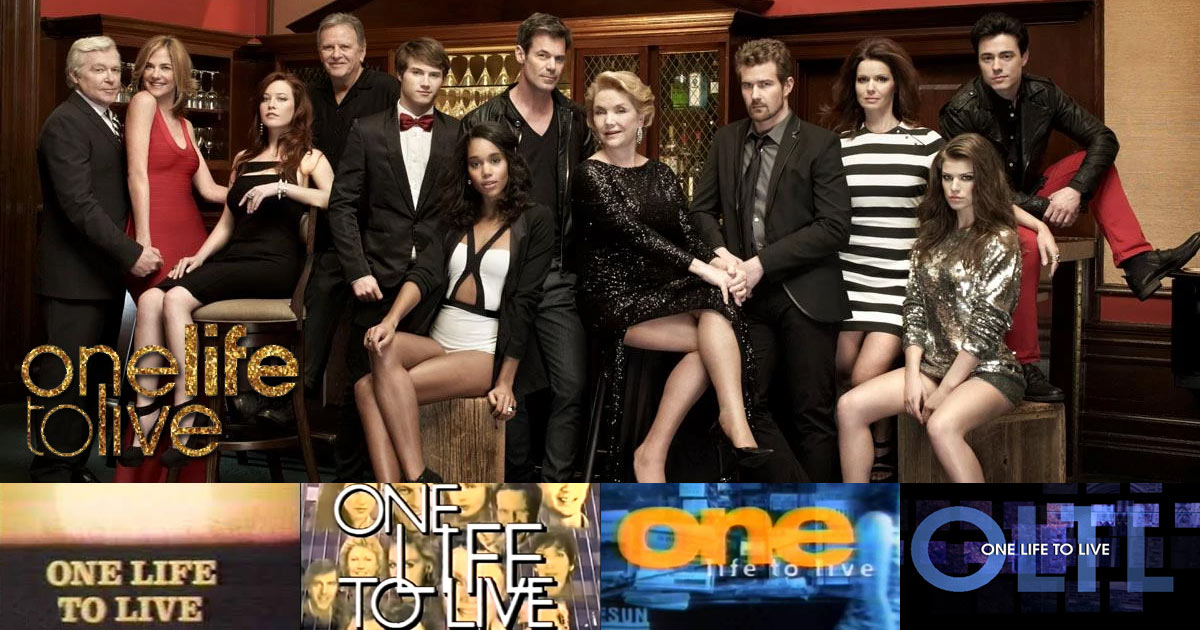 April 1, 2013
It wouldn't be the first time that something's risen from the dead in Llanview. This time, though, it's the entire town that's been given another chance. Will everything work out, or will we need at least a few more lives to get through this mess? Find out in this week's Two Scoops with guest columnist Tim Kauffman.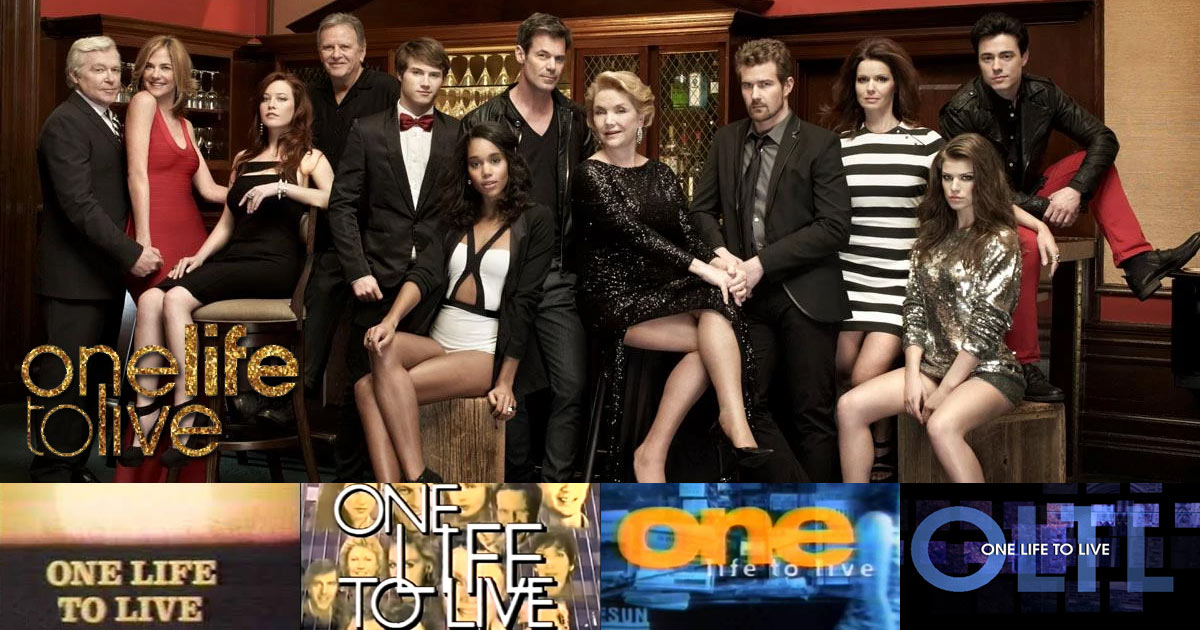 April 15, 2013
One Life to Live is returning in less than two weeks, and some fans are fearing the Internet means that things will change. But in this week's Two Scoops, viewers will get a sneak peek at what's ahead and find out that the show won't be that much different from the one they've known and loved.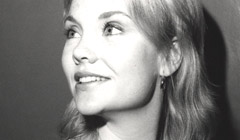 April 29, 2013
On the eve of our return to Llanview, ex-Two Scooper Michael is still floored by OLTL's miraculous resurrection. In this week's Two Scoops he's back a one-night only special engagement -- and he might cuss.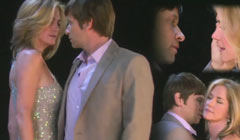 May 6, 2013
One Life to Live came roaring back this week with new online episodes that were filled with all the drama, surprises, tears and laughter we have come to expect -- along with a few WTF moments. Check out this week's Two Scoops column for the highs and lows of OLTL's return.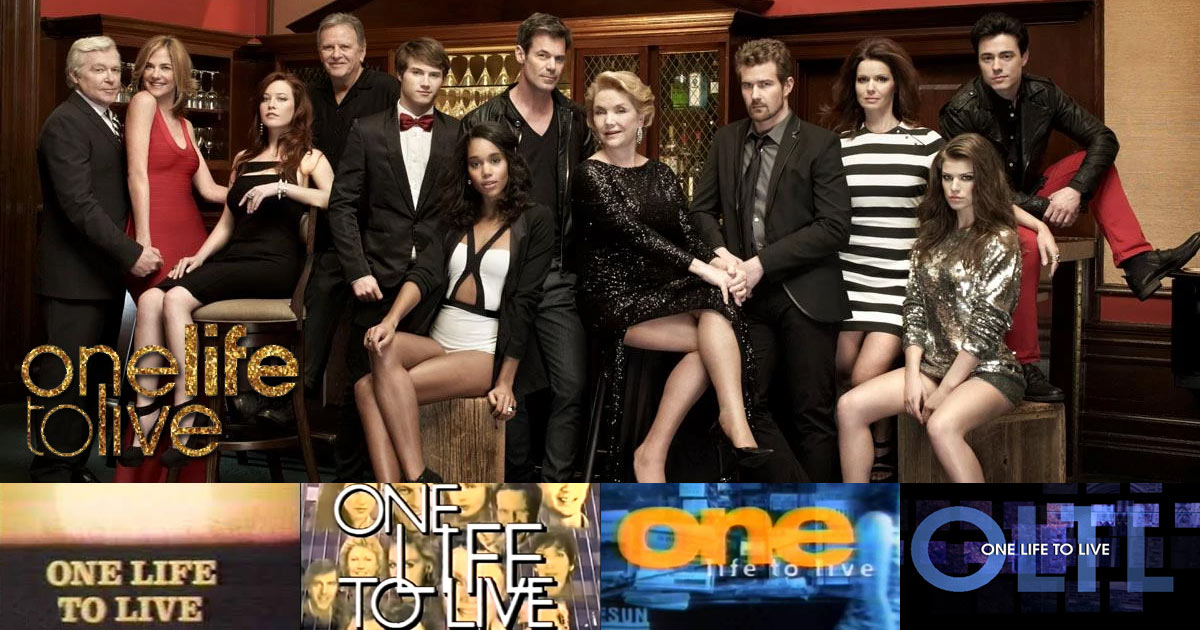 May 13, 2013
Have you ever wondered, 'What were the writers thinking?' Well, this week's Two Scoops column goes inside the writers' room with a unique perspective from someone who has served on OLTL 2.0's writing team.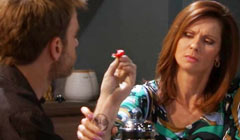 May 20, 2013
Prospect Park announces that new episodes of One Life to Live will be cut in half. What does it mean for the future of the show? And Victor's dramatic exit leaves viewers wanting more. It's time to get your Life back in this week's Two Scoops.