2003
NEWS ARCHIVE
Here are some of the news stories posted on Port Charles Online during the 2003 calendar year. To access articles from other years or to review articles with similar themes, please see the RELATED INFORMATION box directly below this text.

CLICK HERE FOR ARCHIVED NEWS FROM OTHER YEARS
---
January 2003
Rumors persist online that actress
Joy Bisco
(
Marisa Leong
) will be exiting Port Charles by the end of the show's current book.
February 2003
Despite the fact that the actress' original role has been restored on Port Charles, rumors persist online that actress
Joy Bisco
(
Marissa Leong
) will be exiting Port Charles by the end of the show's current book.
February 2003
There is talk that Port Charles' twelfth and yet-unnamed book will feature the return of a popular character - but not the popular actress who previously played the part. And involved in the rumors is a former Days of our Lives actress.
February 2003

The Bold and the Beautiful has been hit by yet another wave of casting changes. In the latest batch of "firings," the show has taken three performers off contract. Among them are former Port Charles stars

Tamara Davies

and

Michael Dietz

.

March 2003

Port Charles director Scott McKinsey was awarded the Directors Guild of America Award for Outstanding Directorial Achievement in a Daytime Serial for directing the one-hour episode that kicked off Port Charles' tenth book, "Surrender."

May 2003

Despite a plethora of nominations, Port Charles came away empty-handed at the 30th Annual Daytime Emmy Awards. Port Charles received a whopping seven Emmy nominations this year, including three acting nominations and a nomination for Outstanding Drama Series.

June 2003

Port Charles, perhaps more than any of the other nine soap operas, has been the buzz of many Internet message boards in recent weeks. Unfortunately, the buzz hasn't been good; most of the talk has been about the "imminent" demise of the six-year-old soap.

June 2003

Port Charles, the six-year old spinoff of General Hospital, has been cancelled. The show will air its final episode on October. The announcement of the show's demise was made Friday, June 27th by ABC Daytime President Brian Frons, just three days after a Soap Opera Central special report hinted the the half-hour soap was in danger of being cancelled.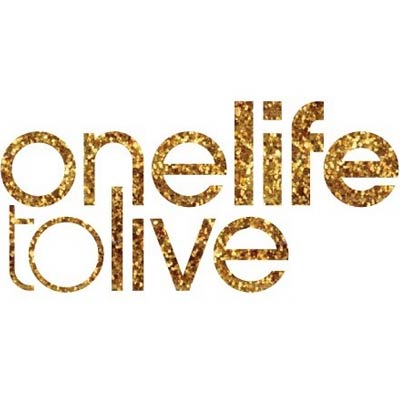 July 2003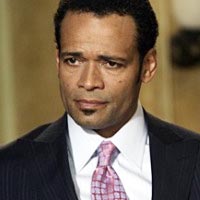 August 2003
Perhaps hoping that some change will spark a new fire of creativity and higher ratings, ABC has announced that Port Charles' executive producer Julie Hanan Carruthers will assume the executive producer spot on All My Children next month. Carruthers will replace Jean Dadario Burke, who has served as the show's executive producer since 1998.
August 2003
Brian Gaskill
(
Rafe Kovich
,
Port Charles
) has been signed to a contract by CBS's The Bold and the Beautiful. Gaskill will appear as a new and currently unnamed member of the Marone family.
August 2003 December 2003

SOAPnet, the Disney-owned 24-hour cable soap channel, has announced that it will air repeat episodes of Port Charles beginning later this month.