About the PC News Archives
Port Charles-related news from 2017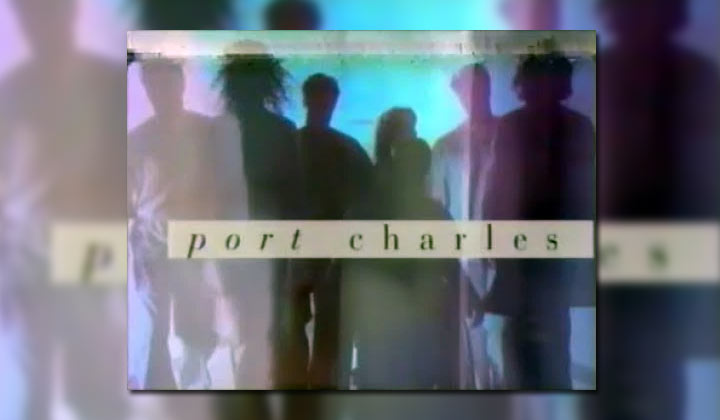 Here are some of the news stories posted on Soap Central during 2016 that focus on Port Charles or past and present PC performers. To read any of the articles listed below, simply click on the appropriate link.
To access articles from other years or to review articles with similar themes, please see the News Archive links below this text to access a specific year. Or to view a listing of all years for which news stories are available, simply click here.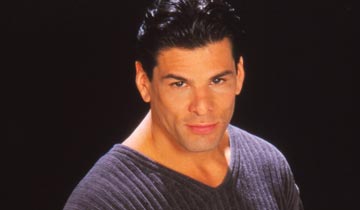 February 15, 2017
The soap opera community is again mourning the loss of one of its family members. Multi-soap vet Jay Bontatibus has died at the age of 52.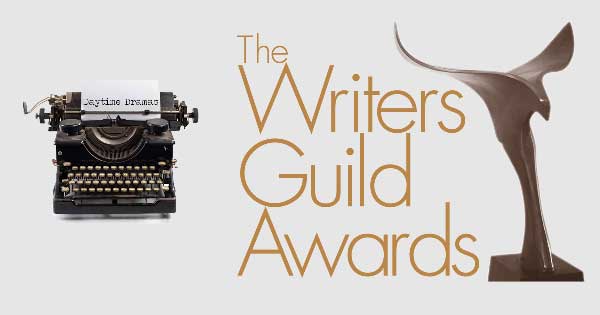 March 1, 2017
The Writers Guild of America is preparing for another strike, meaning the world of daytime could once again be headed for the chaos it experienced during the disastrous writers' strike of 2007-2008.
March 22, 2017
The final nominees for the 44th Annual Daytime Emmy Awards have been announced, and it looks like 2017 will see quite a race for the gold!
May 4, 2017
Question: This type of daytime entertainment will again be featured on the popular game show Jeopardy! Answer: What is soap operas!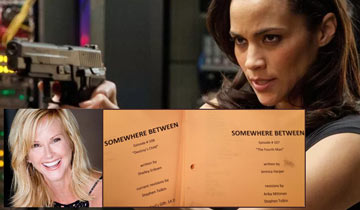 May 30, 2017
Rebecca Staab, known for a handful of soap appearances and dozens of primetime roles, has landed a role in the intriguing ABC summer thriller Somewhere Between.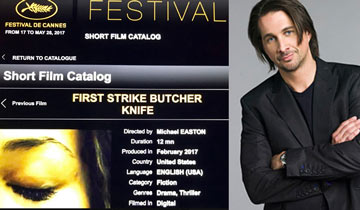 May 29, 2017
Michael Easton's (Hamilton Finn, General Hospital) film First Strike Butcher Knife took part in this year's Festival de Cannes -- the Cannes Film Festival.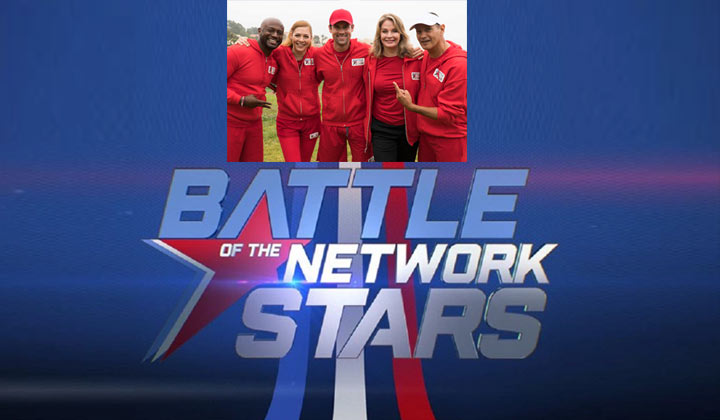 June 14, 2017
Daytime favorites like Donna Mills, Diedre Hall, and Cameron Mathison have signed on for the revival of the 1970s classic Battle of the Network Stars.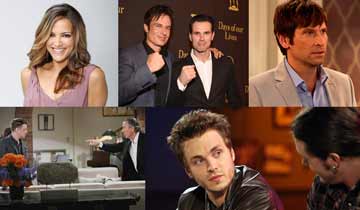 June 6, 2017
Find out which popular soap roles were recast but then recast once again when an earlier or original portrayer was (woo hoo!) able to return.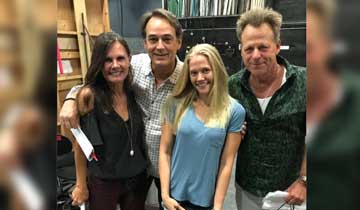 July 10, 2017
Port Charles' Carly Schroeder has reprised her role as Scott and Lucy's daughter, Serena, for General Hospital's tribute to the late Peter Hansen (Lee Baldwin).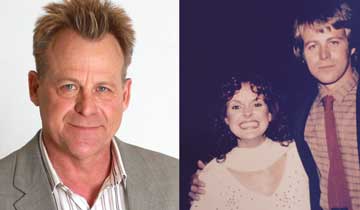 July 28, 2017
General Hospital's Kin Shriner (Scotty Baldwin) attributes his ongoing daytime TV success to the ABC soap's longtime viewers.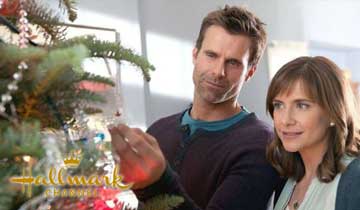 October 1, 2017
Christmas is right around the corner, and so are a slew of soap-star-studded Hallmark holiday movies, featuring Alison Sweeney, Jack Wagner, Lacey Chabert, and more.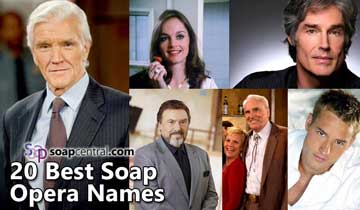 October 2, 2017
These twenty soap opera names are just as crazy fantastic as the baby swap, plastic surgery, and return-from-the-dead storylines they've been a part of.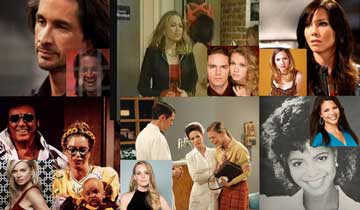 October 16, 2017
These 14 soap opera stars baffled audiences by playing completely different, unrelated roles on the exact same show.