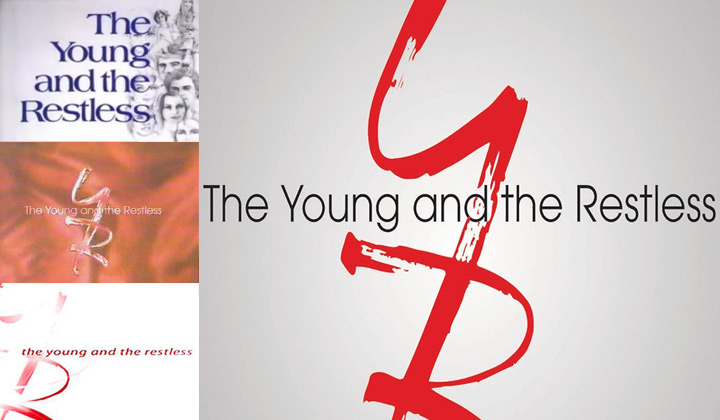 Inside the mind of Michael Muhney
Posted Wednesday, November 16, 2011 6:17:39 PM
Take a break from all your last-minute holiday shopping, prop up your feet, and spend time with The Young and the Restless'
Michael Muhney
(
Adam Newman
).
Michael discusses how he made his daytime debut and the controversial events that surrounded his joining The Young and the Restless, and everything that's happened along the way since then. Michael also discusses Adam's anger for his mother, Hope, with surprise call-in guest Signy Coleman. Then, he talks about "Shadam" (or is it "Shazam!") with another surprise guest, Sharon Case.
Plus, Michael takes calls from fans to answer their questions.
SCL listener information
Soap Central Live airs Fridays at 6PM Eastern/3PM Pacific on the
Voice America Talk Radio Network
.
Listener Call-In Line:
866.472.5788
Tweet Your Comments/Questions
@soapcentrallive
:
twitter.com/soapcentrallive
For more information about Soap Central Live or to listen to other episodes:
http://soapcentral.com/radio/index.php
Share this story with friends, family or the world.

PRINTABLE VERSION
View a printer friendly version of this article