About the SCL News Archives
Soap Central Live-related news from 2013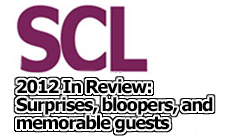 January 4, 2013
Another year has come and gone, and what a year it's been. This week, as we kick off the fourth year of Soap Central Live, it's time to take one last look back at 2012.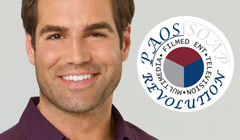 January 11, 2013
All My Children and Guiding Light vet Jordi Vilasuso talks soaps and his new venture, Paos Revolution. Plus, Jordi is joined by Jeff Dockweiler (on-set acting coach for AMC) and John Homa (on-set acting coach for General Hospital).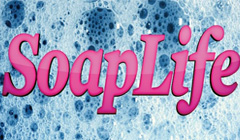 January 18, 2013
Soap Opera Uncensored's Nelson Branco shares the latest AMC and OLTL return stories. Plus, Heather DiPietro talks about her documentary project called Soap Life.
January 25, 2013
All My Children's Christina Bennett Lind discusses her role in a stage thriller. Then get to know Days of our Lives' sexy new doctor, Nathan Owens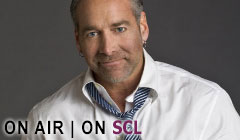 February 1, 2013
Soap journalist Michael Fairman returns to SCL to discuss the latest soap news and to look ahead to February Sweeps 2013.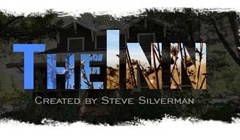 February 8, 2013
A launch party for the web series, The Inn. Stars Crystal Chappell and Denise Alexander preview the series along with other cast and crew.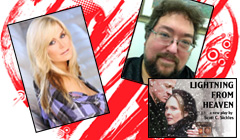 February 15, 2013
A Valentine's special with a look at two unique love stories: Catherine Hickland talks of her recent wedding, and General Hospital writer Scott C. Sickles discusses his play about a love story that no one wanted told.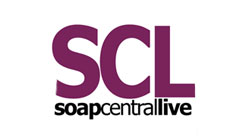 February 22, 2013
The phone lines are open all hour for you, the soap fans, to call in and chat with host Dan J Kroll about what's hot and what's not on your favorite soaps.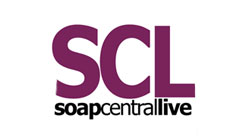 March 1, 2013
Paos Revolution and AMC acting coach John Dockweiler returns to share his behind-the-scenes soap stories. Plus, AMC's Emma Lavery, Danielle Parker.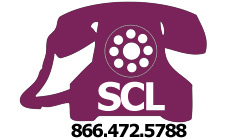 March 8, 2013
When a scheduled guest unexpectedly gets called to set, it's an hour of unscripted reality. Listen as Dan takes calls from fans to chat about anything and everything soap.
March 22, 2013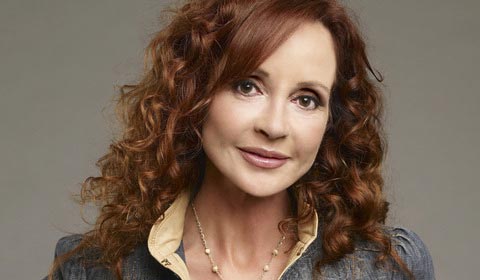 March 29, 2013