About the SCL News Archives
Soap Central Live-related news from 2013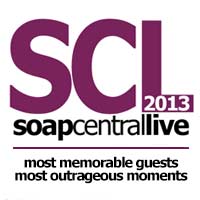 January 3, 2014
A look back at the memorable guests and outrageous moments from Soap Central Live in 2013.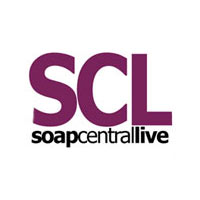 January 10, 2014
It's our first all-new show of 2014 -- and we're taking calls from fans to find out what they are looking forward to in the year ahead.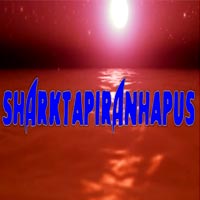 January 17, 2014
Soaps In Depth's executive editor, Richard Simms, returns with a look ahead to February Sweeps and his role in the comedy Sharktapiranhapus.
January 24, 2014
Former Port Charles star Rib Hillis and his wife, Dancing With the Stars pro dancer Elena Grinenko, discuss their new project.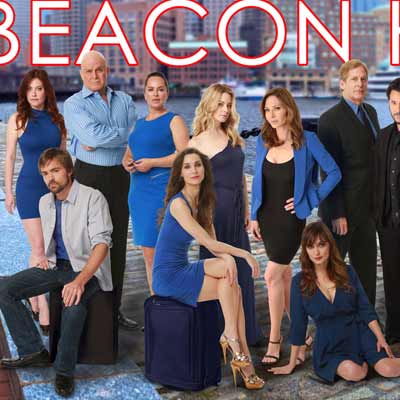 January 31, 2014
Daytime favorites Alicia Minshew and Sarah Brown discuss their new web series, Beacon Hill. Both will also dish their soap roles and other projects, and take calls from fans.
February 7, 2014
All My Children and As the World Turns vet Cady McClain talks about her work on All My Children and her new career behind the camera.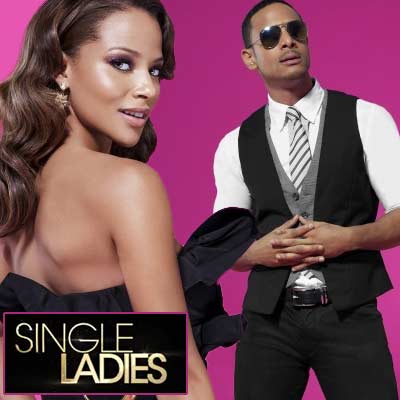 February 14, 2014
All My Children's Denise Vasi discusses being a newlywed and her hit primetime drama, Single Ladies. Plus, her costar Travis Winfrey talks love and music.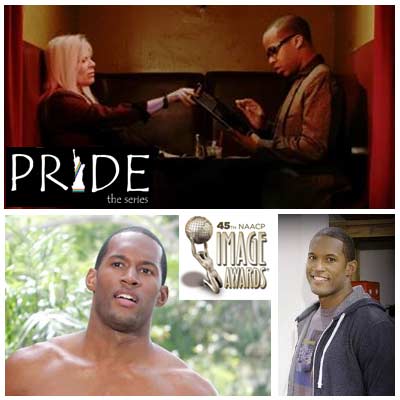 February 21, 2014
Lawrence Saint-Victor talks about his NAACP Image Award nomination, The Bold and the Beautiful, and Guiding Light. Plus, Ilene Kristen and the creators of the web series, PRIDE.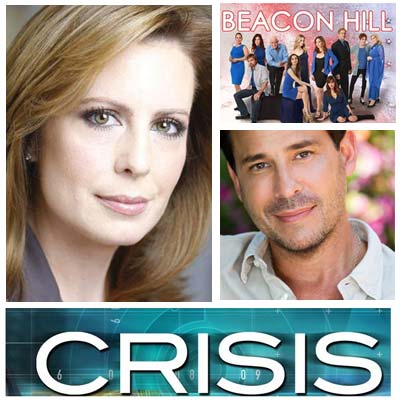 February 28, 2014
Emmy winner Martha Byrne discusses her new primetime series, NBC's Crisis. Plus, AMC/GL favorite Ricky Paull Goldin discusses Beacon Hill. Then, a preview of the web series, Beverly Pills.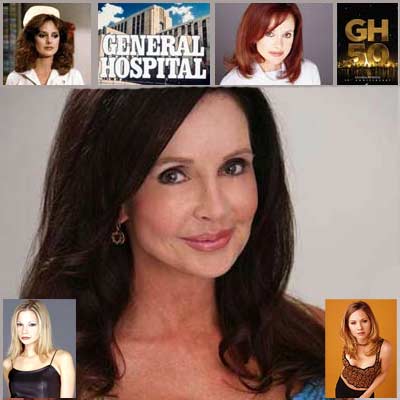 March 7, 2014
General Hospital star Jackie Zeman returns for her 5th annual on-air birthday celebration. Put on your party hat and get ready for surprise reunions with her on-screen daughters Tamara Braun and Sarah Brown.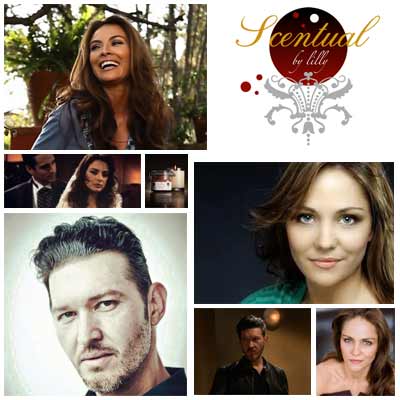 March 14, 2014
The 'Scentual' side of General Hospital/The Bay star Lilly Melgar. Plus, the softer side of All My Children baddie Alfredo Diaz.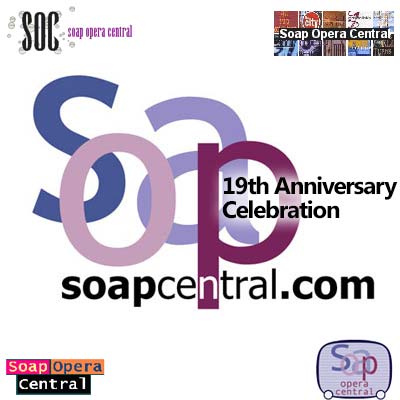 March 21, 2014
It's a star-studded hour of surprises as we celebrate soapcentral.com's 19th anniversary.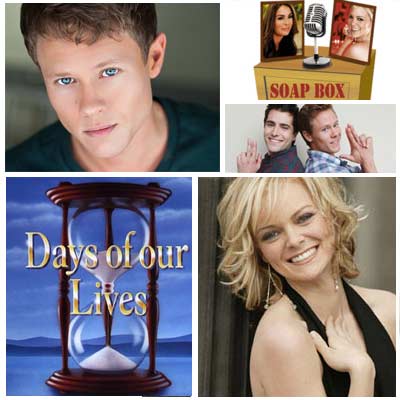 March 28, 2014
When guest is forced to cancel, Terri Ivens and Na'Vell J. Lee drop by for a stream of consciousness about every topic imaginable. Plus, The Soap Box's Martha Madison heads to the other side of the mic, and is issued a dance-off challenge by GH/Y&R hunk Ignacio Serricchio (who also sings a country classic).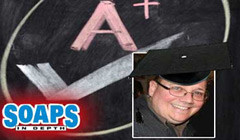 April 4, 2014
Soaps In Depth's executive editor and professor of soapology Richard Simms returns to Soap Central Live to offer his report on the first quarter of soaps 2014. And if everyone is well-behaved, he's promised to also give a sneak preview for some upcoming B&B, DAYS, GH, and Y&R stories.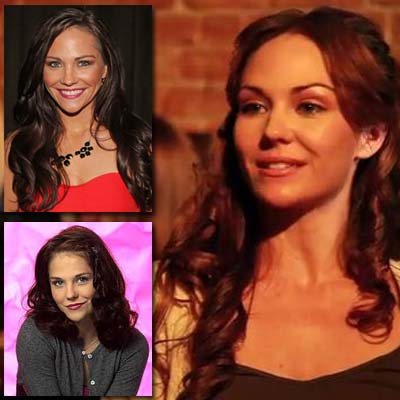 April 11, 2014
Jade Harlow reflects on the zaniness of Passions, and talks about her status at Days of our Lives and some of the pros and cons of social media. She'll also preview her new movie role. Plus, As the World Turns vet Lauren B. Martin discusses her role in Pride: The Series.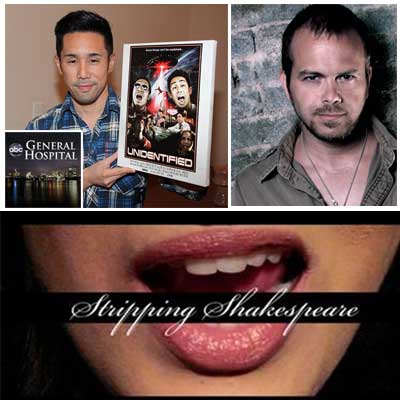 April 18, 2014
General Hospital's Parry Shen drops by -- hopefully not literally -- to discuss his film Unidentified. Plus, multi-soap vet Brian Gaskill takes a break from Stripping Shakespeare to catch fans up on his latest projects.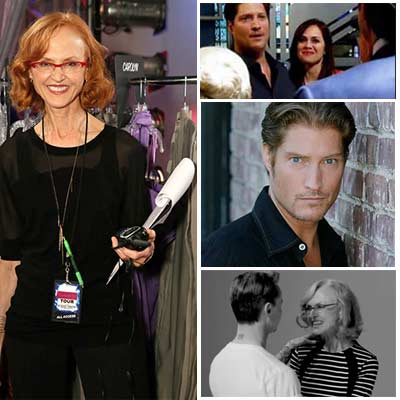 April 25, 2014
Sean Kanan talks about jumping back to The Bold and the Beautiful, and his run on General Hospital. Then, Jill Larson talks about an All My Children reunion -- on The Young and the Restless, and her First Kiss.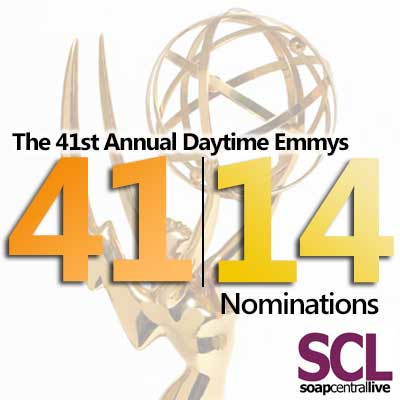 May 2, 2014
James Scott exits DAYS, Michelle Stafford joins GH, and a look at the 41st Annual Daytime Emmy nominations with guest Richard Simms, the executive editor of Soaps In Depth magazine.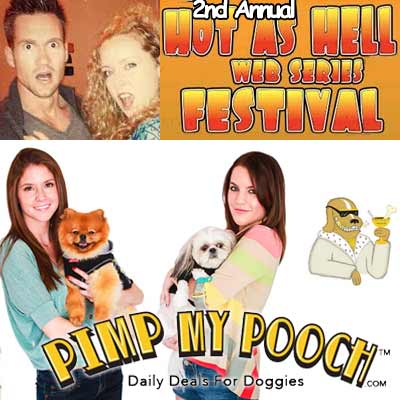 May 9, 2014
Save money on pet care by barely lifting a finger. Kristen Alderson and Brittany Underwood talk Pimp My Pooch. Also, learn more about the Hot As Hell web series fan festival.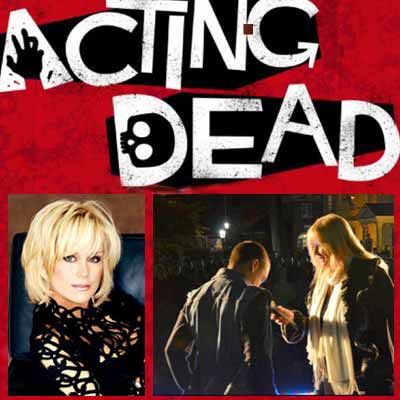 May 16, 2014
The cast of Acting Dead previews the second half of the web series' first season. And Catherine Hickland discusses her new seminar and her hypnosis comedy tour that is making its way across the country.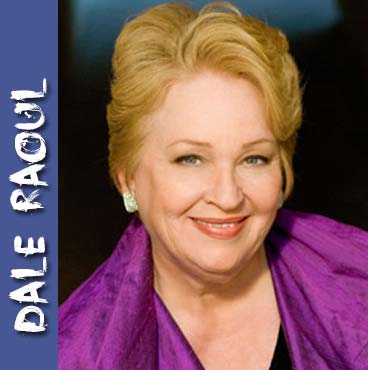 May 23, 2014
Dale Raoul talks about True Blood, Under the Dome, and her very familiar soap connection. Plus, we'll open the phone lines to let fans weigh in on what's hot on their favorite soaps.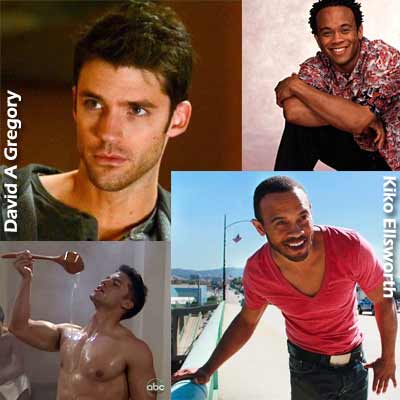 May 30, 2014
Is it getting hot in here? One Life to Live's David A. Gregory and Port Charles's Kiko Ellsworth talk about their post-daytime projects and reflect on their time on the soaps.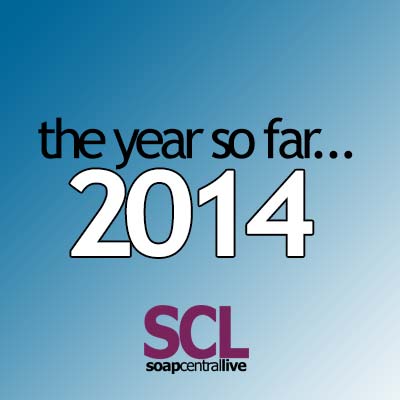 June 6, 2014
It's a look at everything that's happened so far this year on Soap Central Live, including some never-before-heard outtakes.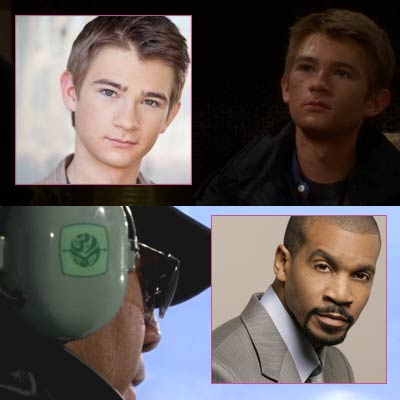 June 13, 2014
The Young and the Restless' Daniel Polo discusses his first nomination. Aaron D. Spears talks B&B and Being Mary Jane. Plus, Rib Hillis and Elena Grinenko are looking to set a sky-high world record. Soap Central Live airs Fridays at 6PM Eastern/3PM Pacific. Call in and be part of the show, toll-free, at 866.472.5788. Listen at http://soapcentral.com/scl