Every week, our Two Scoops columnists share their thoughts and opinions in the Two Scoops commentary columns. Those columns are archived to allow fans a chance to make sure that they've read every opinion for every week. This archive features columns written about The Young and the Restless in the 2013 calendar year.
To access columns from other years or to review columns for other soaps, please see the
Related Information
links at the bottom of this page to access a specific year. Or to view a listing of all years for which news stories are available, simply
click here.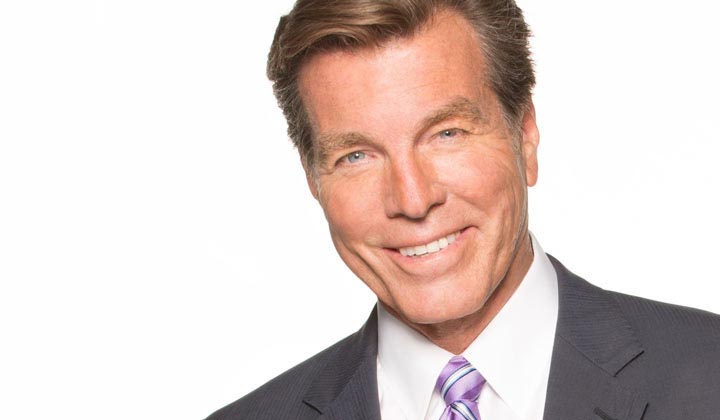 January 7, 2013
Things in Genoa City aren't playing out to your liking? This week's Two Scoops will either have you scratching your head or, just perhaps, win you over to the other side. It's a look at why Y&R is on the upswing in this week's first column of 2013.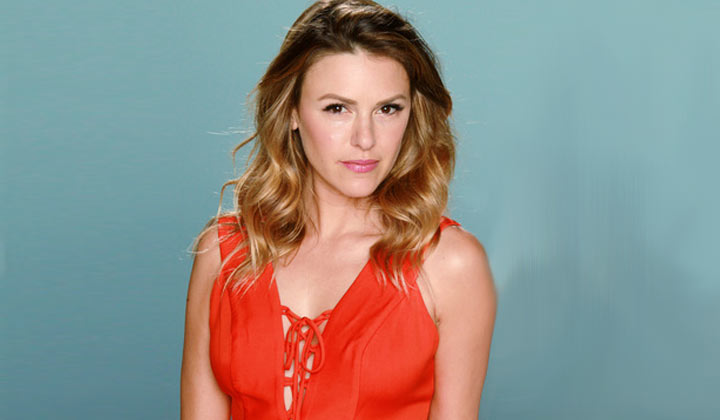 January 14, 2013
Everybody's on the move on The Young and the Restless. Characters are playing musical chairs, changing jobs, partners, and goals. Victor's desperate to get Newman Enterprises back, Chloe and Kevin have figured out how to keep the duffel bag of money, and Nick and Avery are in romantic bliss -- at least until Dylan McAvoy appears. Finally, what's going on with Jabot? Talk about musical chairs in the CEO's office! When the music stops, you'll want to make sure you have a seat pulled up to read this week's Two Scoops!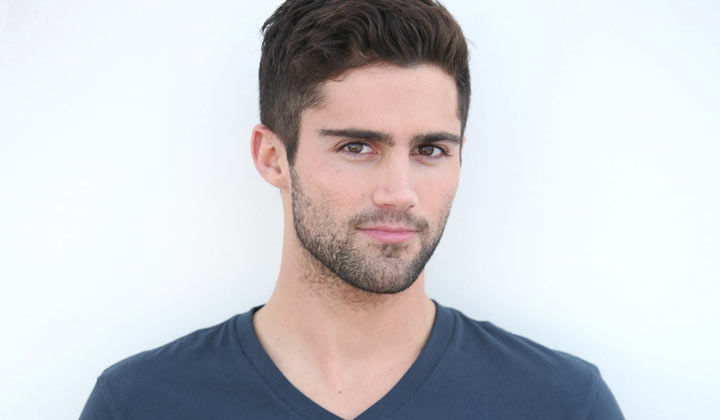 January 21, 2013
In Genoa City these days, around every corner lies another delicious secret, or an unexpected twist. It seems almost nothing is the way it appears. Will relationships fall apart and new ones form -- or can your favorite couples find a way to stay together? Don't get it twisted -- it's just this week's Two Scoops.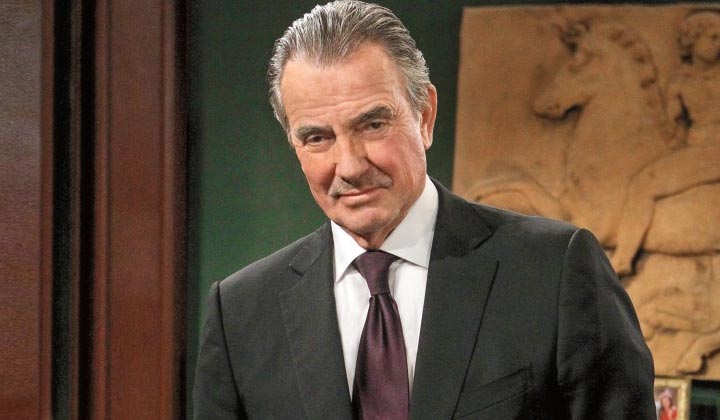 January 28, 2013
Will Darth Victor ever stop with his reign of terror? Victor is a man without a conscience, even though Katherine and Nikki excuse his actions. Adam is just like dear old Dad, losing Chelsea because he's obsessed with Newman. Jabot is a revolving door of executive shenanigans, and Kevin and Chloe don't seem to know the difference between good and bad. Fen needs a therapist, and his parents need a clue. But at least Christine is back, and Dylan McAvoy is on his way.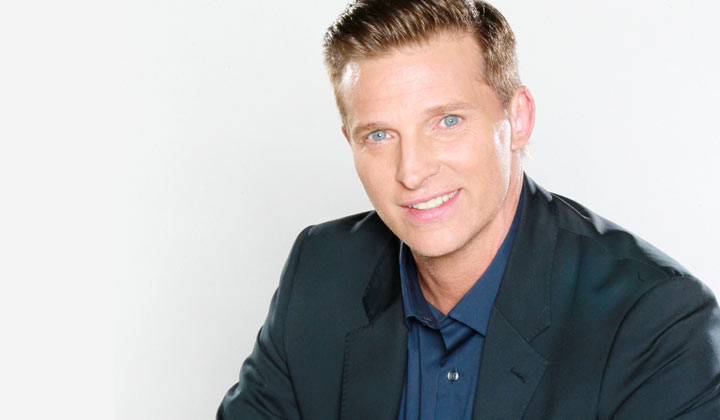 February 4, 2013
The Genoa City waters might look calm and relatively tranquil, but beneath the surface, the undercurrents are running so fast and furiously, you'll need a life jacket to keep abreast of all the twists and turns!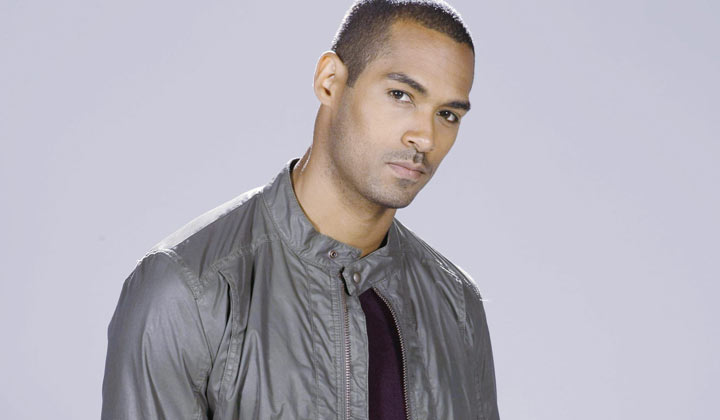 February 11, 2013
The triangle between Nick, Avery, and Dylan gained momentum this week. Lauren is about to lose it, and Nikki and Kay may be seriously ill. Check out this week's Two Scoops to find out what's going on with these characters, the ones who are about to explode, and the ones who will suffer the consequences.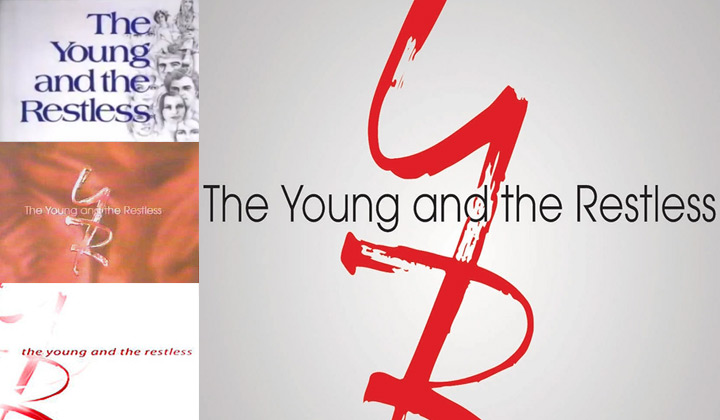 February 18, 2013
The ties that bind Genoa City families together are often tenuous. This week finds some family ties near their breaking points, while others have been strengthened by adversity. Is blood thicker than water? Find out when we check out some of Genoa City's most prominent families in this week's Two Scoops.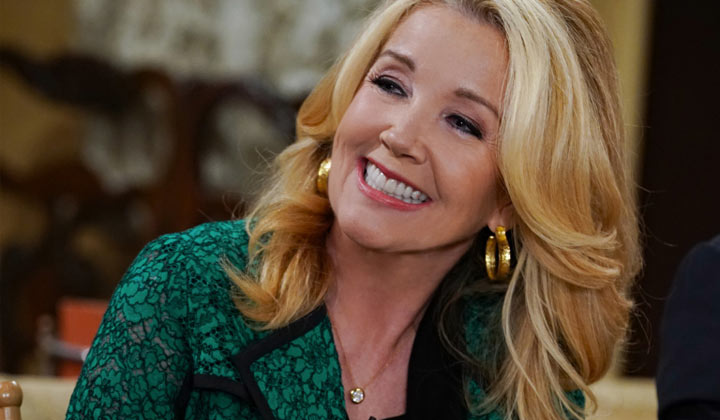 February 25, 2013
There are no straight shooters in Genoa City. Jack, Victor, and Nikki are all iffy about honesty. Lauren is lying to Michael. And will Chelsea ever tell Adam the truth about the baby? We're telling lies, sweet little lies, in this week's Two Scoops.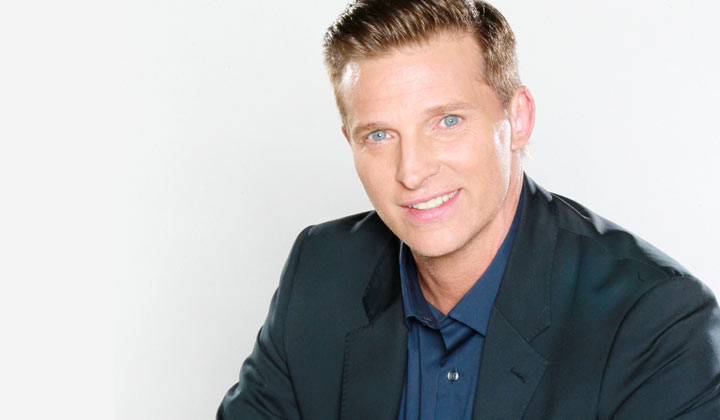 March 4, 2013
Six degrees might separate people in the real world, but in make-believe Genoa City, it's a small world, after all. From the newest arrival to the oldest long-time resident, nobody is a stranger, and everybody knows everybody else's name -- and business. Are many degrees from Genoa City are you? Find out in this week's Two Scoops!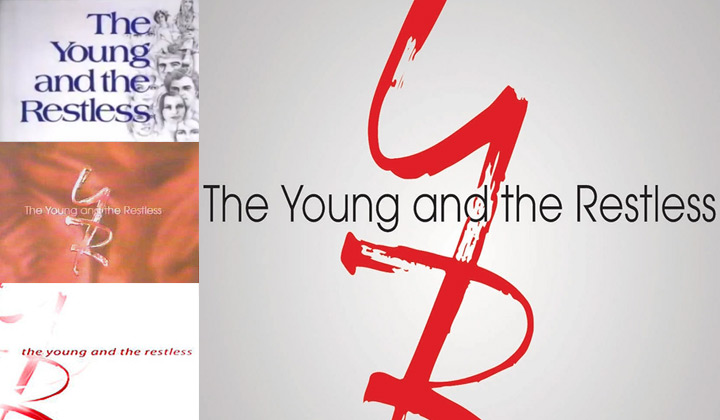 March 11, 2013
Lauren Fenmore is out of control, cheating on her husband with an Italian stallion and flirting with disaster. Meanwhile, Nikki's been hospitalized but is going to get a wedding a day from Victor. Will romance be the right medicine? Take a Two Scoops and call us in the morning.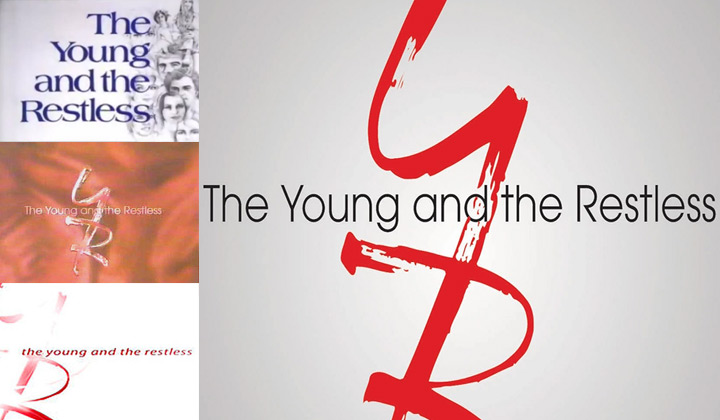 March 18, 2013
Wow, has it been 40 years already? For the past 28 years, our Two Scoops columnist has rarely missed a minute -- even when she wasn't completely thrilled with all the stories. But she's still watching, and still a big fan. We toast the next 40 years in this week's Two Scoops."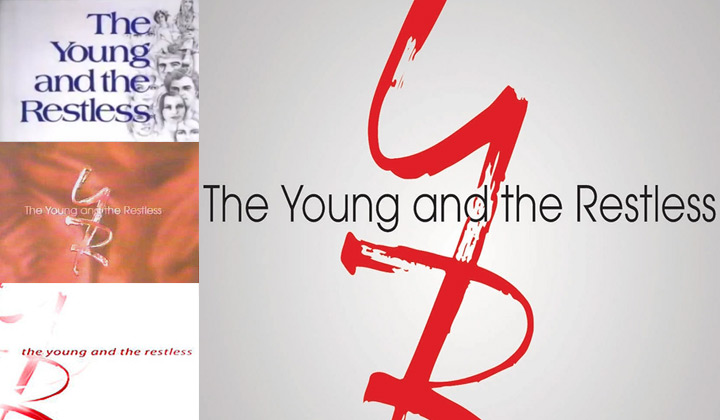 March 25, 2013
Nikki and Victor's wedding reception had everything you could possibly want: champagne, bombs, surprise guests, and... murder. Okay, so maybe not everything you'd want. Still, it's time to toast the happy couple in this week's Two Scoops.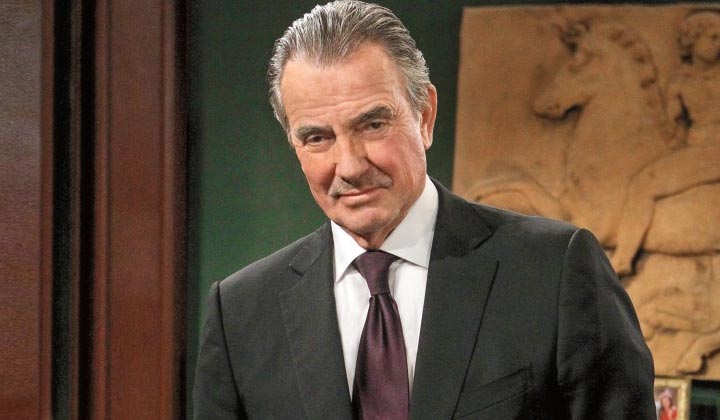 April 1, 2013
It's been 40 years, but the special anniversary intros and the men (and women) of Genoa City are making viewers fall in love with Y&R all over again. It's the men, our Two Scoops columnist believes, who have really stepped up their game. This week it's a toast to the men of Genoa City.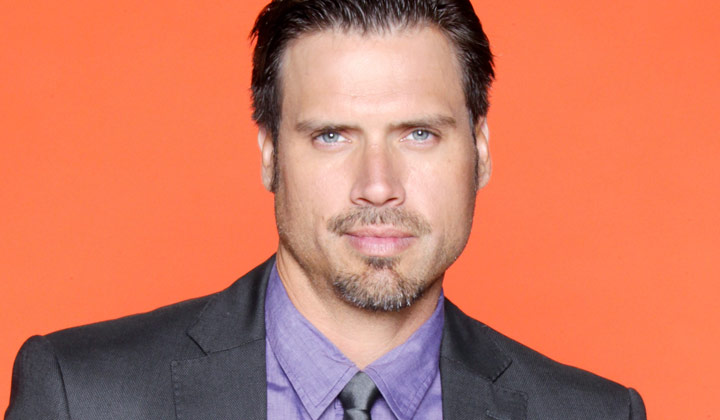 April 8, 2013
Bitter enemies join together for a common cause, and Nicholas Newman offers a very interesting proposal. Catch up on all of lies and secrets in this week's Y&R Two Scoops.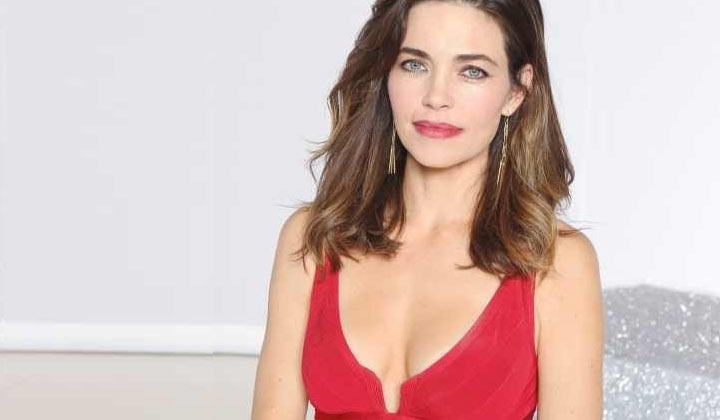 April 15, 2013
Spring has sprung, and with it the Genoa City air is permeated with the sweet smell of baby powder, the bold scent of business, or another odor altogether as smooth talkers attempt to entice vulnerable women into their sticky webs. Join us for this week's scratch-and-sniff edition of Two Scoops!
April 22, 2013
A birthday celebration and a poker game raise the stakes in the loves and lives of the citizens of Genoa City. In this week's Two Scoops we up the ante, and go all-in to remember our friend and columnist, Allison J. Waldman.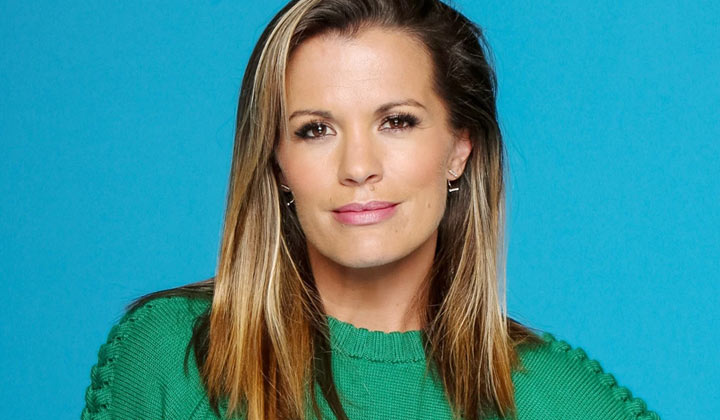 April 29, 2013
No matter how long it takes to arrive, karma is still a female dog that brings with it plenty of pain for those on the receiving end of it. For some of our conniving Genoa City friends, the pain has only just begun. Get ready for a little turnaround in this week's Two Scoops.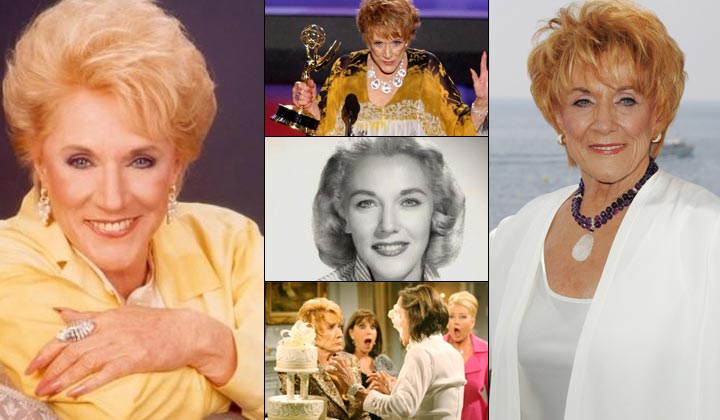 May 6, 2013
A beloved icon returns with a dramatic flair, while a chance of a lifetime of love slips away when a ring is removed. All of this, plus a look at Y&R's Daytime Emmy nomination domination in this week's Y&R Two Scoops column.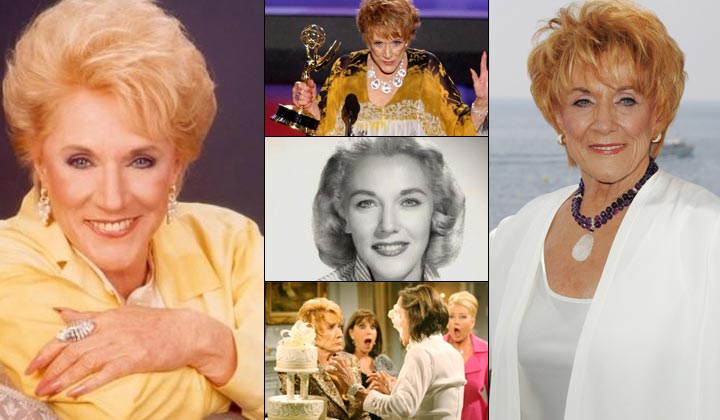 May 13, 2013
Jeanne Cooper has left her mark in Genoa City -- and in our minds and hearts as well. Despite her tiny stature, she has been larger than life. We will miss you, Mrs. C. A farewell to Mrs. Chancellor and a look at other happenings in Genoa City, this week in Two Scoops.
May 20, 2013
While one character takes advice from a weird, drunk guy, another is a big fan of the woo in a week filled with heartbreak, a mistaken arrest, and some very powerful baby-making candles. All this and more in this weeks' Two Scoops.