Patrick Murphy
---
Actor History
Michael Fairman (October 29, 2008 to present)
---
Nicknames
Murph
---
Occupation
Owner of Murph's Bait and Tackle Shop
---
Resides At
Chancellor Estate, 12 Foothill Road
---
Marital Status
Married to Katherine Chancellor (married May 1, 2009)
---
Past Marriages
Unknown
---
Relatives
Unknown
---
Children
Unknown
---
Flings & Affairs
Unknown
---
Crimes Committed
Unknown
---
Brief Character History
Patrick Murphy, known as "Murph" to his friends, owned his own bait and tackle shop and lived in a house trailer outside of Genoa City. "Murph" often frequented Joe's Diner where his dear friend, the always down on her luck, Marge Catrooke, was a waitress. Marge and wealthy matriarch Katherine Chancellor were dead ringers for each other, so in 1989 Marge had been conned by Clint Radison to pose as Kay in a scam. Clint went to prison, but Kay and Marge ended up being friends and Marge was not charged.
Twenty years later, Marge contacted Kay for help with her alcoholism. Kay got $75,000 in cash from the bank to get Marge into rehab, but they were in a bad car accident on the way there. Kay was thrown clear, but Marge was found dead in the car by Kay's friend Nikki and daughter Jill, who were out looking for Kay. They assumed it was Kay's body, and a funeral was held for Kay.
Meanwhile Marge's friend Murphy found Kay, assuming it was Marge, lying by the creek near the accident sight. He took her to his house trailer and nursed her back to health. But Kay's memory was fuzzy, and she began working at the diner, trying to be Marge and remember her life. Murph and Pearl, Marge's co-worker, were curious about Marge's elegant emerald ring, so Pearl took it to the pawn shop where they offered her $5000 for it. When Marge discovered that Murph's bait and tackle shop was near bankruptcy, Marge took the ring in herself and the real Kay came out as she dickered with the same clerk to get $10,000 for Murphy. As she left, the clerk admitted on the phone that it was worth at least $250,000.
Kay fell on the ice at Murphy's, hit her head, and when she came to, partial memories began returning. She suddenly declared to Murphy that she was actually Katherine Chancellor. Murph didn't believe her but was convinced when he found the obituary with a photo that looked like Marge and the story of the accident which occurred near where he found her. Sad that it meant his friend Marge was probably dead instead, he agreed to accompany Kay to the mansion. Murphy felt uncomfortable there and left Kay expecting to be welcomed from the daughter she remembered as Jill. But Jill refused to believe Kay, and Kay could not convince her with the little bit of memory intact, so Jill called the police who threw Kay in jail. Kay's friend Amber used Kay's money to bail her out of jail and hired Michael Baldwin to represent her to prove that she was Katherine Chancellor.
Meanwhile, Clint Radison got out of prison, and found out that Katherine was dead, and that her maid Esther inherited one tenth of one percent of Kay's assets plus Kay's half of the mansion. So Clint instructed his cohort Roger Wilkes to woo Esther and marry her as fast as possible or he may have to do something to keep Kay from "coming back from the dead". Clint kidnapped "Marge" and Roger's wife, Annie, kept her at a hotel. Roger and Esther were married by a Justice of the Peace, and they left "Marge" and Esther tied up at the hotel with a bomb about to go off. Amber arrived in time to untie them, the bomb went off, but no one was seriously hurt. Thanks to the jolt of the blast, Kay's memory returned, and she and a DNA test from her son Brock convinced everyone she was Kay. But a DNA test with Jill also proved she was not Kay's daughter after all. The body in Kay's grave was exhumed and found to be Marge.
Throughout this ordeal, Murphy and Kay fell in love, Murphy proposed, and she accepted. Kay tried to assure Jill that she still loved her like a daughter, and that nothing needed to change, but Jill was having none of it, accusing Kay of marrying "trailer trash" just like she scorned Jill for being, so they ended up in a wedding cake fight at her son Billy and Chloe's wedding over it. Brock's daughter Mac also arrived to celebrate the return of her grandmother, and after some persuasion by Murphy that Kay needed her, Mac decided to stay in Genoa City. Kay's attorney Mitchell Sherman arranged for Kay's death certificate and will to be nullified, and all bequests to be returned.
Eighty year old Katherine married Patrick "Murph" Murphy in the Chancellor garden in a service officiated by her son Brock. Nikki was matron of honor, Victor best man (because Kevin was still locked up), Amber and Mac were bridesmaids. Ana sang "Let Met Call you Sweetheart", and the catering was by Joe's Diner, complete with chicken nuggets. Amber designed Kay's white lace suit dress, and Nikki caught the bouquet. Michael got Kevin out on bail just in time to attend. Paul met Mary Jane for the first time, and felt she seemed familiar. Nina showed up in time to catch Jill arriving drunk, and locked her in a closet before she could make a scene. Lauren arrived soon after, and let Jill out, but Cane made her sit down and shut up during the ceremony. But afterward Billy and Cane had to drag Jill out while she raved at Kay.
---
More Character Profiles
Have you ever wondered why characters on another soap are always being talked about? Learn more about those roles with our character profiles section. Choose a show from below and you'll be taken directly to that soap's Who's Who page.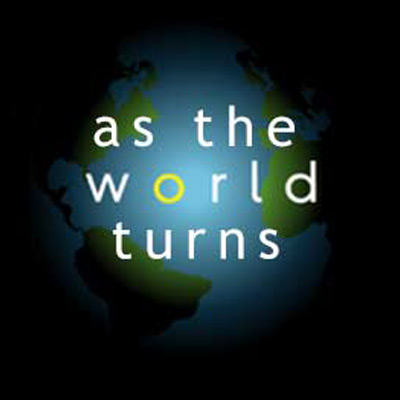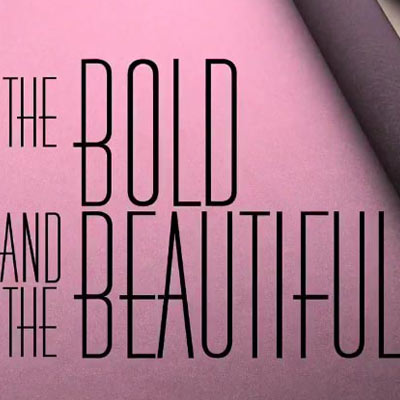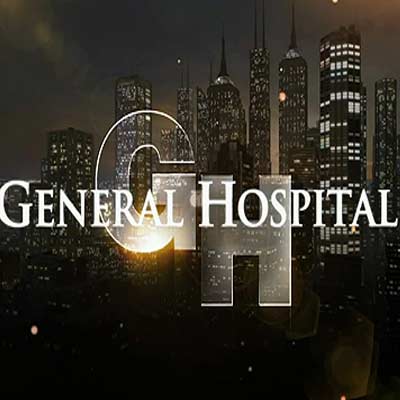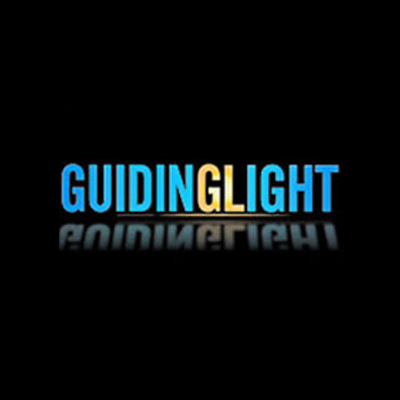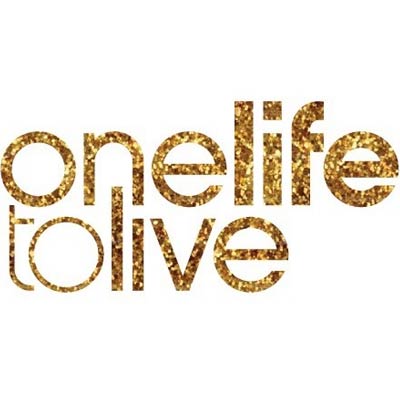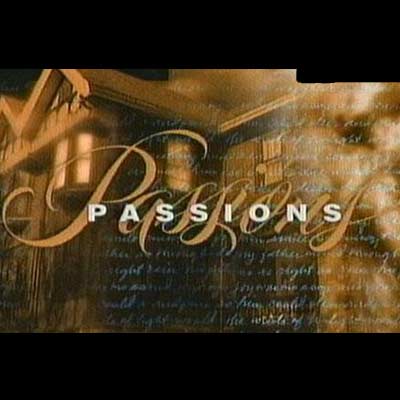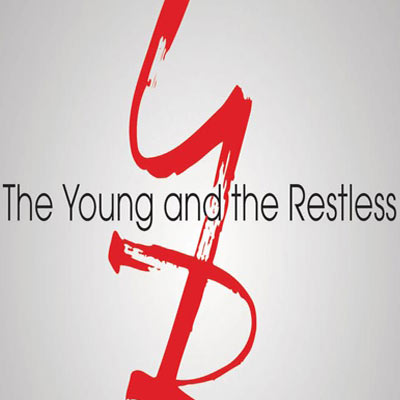 Other stories making news on soapcentral.com