Here are some of the news stories posted on Soap Central during 2021 that focus on All My Children or past and present AMC performers. To read any of the articles listed below, simply click on the appropriate link.
To access articles from other years or to review articles with similar themes, please see the News Archive links below this text to access a specific year. Or to view a listing of all years for which news stories are available, simply click here.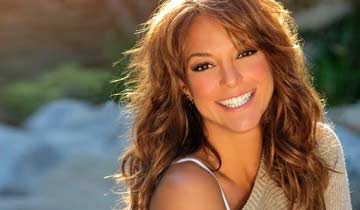 January 6, 2021
Daytime veteran Eva LaRue (Celeste Rosales, The Young and the Restless; ex-Maria Santos, All My Children) reveals that she and her daughter, Kaya, are currently recovering from coronavirus.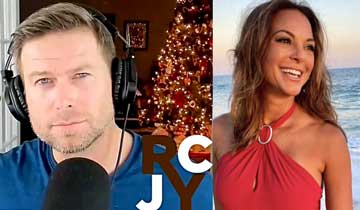 January 6, 2021
All My Children alums Jacob Young (ex-J.R. Chandler) and Eva LaRue (ex-Maria Santos) discuss the primetime revival of the ABC soap opera, a secret project for which they recently reunited, and more on Young's podcast, Real Conversations with Jacob Young.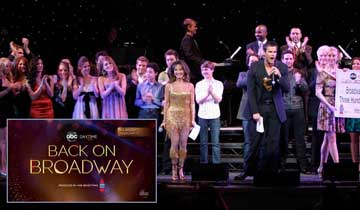 January 14, 2021
Beloved stars from All My Children, One Life to Live, and General Hospital are reuniting for ABC Daytime: Back on Broadway, a one-night-only streaming concert that will benefit Broadway Cares/Equity Fights AIDS.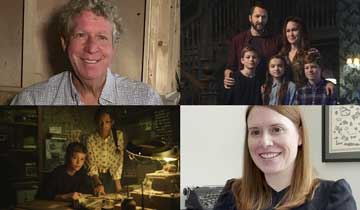 January 20, 2021
Former daytime writers Charles Pratt Jr. and Tracey Thomson open up about the soapy elements of their Disney series, The Secrets of Sulphur Springs, plus they reveal their favorite soap opera storylines -- and what they would have done differently as writers for General Hospital, The Young and the Restless, and All My Children.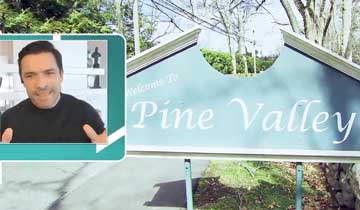 January 22, 2021
All My Children alum Mark Consuelos (Mateo Santos) dishes on the upcoming reboot of the beloved soap opera, which is currently being called Pine Valley.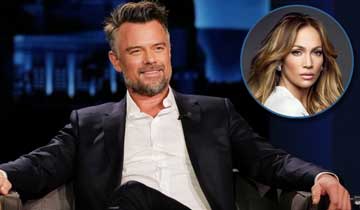 January 31, 2021
Josh Duhamel has been tapped to replace Armie Hammer in Shotgun Wedding which co-stars Jennifer Lopez.
February 3, 2021
A new faith-based series called Wholly Broken will star All My Children alum Susan Lucci (Erica Kane) alongside Alicia Minshew (Kendall Hart, AMC) and Terri Conn (Katie Peretti, As the World Turns; Aubrey Wentworth, One Life to Live).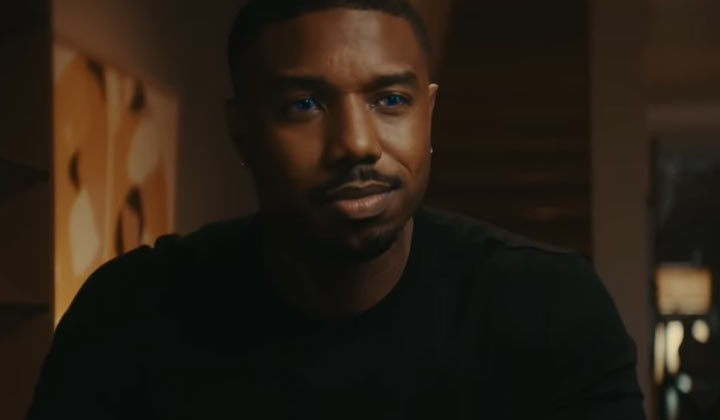 February 3, 2021
All My Children alum Michael B. Jordan becomes the "beautiful" human embodiment of Amazon's Alexa in the company's funny and sexy Super Bowl commercial that dropped on Tuesday.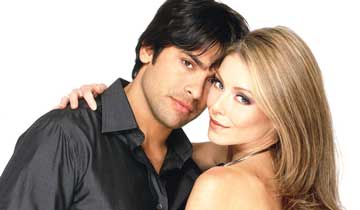 February 5, 2021
The primetime revival of All My Children is going to be dark and grown up in tone but will focus on "the children of Pine Valley," teases Kelly Ripa (Hayley Santos).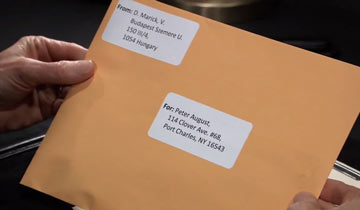 February 10, 2021
Is General Hospital poised to bring beloved All My Children character Dimitri Marick to Port Charles? Get the scoop on the hunky Hungarian who was once married to Alex Devane (Finola Hughes).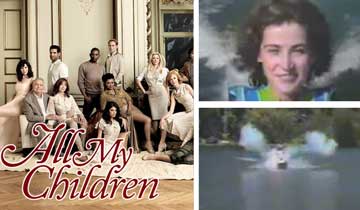 February 22, 2021
Could the upcoming All My Children reboot include beloved character Jenny Gardner? Former portrayer Kim Delaney (Jackie Templeton, General Hospital) discusses her presumed-dead Pine Valley alter ego.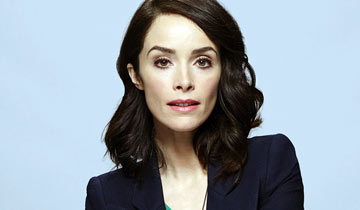 February 28, 2021
The new ABC drama Rebel has cast Abigail Spencer in a recurring role. The actress joins Katey Sagal in the series inspired by the life of Erin Brockovich.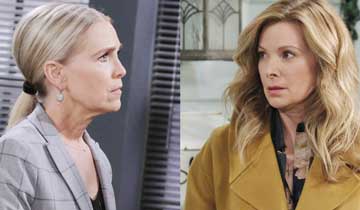 March 2, 2021
Legacy Days of our Lives character Jennifer Horton will definitely be returning to Salem in the future -- but will she be played by original portrayer Melissa Reeves or recent replacement Cady McClain? The NBC soap's head writer speaks out.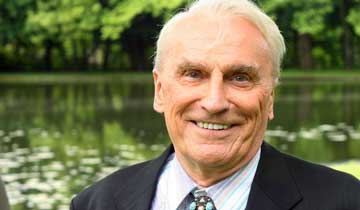 March 5, 2021
Super talented daytime star Gil Rogers (ex-Ray Gardner, All My Children; ex-Hawk Shayne, Guiding Light) has passed away. The Kentucky native was 87.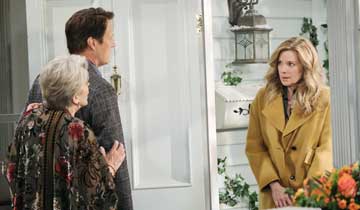 March 9, 2021
Former All My Children star Cady McClain (ex-Dixie Cooney) sings high praises for Days of our Lives, where she just wrapped a temporary stint as Jennifer Horton. But will she back in the role originally played by Melissa Reeves?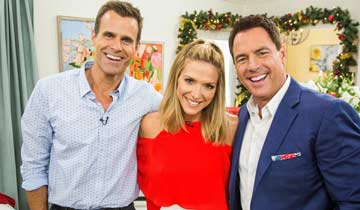 March 10, 2018
Hallmark's Home & Family is returning with a whole new format, and co-host Cameron Mathison (Ryan Lavery, All My Children) says he can't wait for the revamped version's debut.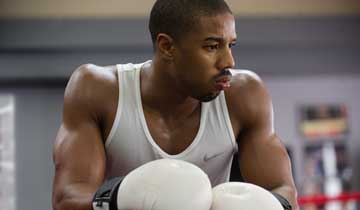 March 12, 2021
Michael B. Jordan (ex-Reggie Porter, All My Children) is set for the fight of his life in Creed III, a film that will also mark the soap alum's debut as a director.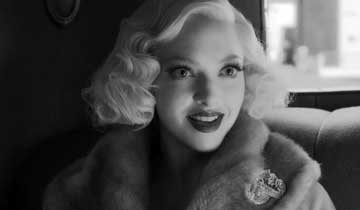 March 21, 2021
Hollywood actress Amanda Seyfried doesn't have good things to say about As the World Turns, where she started her career as the character of Lucy Montgomery in 1999.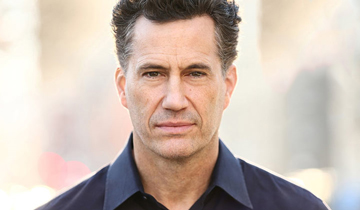 March 26, 2021
Days of our Lives is bringing a new doctor to Salem, played by daytime star Michael Lowry (ex-Jake Martin, All My Children; ex-Ross Rayburn, One Life to Live).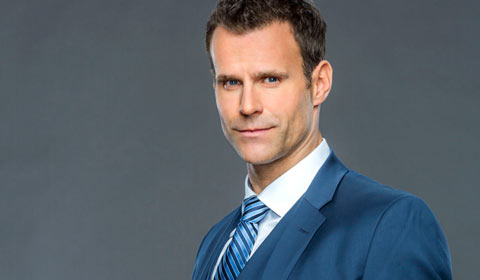 April 5, 2021
Is Ryan Lavery coming to Port Charles?! General Hospital has cast Cameron Mathison (Ryan Lavery, All My Children) in an as-yet undisclosed role.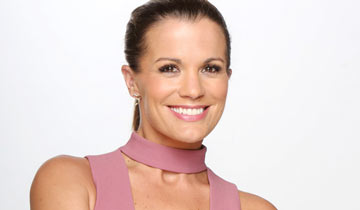 April 6, 2021
A huge congratulations to Melissa Claire Egan (Chelsea Lawson, The Young and the Restless; ex-Annie Novak, All My Children), who just announced that she is pregnant!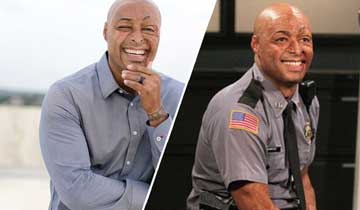 April 8, 2021
All My Children alum J.R. Martinez (Brot Monroe) and his wife, Diana Gonzalez-Jones, are expecting their second child.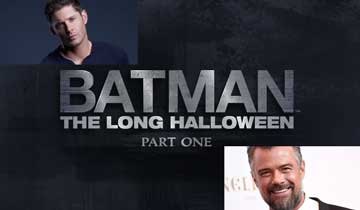 April 8, 2021
Batman: The Long Halloween calls on Days of our Lives' Jensen Ackles (ex-Eric Brady) and All My Children's Josh Duhamel (ex-Leo du Pres) to voice iconic characters.