As the World Turns star Trent Dawson (Henry Coleman) is being praised by a popular pet web site as one of the top celebrity pet owners.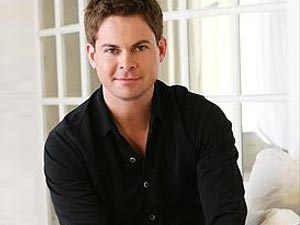 Petside.com ranked Dawson as the fifth-best celeb "pet dad" on its list, citing his sponsorship of a cat stranded after Hurricane Katrina ravaged New Orleans. Dawson also earned high marks for constructing a "seven-foot-tall custom cat condo [...] for his three cats, Samantha, Kaia and Mansfield."
Other celebs making the list were Adam Sandler, President Barack Obama, and list-topped Mickey Rourke.