B&B Two Scoops column
Opinions, critiques, and commentary about The Bold and the Beautiful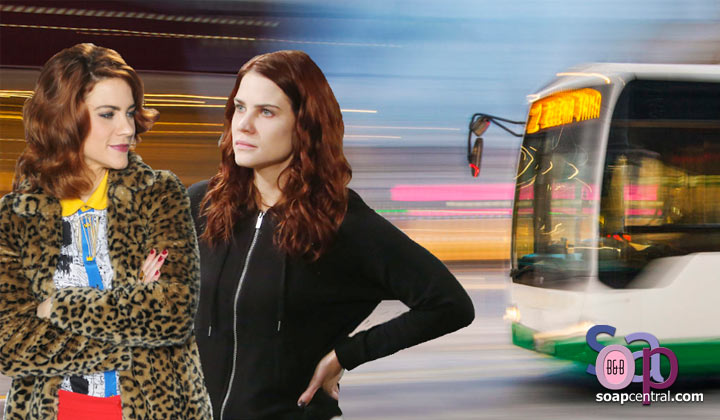 When it comes to what's happening on The Bold and the Beautiful, everyone has an opinion -- and our Two Scoops columnists are no different. Every week, our commentators share their thoughts on everything that's taking place in Los Angeles... the good, the bad, and everything in between.
If you're looking to be a little nostalgic, we've archived our Two Scoops columns from 2004 through the current week. Now, you can easily flip back through the pages of history to see how storylines were received when they first played out. Has time softened a rocky reception?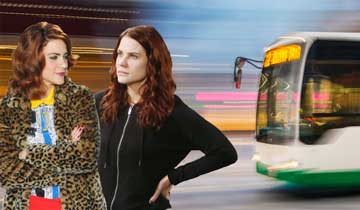 August 10, 2020
Sally got more comeuppance than most B&B wrongdoers, being thrown under the bus to prop Flatt and then receiving a pink slip. But Steffy got a new crush, and Ridge got a second marriage certificate! Sign on the dotted line with Two Scoops' Mike!