About the B&B Two Scoops Archives
The Bold and the Beautiful opinion columns from 2019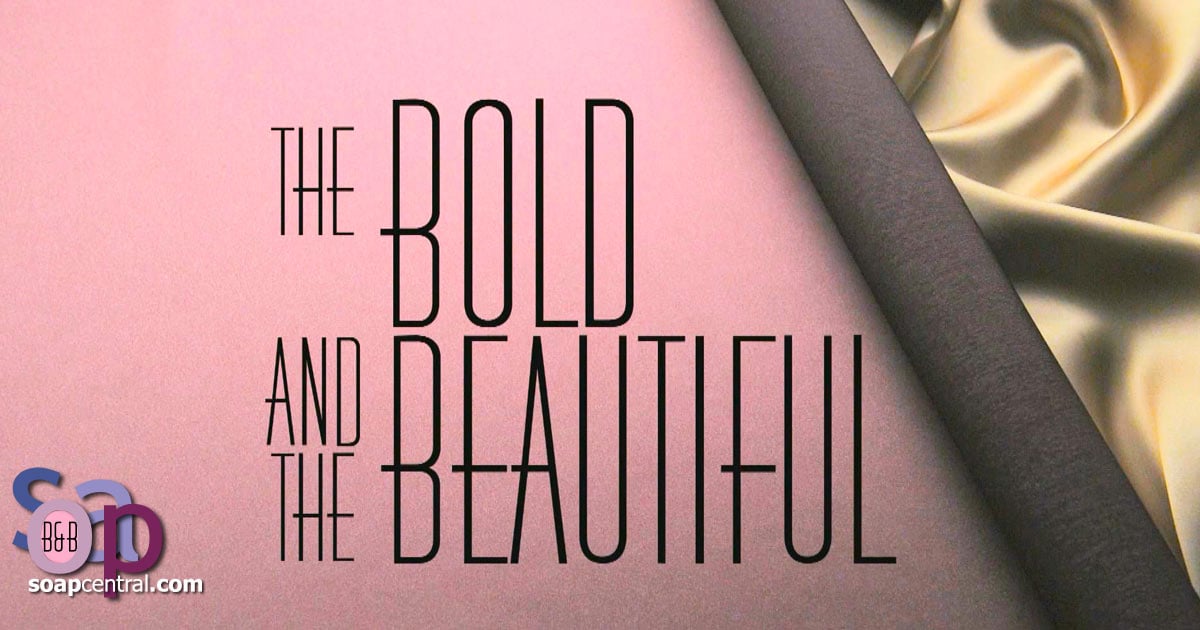 Every week, our Two Scoops columnists share their thoughts and opinions in the Two Scoops commentary columns. Those columns are archived to allow fans a chance to make sure that they've read every opinion for every week. This archive features columns written about The Bold and the Beautiful in the 2020 calendar year.
To access columns from other years or to review columns for other soaps, please see the Related Information links at the bottom of this page to access a specific year. Or to view a listing of all years for which columns are available, simply click here.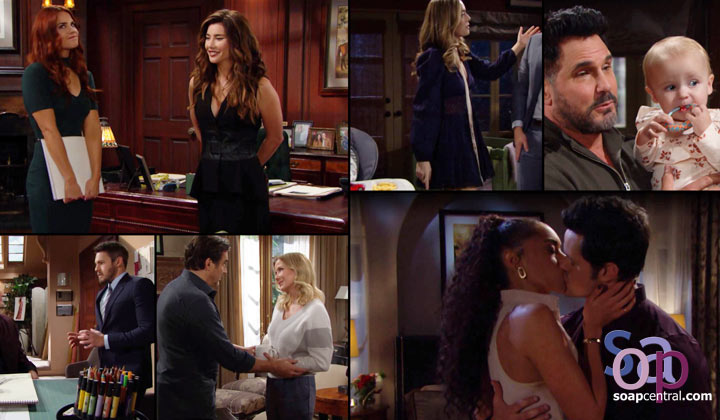 January 6, 2020
Thomas proved just what a madman he really is by dubbing himself Liam's executioner. Somebody might become Thomas' next''roadkill'' unless B&B families change course in the new year. Let's get two scoops deep into what we wish these characters would do in 2020 besides obsessing about Hope and Thomas.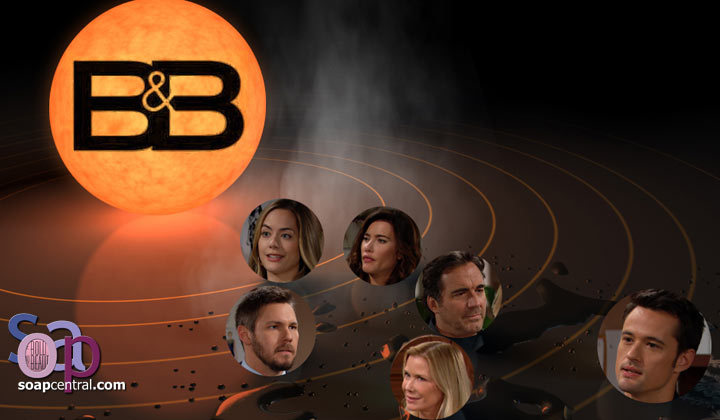 January 13, 2020
Like the actual universe, infinite numbers of things can happen in the soap universe. Unless you're B&B, which seems to be stuck in a causality loop with Thomas continually providing the Big Bang. Get 2020 vision with Two Scoops' Mike!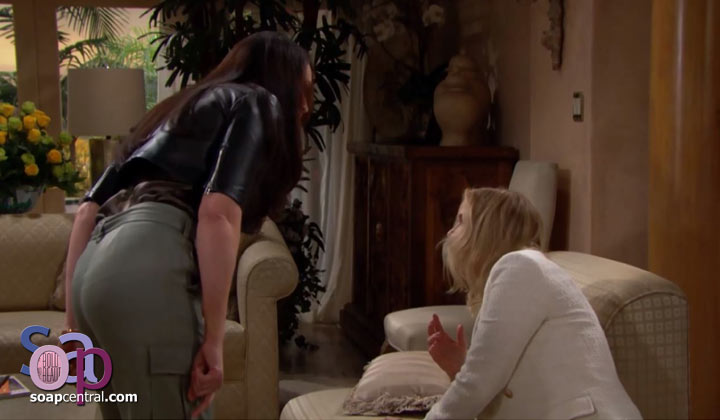 January 20, 2020
From smacks to kisses, the week was delicious. The characters were on parade as we finally saw more of the cast. The Spencer boys smooched their exes. Katie declared family peace, and Quinn and Brooke declared family war. Can somebody please tell Brooke that Queen Stephanie is dead? Long live Queen Quinn on The Bold and the Beautiful.