B&B Two Scoops: Two Scoops Archives for 2021
The Bold and the Beautiful opinion columns from 2021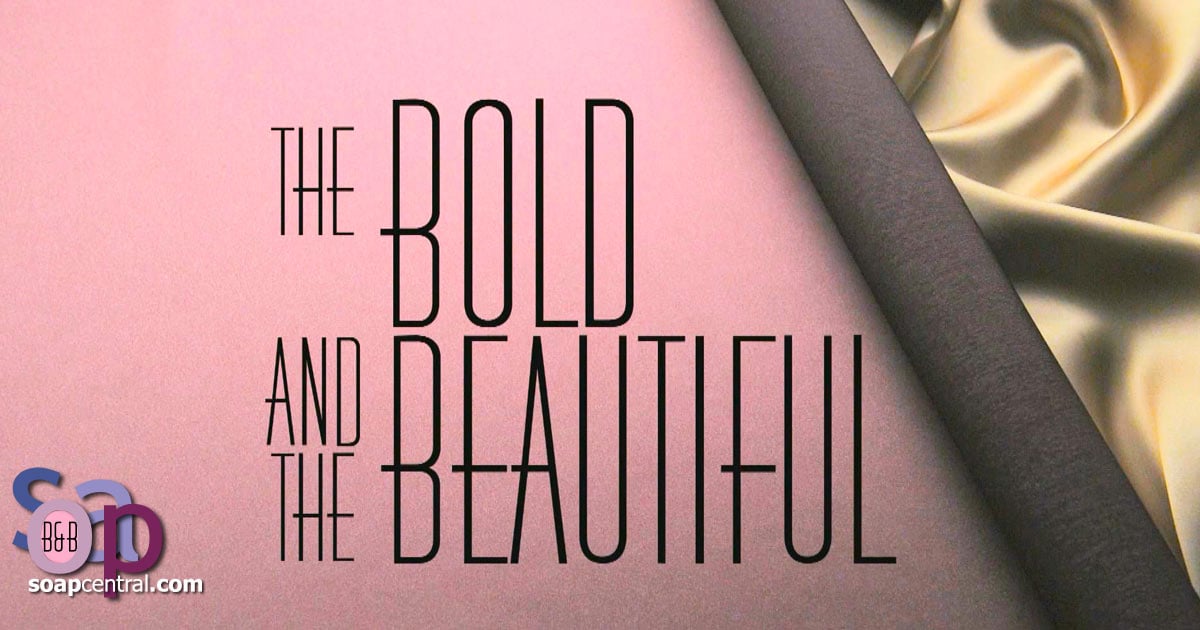 Every week, our Two Scoops columnists share their thoughts and opinions in the Two Scoops commentary columns. Those columns are archived to allow fans a chance to make sure that they've read every opinion for every week. This archive features columns written about The Bold and the Beautiful in the 2021 calendar year.
To access columns from other years or to review columns for other soaps, please see the Related Information links at the bottom of this page to access a specific year. Or to view a listing of all years for which columns are available, simply click here.
January 4, 2021
The year 2020 is gone, and scoopers are curious about what the new year holds for our Los Angeles residents. Get the two scoops on our plot predictions and New Year's resolutions that this week's featured leading ladies should make. May your old acquaintance be forgotten -- even if your one-night stand can't be -- this week on The Bold and the Beautiful.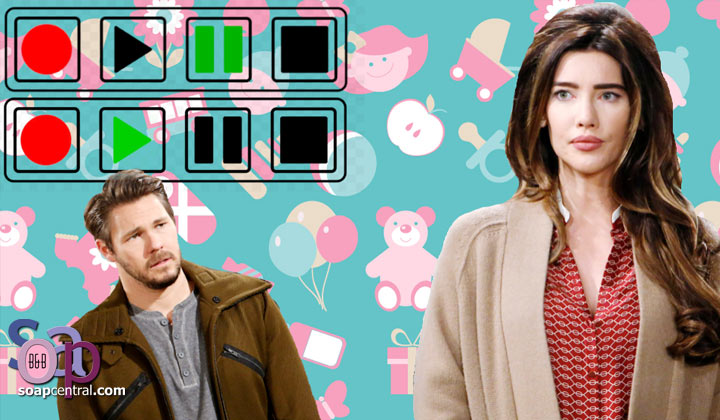 January 11, 2021
There was only one reason Zoe didn't want Paris to get acquainted with a job offer. But Liam, Steffy, and Hope won't let old acquaintance be forgot as we start 2021 going through another round of baby shenanigans! Check the diaper with Two Scoops' Mike!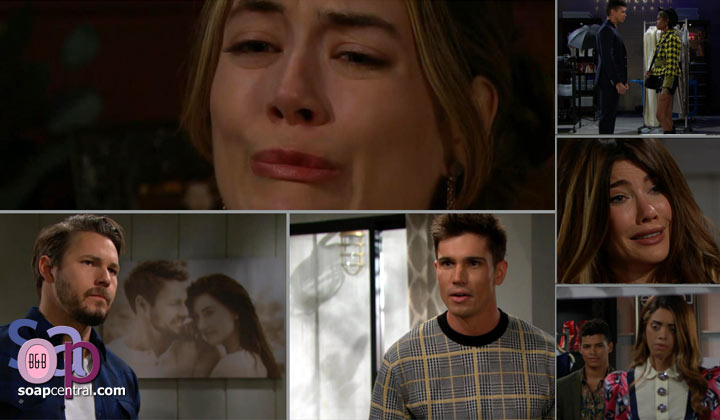 January 18, 2021
This week was a portrait in betrayals as Zoe made a play for the man her sister desires. After Liam and Steffy's secret was out, Liam thought it would be intrusion as usual at Steffy's house, but Finn isn't the ''simp'' Liam thinks he is. Get the two scoops on why I think an altered paternity test and Vinny's pills could be the boughs that break and make the cradle fall on The Bold and the Beautiful.