B&B Unveils New Opening Sequence
by
Dan J Kroll

Posted Friday, July 02, 2004 12:12:15 AM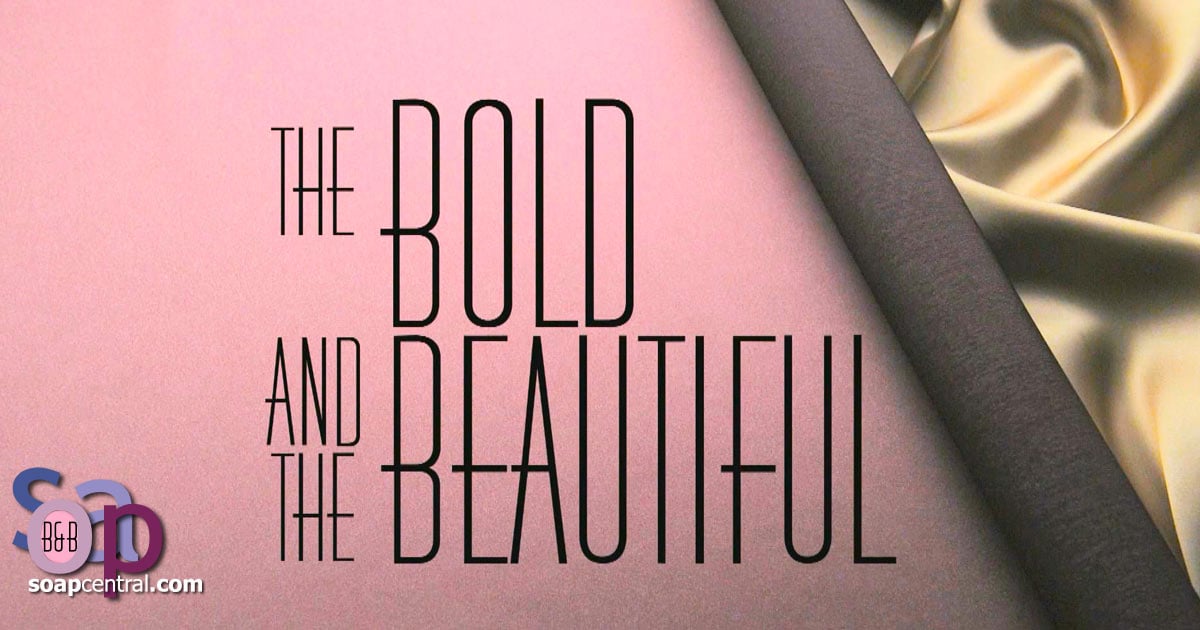 Today, The Bold and the Beautiful rolls out a brand new opening credits sequence. Though it may be hard to believe it, the show has essentially had the same opening since it debuted - all the way back on March 23rd, 1987.

"The current opening has held up well, but we felt it was time to make a change. The new look will still emphasize fashion, and includes an updated version of the familiar B&B theme music," says B&B's head writer and executive producer Bradley Bell.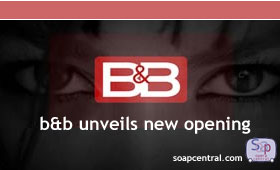 The Bold and the Beautiful - the only 30-minute soap still on the air - has adopted something that a now-cancelled half-hour soap debuted several years ago. The new opening sequence will feature photographs of the show's stars along with the name of the character each portrays on the show. ABC's Port Charles earned an Emmy nomination for Outstanding Achievement in Main Title Design when it introduced the character name format in 2001. At the time, ABC Daytime President Brian Frons explained that adding the character names allowed new and occasional viewers to better identify the show's characters.

Also of note is The Bold and the Beautiful's decision to "officially" acknowledge itself as "B&B." The show's new credit prominently feature the abbreviation, which many fans have used to refer to the show since its inception.

Prior to July 2nd, B&B's opening changed only slightly since its debut to incorporate the images of new performers - or to remove the images of actors who were no longer with the show.