The Bold and the Beautiful did not air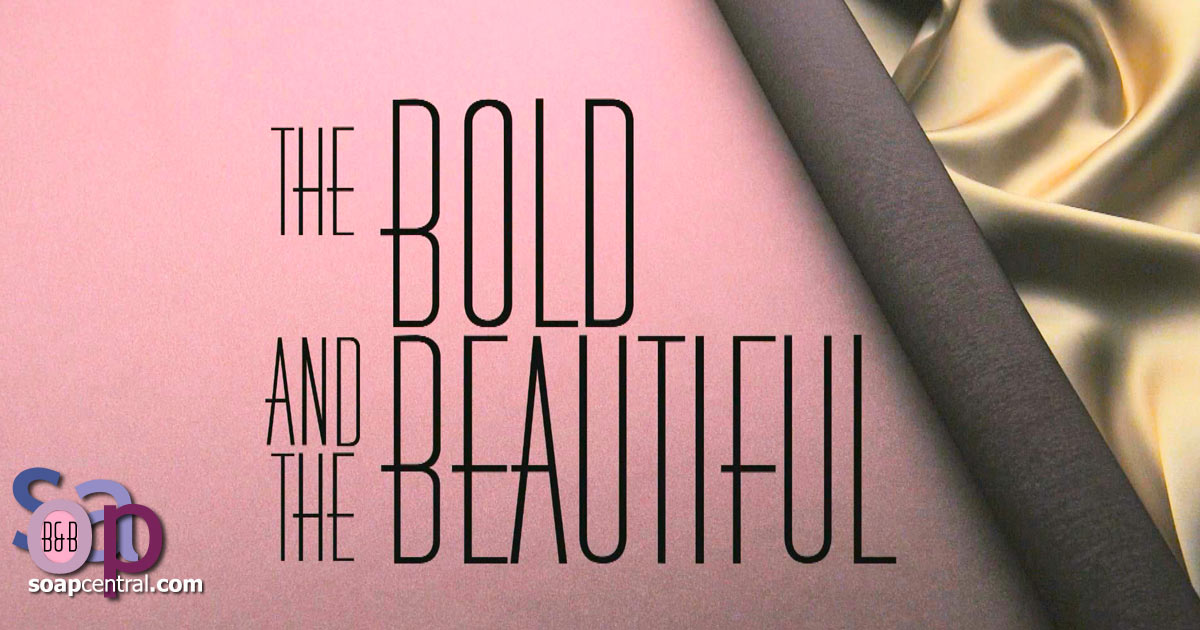 Thursday, July 30, 2020
Due to CBS News coverage of the funeral of Congressman and civil rights icon John Lewis, The Bold and the Beautiful did not air a new episode.
There were no "lost" episodes as a result of this preemption. The episode originally scheduled to air was broadcast on Friday, July 31, and picked up where the Wednesday, July 29, episode concluded.
On the next The Bold and the Beautiful...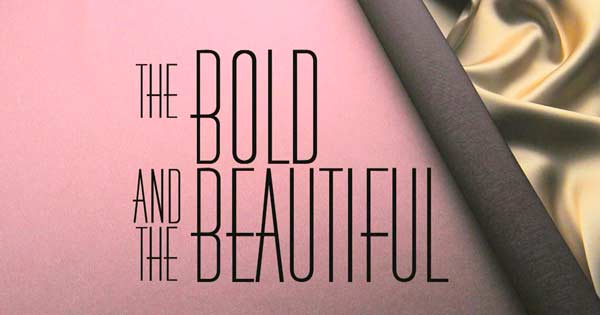 • Ridge recall more of what happened in Vegas