The Bold and the Beautiful Recaps: The week of September 6, 1999 on B&B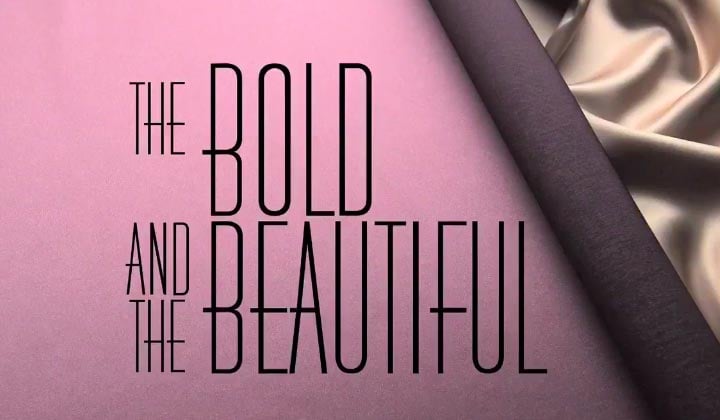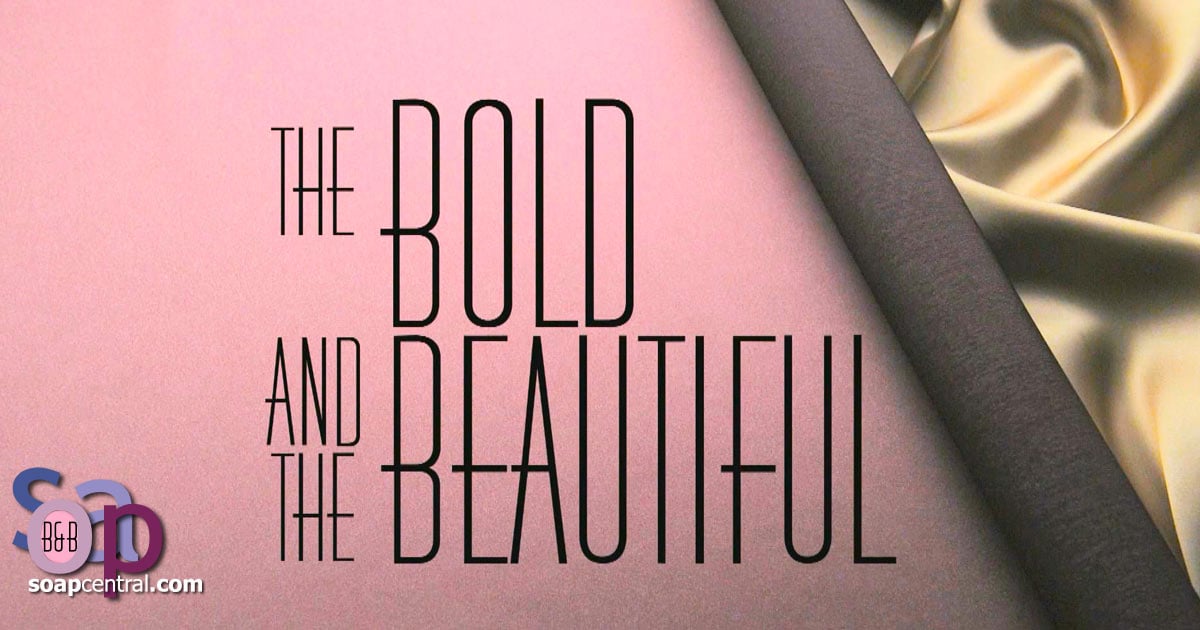 Monday September 6, 1999
Due to coverage of the US Open tennis tournament, The Bold and the Beautiful was not shown.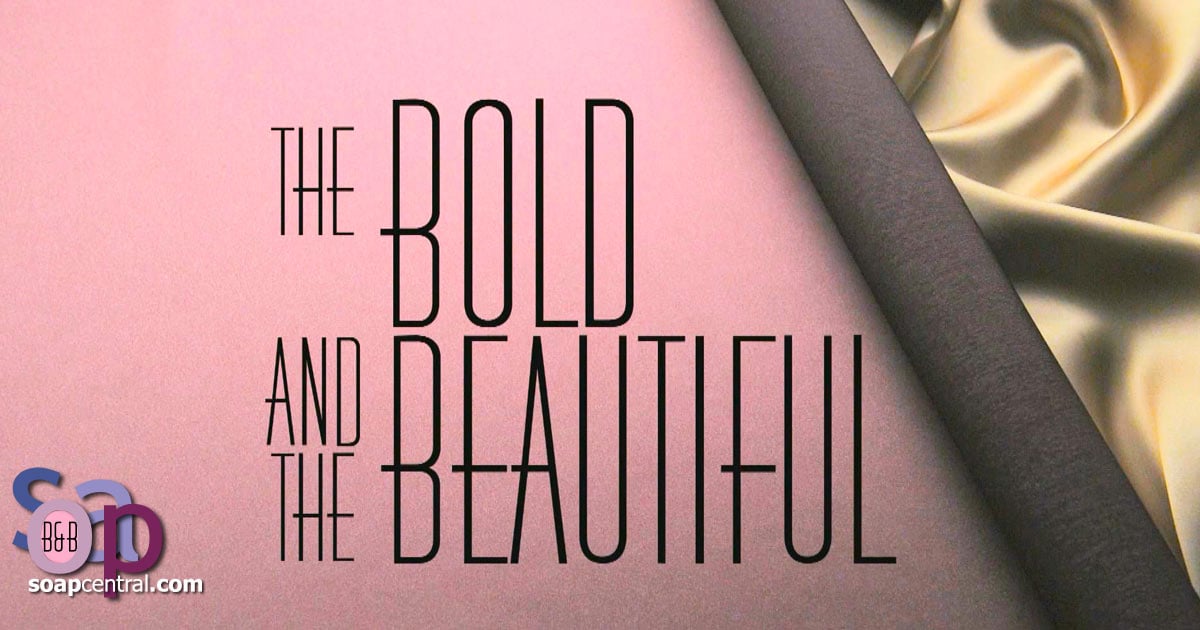 Tuesday, September 7, 1999
C.J. stopped by the guesthouse and Rick caught C.J. up about Becky's disappearance. C.J. remembered when Becky first showed up in Los Angeles and pointed out that Amber would never have left Rick alone in the restaurant with Kimberly unless there was something going on. There was more than a lack of trust between Amber and Becky, C.J. said. At the main house, Brooke told Thorne she was certain Amber was involved in Becky's disappearance.
Amber demanded Becky give the baby back and reminded Becky that she had given him up for adoption. Becky said she hadn't known what she was doing after she gave birth and vowed to make Amber pay for keeping the baby from her all that time. Amber tried to reason with Becky, but Becky pointed out that Amber had used Eric for her own personal gain. Amber couldn't lie her way out of it, Becky said, and promised to prove this baby was hers.
Kimberly began work with Giovanni who liked her innocence but wanted to draw out her sex appeal. Giovanni tried to get Kimberly to relax in front of the camera but Kimberly felt awkward and walked out. Giovanni suspected Rick was the source of Kimberly's unhappiness and encouraged her to let go of her feelings. Giovanni told Kimberly she was worth more than what she was getting from Rick and said Rick was a fool for letting Kimberly go.
Becky admitted at times she felt like killing herself for giving up her baby. Amber knew that, yet all she wanted to do was get rid of Becky. Becky blasted Amber for creating a job in Paris and keeping Becky away from her own son. Rick loved Eric but not Amber, Becky continued. Amber tried to defend herself, but Becky planned to go public with the truth and was going to enjoy watching Amber suffer. The good life was over for Ms. Amber.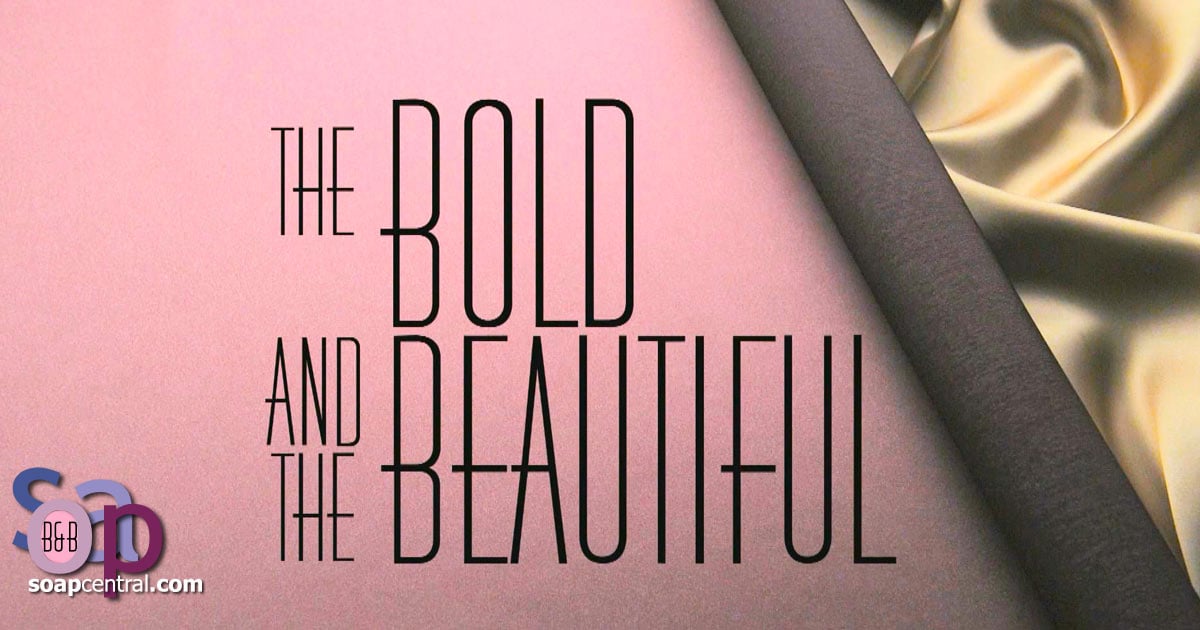 Wednesday, September 8, 1999
Rick questioned where Amber had taken off to and why she wasn't answering her cell phone. Brooke tried to get Rick to see Amber's pattern. First she had slept with Raymond, then she had run away and had the baby in the desert. Brooke wanted Rick to be happy but blamed herself for taking Amber into the family in the first place.
Amber reminded Becky that Becky had given Eric up for adoption because she had not been ready to be a mother. Becky had even told that to Amber and Tawny. Amber had given the baby a good, stable home, and the truth was that baby was better off with Amber. Becky said she was the boy's mother and she loved him, but Amber said parenting was hard work. Becky had no idea how to care for a child. Amber said being a mother meant always watching out for your child's best interest, which made Becky remember the near-fatal incident with the bottle cap.
Giovanni sensed Rick had broken Kimberly's heart and told Kimberly she deserved to be treated like a princess. Giovanni loved the photos he was getting only because Kimberly was thinking of Rick. Kimberly imagined Rick was the one taking the pictures while Giovanni remarked that Kimberly seemed to be having some kind of fantasy. Giovanni praised Kimberly for a job well done and was sure the Forresters would like her work.
Amber got Becky to think of the life she could offer Eric versus what Amber and the Forresters could give him. Becky did not have a job or any money. If she took him away from Amber, Amber reasoned, Becky would be destroying his future. Becky was more confused than ever as Amber kept persuading her to give the baby back to her. Amber said if she believed Eric would be better off with Becky, she would march over to Rick and tell him the truth. When Becky first had arrived in Los Angeles, all she had wanted to know was her baby was in a good home. Amber insisted that he was. Eric had the life he deserved because Becky had had the strength to give him up. Amber begged Becky not to take that away from Eric.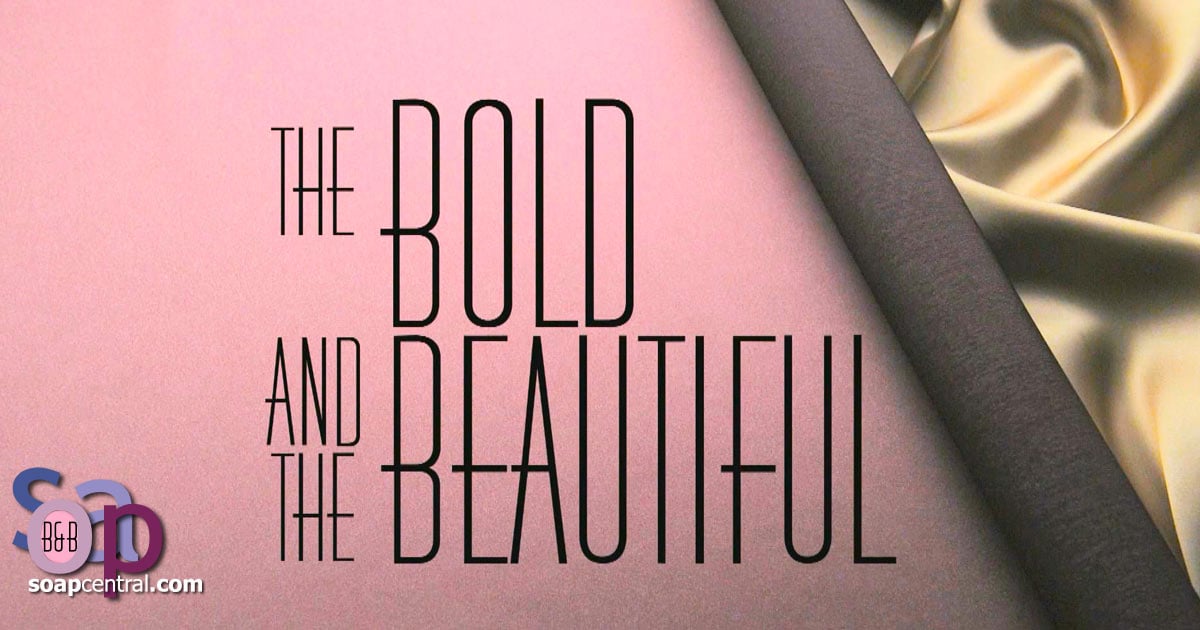 Thursday, September 9, 1999
Becky was not going to let Amber talk her into giving up her baby, but Amber kept the pressure on. Amber said the best thing for that little boy was to send him home with Amber where he belonged. Amber pointed out that Becky did not have a job and had no means of providing for him. Becky said she would manage, but Amber asked Becky to give up her child so he could have a better life.
Kimberly surprised Rick, who was more confused than ever. Rick was starting to let Brooke's mistrust of Amber affect him and mentioned his mother made some good points. Rick could understand why Becky would want to see her parents before she left but wondered why she had to take his son. Becky had to return eventually and, when she did, Rick was determined to get her on a plane to Paris.
Brooke was sure Amber was behind Becky's disappearance and was determined to get to the bottom of it. Eric urged Brooke to end her crusade against Amber, but Brooke wouldn't drop it. As long as Rick was married to Amber, he couldn't have true love with Kimberly.
Amber said Becky knew in her heart the baby would be better off with Amber, but Becky was confused about what was in her heart and what Amber was telling her. Amber asked Becky again to make the right decision and let Amber raise Eric as her own. Becky took the baby and told him how much she loved him, but no matter how much it hurt, Becky realized she could not give him the kind of life he deserved. Becky handed the baby to Amber and told her to leave before Becky changed her mind.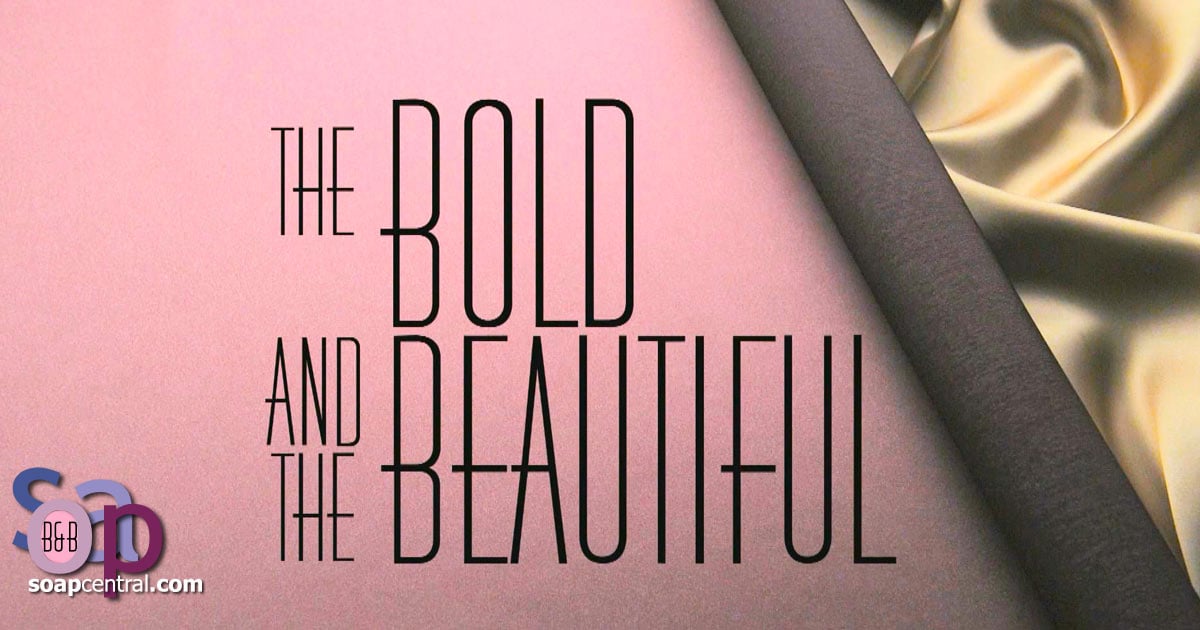 Friday, September 10, 1999
Due to coverage of the US Open tennis tournament, The Bold and the Beautiful was not shown.