The Bold and the Beautiful Recaps: The week of November 7, 2005 on B&B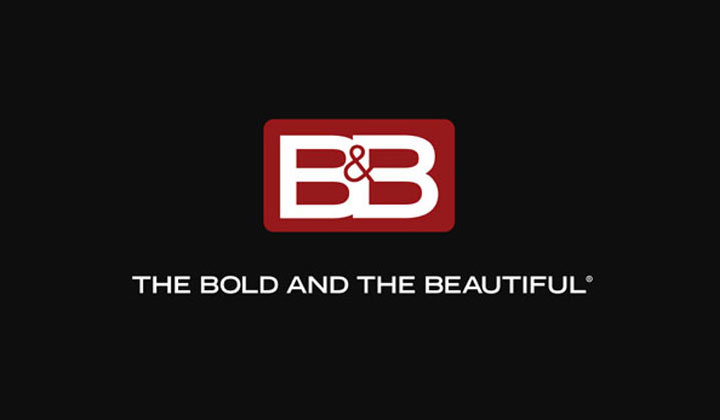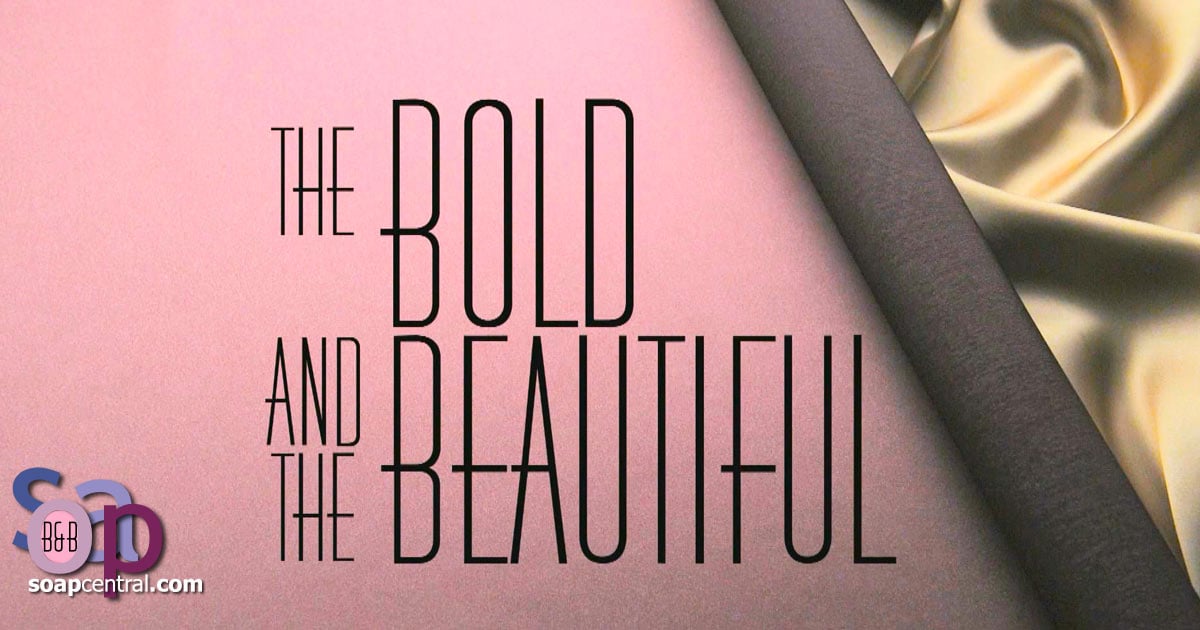 Monday, November 7, 2005
Jackie is still hurting over Eric's marriage to Brooke, when she and Nick learn from a letter that Massimo wrote to them that Stephanie is the actual owner of Forrester Creations. Nick informs Jackie that he is going to pursue Bridget's love. Ridge is furious when Stephanie then hires Thorne as President of Forrester Creations. Stephanie tells Brooke there is nothing she can do to get her shares back and then fires Brooke to everyone's shock. Eric and Stephanie fight, which prompts Stephanie to kick Eric in the groin.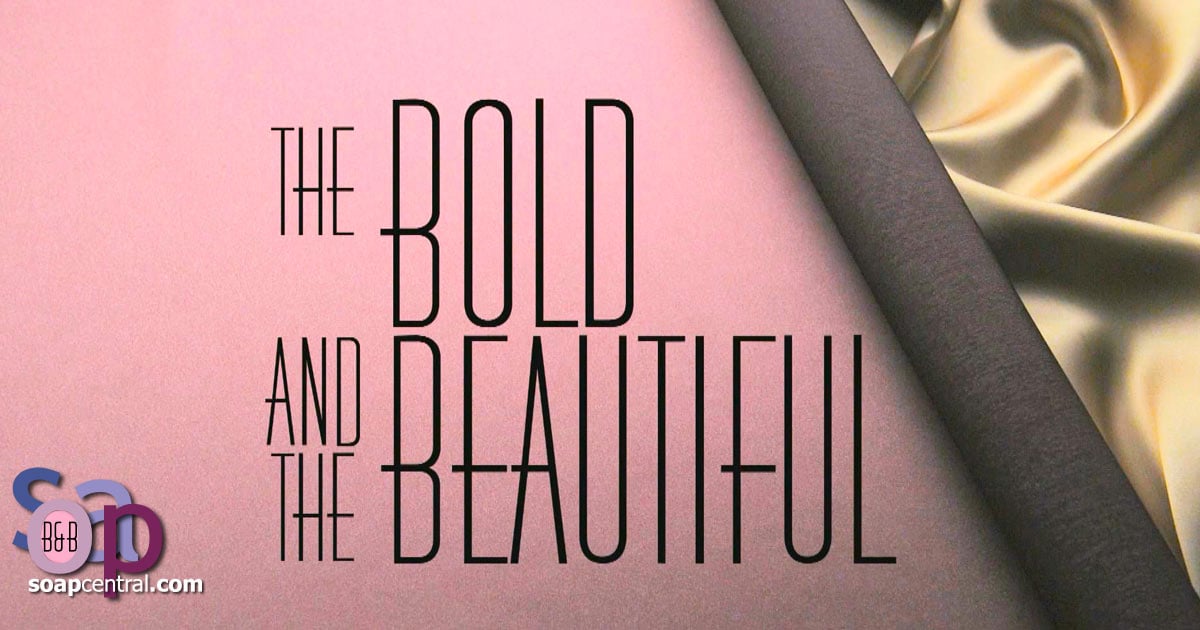 Tuesday, November 8, 2005
Taylor was appalled by Stephanie's display of violence towards Eric. Everyone else including Ridge, Rick, Brooke, Eric, Massimo, Darla and Thorne were equally as appalled. Rick asked Stephanie to leave immediately. Eric predicted that Stephanie would fail as sole owner of Forrester Creations.
Later, Ridge told Brooke and Eric that he was leaving Forrester Creations. Eric asked Ridge to please stay to oversee things since he and Brooke would not be there. Ridge was annoyed that Taylor went along with Stephanie and agreed to accept the position at Forrester Creations.
Alone in her office, Stephanie had flashbacks about Brooke's past deeds. Massimo was disappointed with Stephanie that she did not offer to make Ridge president of Forrester Creations. Stephanie promised Massimo that in time Ridge would come around and he would be involved and be made a president. Meanwhile, Darla was very happy that Stephanie chose Thorne as president of Forrester Creations. Thorne revealed that for the first time he actually felt his mother's support.
Taylor and Ridge argued about Stephanie and her take over of the company. Ridge told Taylor that he does not intend to work for Forrester Creations any longer and neither will Taylor. Taylor was not happy with Ridge for his lack of confidence in her to contribute at Forrester Creations. Taylor begged Ridge to reconsider his decision to leave Forrester Creations.
Travis took Brooke's stuff out of Eric's office as Stephanie had asked and brought it to Brooke. Travis told Brooke that she had to vacate the building per Stephanie's request. Brooke confronted Stephanie immediately. Brooke pointed out to Stephanie that she will fail as sole owner because she will have no designer. Brooke begged for her children to keep their stock shares. Brooke offered to give Stephanie her own shares if her children could keep their shares. When Stephanie refused, Brooke warned that she would fight Stephanie fiercely.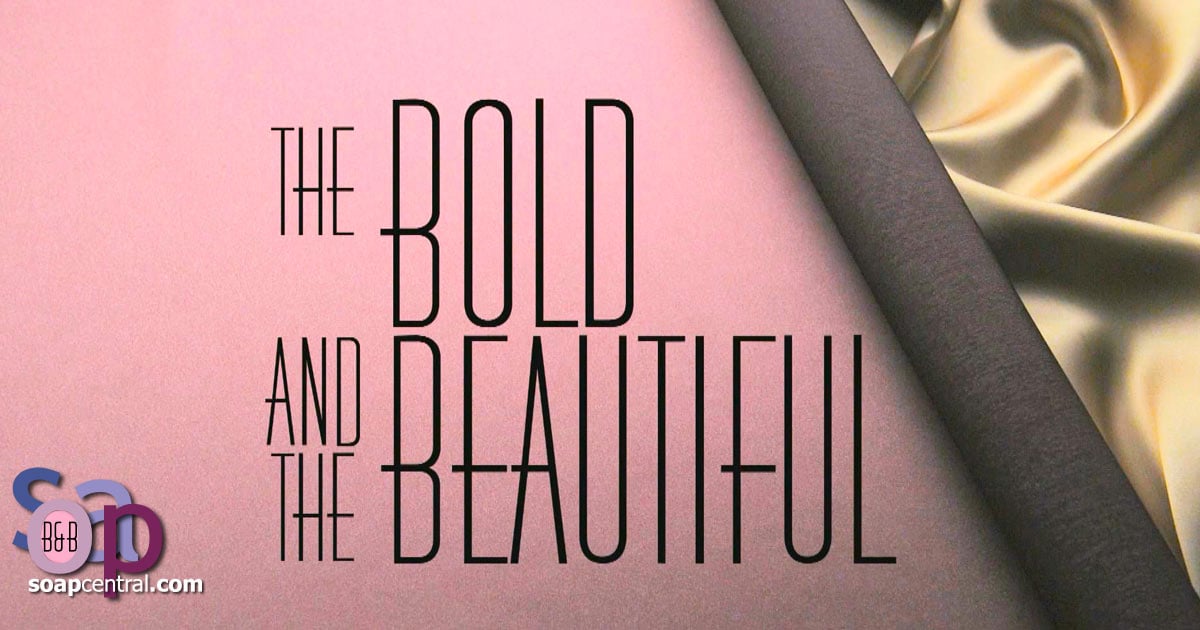 Wednesday, November 9, 2005
Bridget informs Eric and Dante that she is going to divorce Nick. Dante assures Eric that he is devoted to Bridget. Dante also tells Bridget that he wants to share her pregnancy with her. Stephanie tells Ridge that he needs to prove his devotion to Forrester by eliminating Brooke from his life. Thus, Stephanie tries to convince Ridge to align himself with the family. In Taylor's office, Nick arrives for a session, determined to rid Brooke from his life and focus on his family and future with Bridget.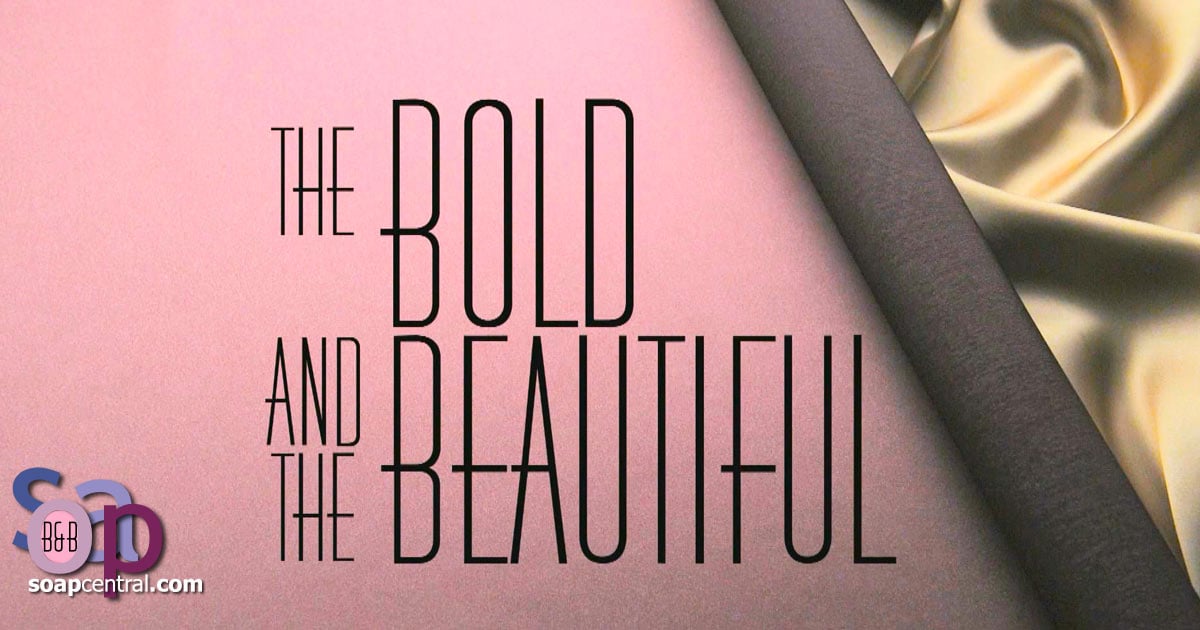 Thursday, November 10, 2005
Brooke reveals she did not sleep with Nick, to Eric's surprise. Eric informs Brooke that Dante has moved in with Bridget. Ridge says that if he works with Stephanie and Taylor, he would hurt Brooke and Eric. Torn, Ridge states that he can't be a part of the company without Eric. Taylor asks Ridge for his support, but Ridge says he can't give it. Bridget meets with Nick, Brooke and Eric and demands that they stop playing games with each other. Bridget announces that Nick and Brooke should be together.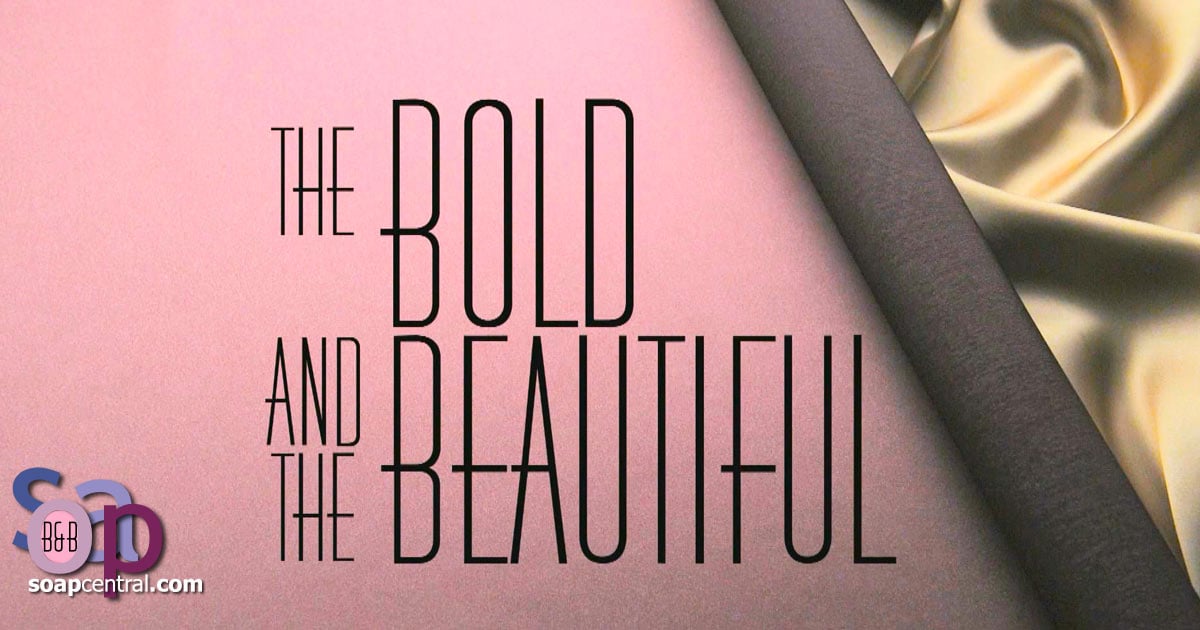 Friday, November 11, 2005
Brooke and Nick awkwardly separate their hands. Bridget puts Brooke's hand back in Nick's. Her mother's lies can't protect her. She accuses Eric of keeping Nick from Brooke. Nick explains they love Bridget more than they love each other. He wants day-to-day life with her and their child.
At her press conference, Stephanie, Thorne, and Taylor field questions. Dante is silent. Hector bumps journalist Jarett for snidely asking whether Forrester requires a staff psychiatrist. The Forresters - including Darla - celebrate with Hector. Taylor's tipsy and delighted. Hector calls her a firefly; the fluorescence is for finding mates. The new face of Forrester takes the champagne and her favorite fireman to her limo. Hector pops and accidentally sprays Taylor. He busses bubbly from the nape of her neck. She changes the subject, and he gently offers to walk home. The sight of him boosted her conference confidence. She appreciates him even though she can't do so physically. In her bedroom, she nervously puts on a negligee, then changes her mind about its robe. She jumps into bed - for the warmth, she claims. Shirtless, Hector uses a warm washcloth to remove the champagne. He wants to stay and make love to her.
At Big Bear, Thomas points out his father bailed on his mother. Ridge could have told the press he supported Taylor without mentioning he quit. He does so when Jarett calls. While driving, Ridge calls his mother and asks after Taylor. Stephanie decrees it's wise for him to go home to his wife.