Blake Hayes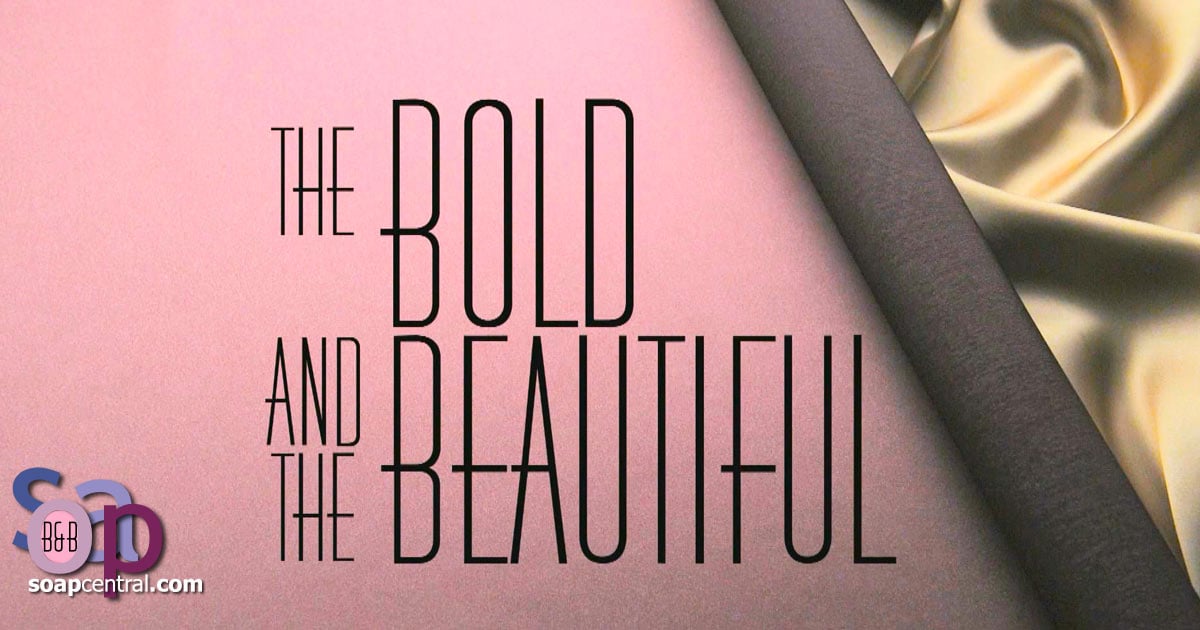 Peter Brown
1991 to 1992
Business tycoon
Texas (assumed)
Single (assumed)
Taylor Hamilton [Married: date unknown; divorced: pre-1990]
Unknown
None (assumed)
Stalked Taylor Hamilton [1991]
Attacked Bill Spencer, Sr. [1992]
Believed to have attacked Ridge Forrester [1992]
Tried to pass off Karen Spencer as Caroline Spencer [1992]
Suffered a mental condition that made him prone to violence
Blake Hayes was the ex-husband of doctor Taylor Hamilton Hayes, who followed Taylor to Los Angeles hoping to win her back. But Blake had a mental condition that made him susceptible to violent acts, and he rented an apartment across the street from Taylor's so he could keep an eye on her. Taylor had moved on with Ridge Forrester of Forrester Creations; Blake met Margo Maclaine, one of Ridge's co-workers, and encouraged a relationship with her hoping she could help him come between Taylor and Ridge. Blake also recruited Ridge's ex-girlfriend, Brooke Logan, for the same purpose.
As Taylor had divorced Blake because of his violent streak, Blake promised he had reformed. Blake and Taylor made love, but when Ridge later answered the phone at Taylor's apartment, Blake stole a videotape from Stephanie Forrester which showed Ridge making love to Brooke and presented the tape to Taylor. When the steamy footage failed to split Taylor and Ridge, Blake tried to move on with the married Margo, who was trying to arouse jealousy in her husband, Bill Spencer. Blake got into a fight with Bill when Bill caught Blake and Margo kissing. Blake still wasn't over Taylor, however, and was suspected of beating Ridge, though it was never proven.
Giving up on Taylor and Margo, Blake decided to leave town, hearing from Margo that Bill's deceased daughter -- and Ridge's ex-wife -- Caroline Spencer, had a twin sister, Karen Spencer, who was kidnapped years before. Blake moved to Starlight, Texas and ran into Karen, who had been raised as Faith Roberts and was working in a diner. Blake brought Karen to Los Angeles and had her present herself to Ridge as Caroline, hoping Ridge would leave Taylor. But Karen developed an interest in Ridge herself, so Blake locked her in her room and made a final play for Taylor; after Karen was rescued, Blake moved back to Texas and has not been mentioned since.

Post a Comment

Share on Facebook

Tweet this

Submit Feedback