Claudia Cortéz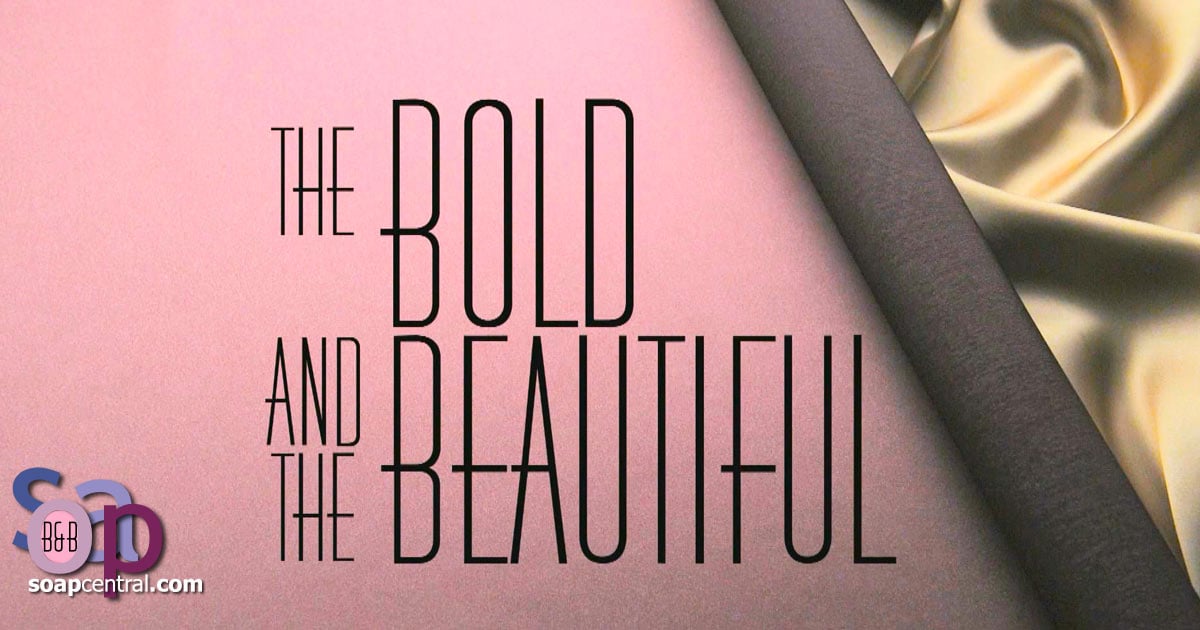 Former Forrester housekeeper
Former Forrester Creations seamstress
Presumably Los Angeles, California
Single (assumed)
None known
Alicia Cortéz (mother)
Lucien Cortéz (brother)
None known
Enrique Alvarez
Lived in the U.S. illegally [1990s]
Claudia Cortéz was an illegal immigrant who had moved to Los Angeles because her father had been a high-ranking official in their country and a coup had forced Claudia to flee with her mother, Alicia Cortez, and her brother, Lucien Cortez. Claudia didn't know if her father was alive or dead. Claudia tried to get work as a seamstress at design house Spectra Fashions, but was turned down by Macy Alexander for lack of a green card. Claudia overheard Macy arguing with her husband, Thorne Forrester, regarding Claudia's plight; Claudia found out that Thorne worked for rival fashion house Forrester Creations and went there producing a fake green card. Claudia was grateful to Thorne for taking a chance on her given her immigration status.
Claudia became smitten with Thorne, despite his marriage to Macy. One day, the Immigration and Naturalization Service raided Forrester, but Claudia managed to escape their notice. When Claudia realized her presence was causing a rift between Thorne and Macy, Claudia couldn't help hoping she'd have a chance with Thorne. Claudia was shocked when she ran into fellow Forrester employee Enrique Alvarez; Claudia and Enrique had known each other as children, but she held Enrique responsible for the coup that his family had orchestrated.
When Thorne had a headache, Claudia gave him a massage; Claudia faced Macy's wrath when Macy caught them together. Claudia ignored Macy's warning to stay away from Thorne and soon found herself taken into custody, as Macy had reported Claudia to the INS. Claudia was sure Thorne would help her and even assumed he would marry her, but when Thorne suggested that Claudia marry American citizen Enrique, Claudia decided to take her chances with the judge. Claudia was surprised when Thorne's mother, Stephanie Forrester, intervened and took responsibility for Claudia, giving her a job as a housekeeper at the Forrester mansion.
Claudia was hopeful when Thorne left Macy, but he soon took an interest in Taylor Hayes, the ex-wife of his brother, Ridge Forrester. Claudia tried to come between Thorne and Taylor for Stephanie, who wanted Taylor back with Ridge. Claudia nearly succeeded in seducing Thorne, but backed off when she realized he was thinking of Taylor and not her. Claudia visited Taylor and begged her not to lead Thorne on, then disappeared from the canvas.
Claudia's illegal employment at Forrester factored into story many years later, when publishing magnate Bill Spencer wanted to take over the company and used the information about Claudia's undocumented status to blackmail Thorne's father, Eric Forrester, into giving him control.

Post a Comment

Share on Facebook

Tweet this

Submit Feedback