Days of our Lives Two Scoops Commentary (2011)
Days of our Lives opinion columns from 2011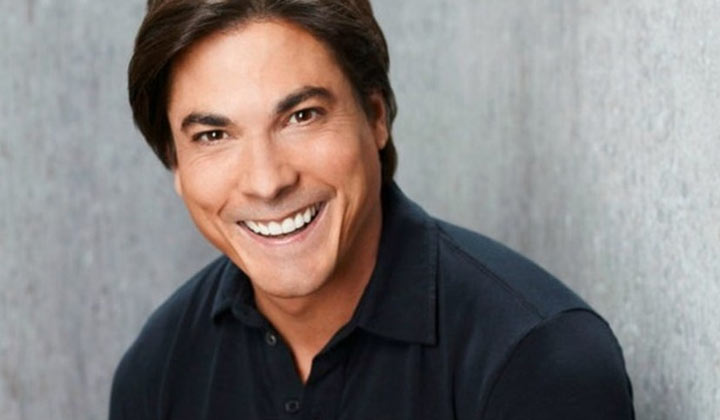 January 3, 2011
Part two of a two-part look back at the events of the past year in Salem. This week, our columnists discuss the worst that Days of our Lives had to offer in 2010.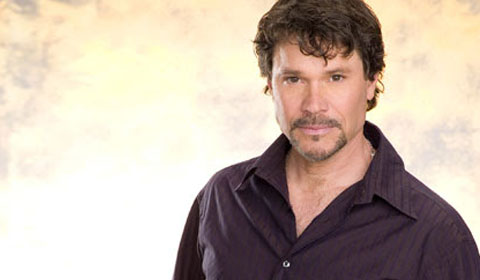 January 10, 2011
Bo and Hope are almost back to normal. He rescued her, and they're on a boat. If they can whip up a mullet and a motorcycle, we'll almost be back to the Bope days of old.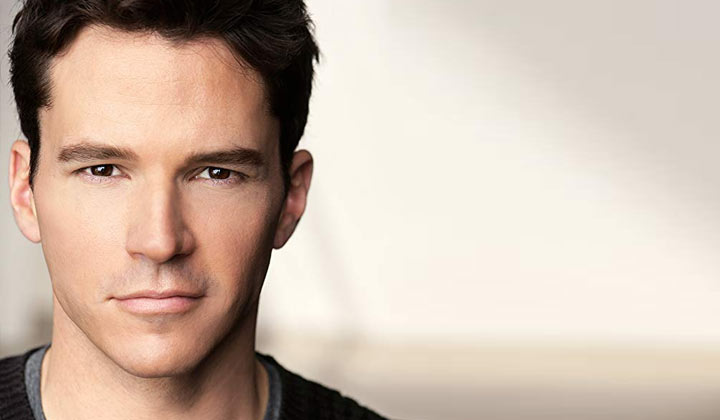 January 17, 2011
Sure, Nathan found out about Stephanie's deception a little late in the game, but he knew everything when he confronted her. That was a good move that really made the scenes work.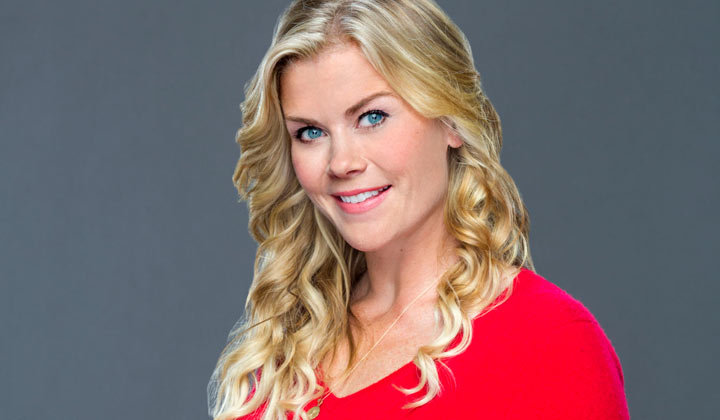 January 24, 2011
Sami and Rafe do not have the type of everlasting love to withstand a brainwashing storyline. Bo and Hope did it. John and Marlena did it. Sami and Rafe aren't even in the same league as those couples.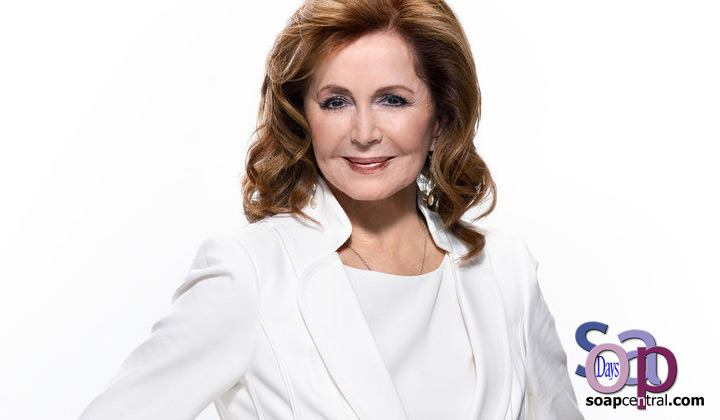 January 31, 2011
Last week, Vivian admitted that she's over Victor! Then she told Maggie something that Maggie didn't exactly want to hear -- that there's no one standing in Maggie's way of being with Victor.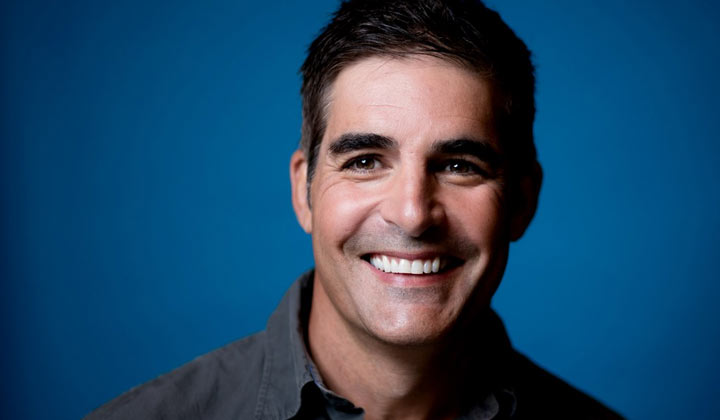 February 7, 2011
Team DiMera kidnapped the real Rafe and planted a fake Rafe in his place. Fake Rafe is really a DiMera soldier who's had plastic surgery and has been briefed on all things Brady.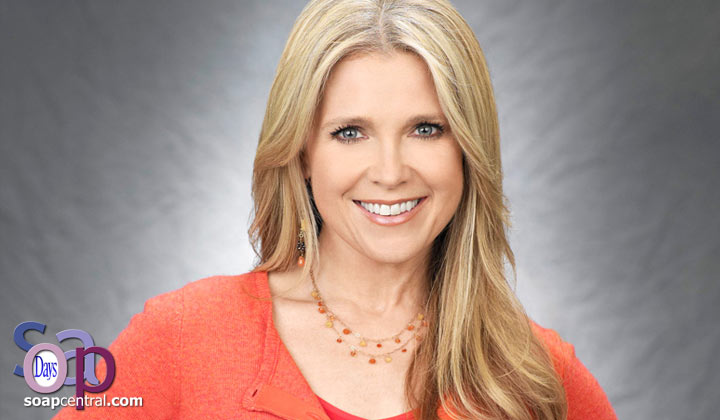 February 14, 2011
Last week, Jennifer tried to play Cupid, but Cupid was also playing Jennifer. She and Dr. Dan are getting along quite nicely, which probably means that she and Carly will both fall for him and ruin their friendship.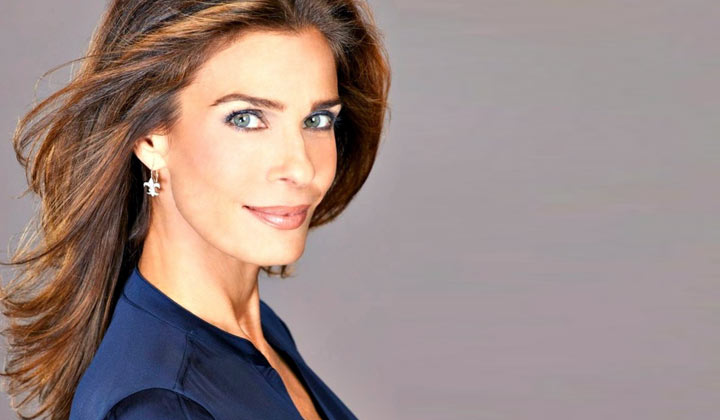 February 21, 2011
It was refreshing to see Bo and Hope acknowledge that their relationship had problems that they had never confronted, and that repeating the same destructive behavior might not be the best idea.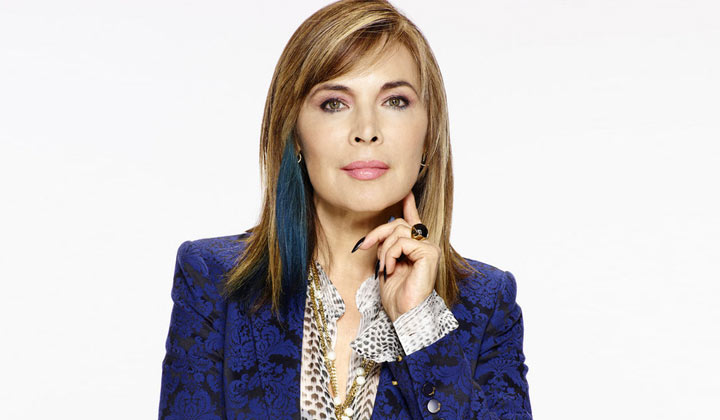 February 28, 2011
Watching Kate conspire against Chloe is sort of like watching a Celebrity Jeopardy battle between Dopey the dwarf and Einstein. It's not hard to predict who will win.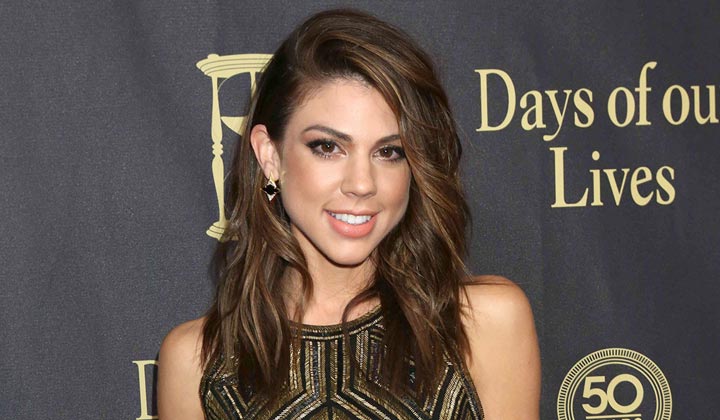 March 7, 2011
Considering that Jack is able to regularly update his blog, yet doesn't stay in communication with his family, Abby has clearance to be ticked.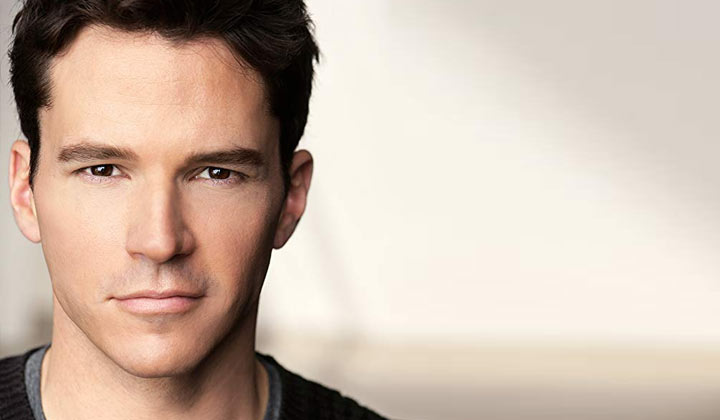 March 14, 2011
Last week wasn't a good one to be Nathan. The young, hot Horton doc just couldn't catch a break. Every time he swiped his love-life credit card, it kept coming back as denied, denied, denied.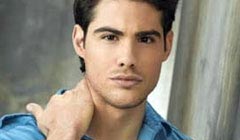 March 21, 2011
Dario already has one gigantic point in his favor -- he's in Salem to investigate Arianna's death. He's so serious that he's hired a private investigator.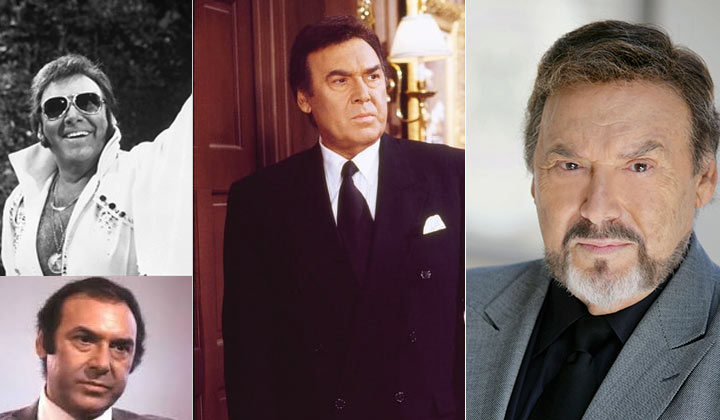 March 28, 2011
Stefano and Kate shared a sweet little scene last week that proved that under all of the sinister scheming, they really do have hearts. And those hearts seem to only beat for each other. Aw!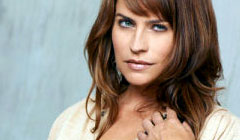 April 4, 2011
Carly's been due for a breakdown since she stabbed Lawrence to death, but she's been too busy running from Vivian, being reunited with Melanie, and keeping Chloe's affair a secret.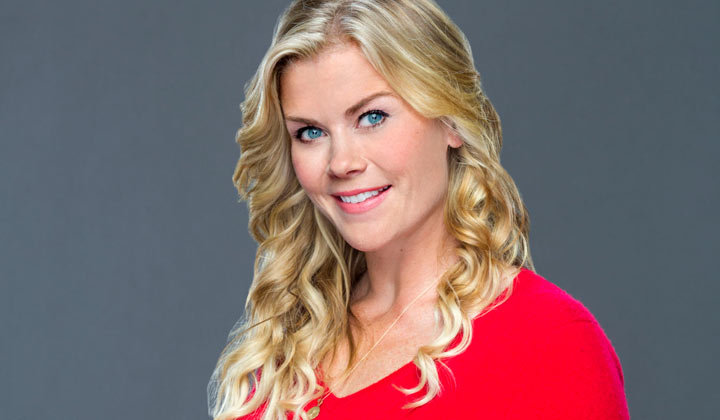 April 11, 2011
As a teen, Sami took on mega-diva Kate Roberts, and those battles pretty much ended in a draw. Remember when she went into a war zone, dressed as a man? Sami needs to become Must-See-Sami again.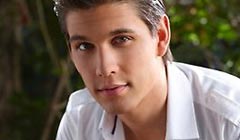 April 18, 2011
With her last kid on his way out of town, Kate seems to be turning her attention towards the youngest DiMera (that we know of), Chad.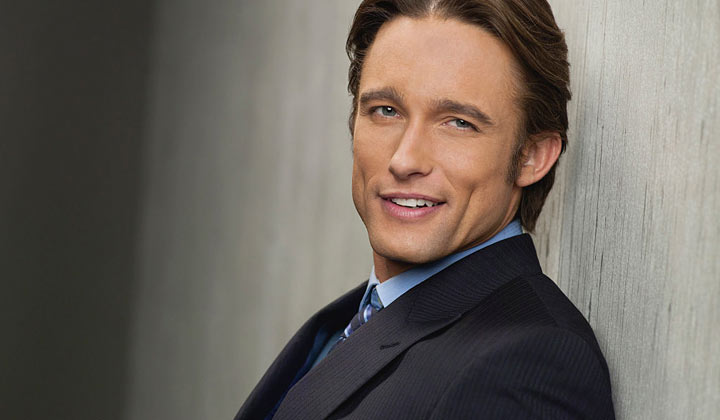 April 25, 2011
In what seemed like the longest departure in daytime, Jay Kenneth Johnson has finally left the building. Salem just lost two irreplaceable dimples...and a very talented actor, of course!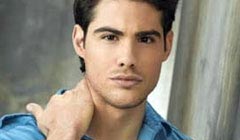 May 2, 2011
Dario did the strangest thing. Upon learning that he lost his job at the docks, he went out and looked for another one.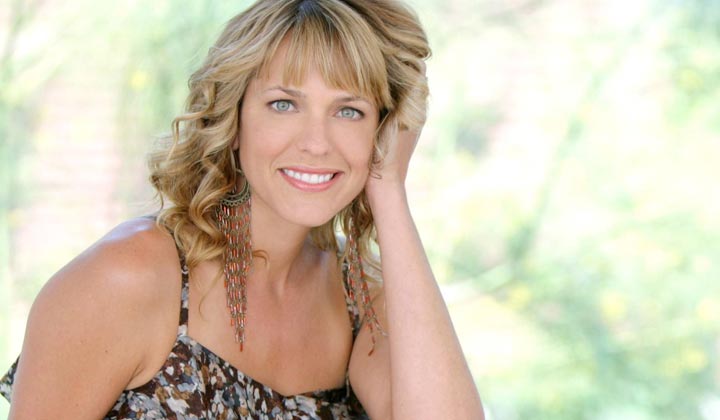 May 9, 2011
Nicole secretly packed E.J. and Taylor's bags and took them on one hell of a guilt trip. Nicole's not an angel, but it was fantastic to see her swat at Taylor's tarnished halo like a kitten playing with a toy.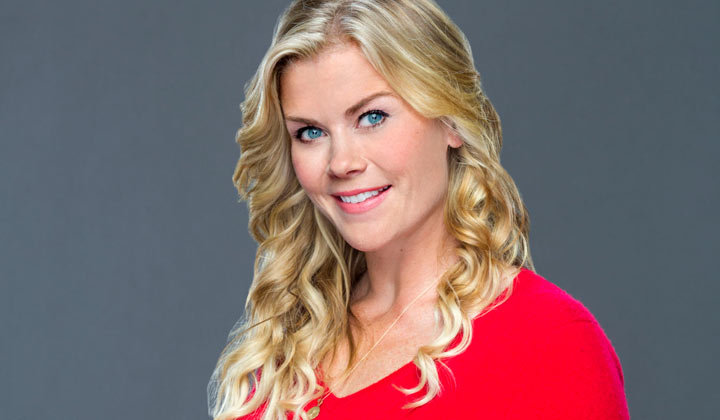 May 16, 2011
The biggest problem with the doppelganger storyline was that it required Sami to be a fool. No one believed that the real Sami could have been tricked so easily about something so personal.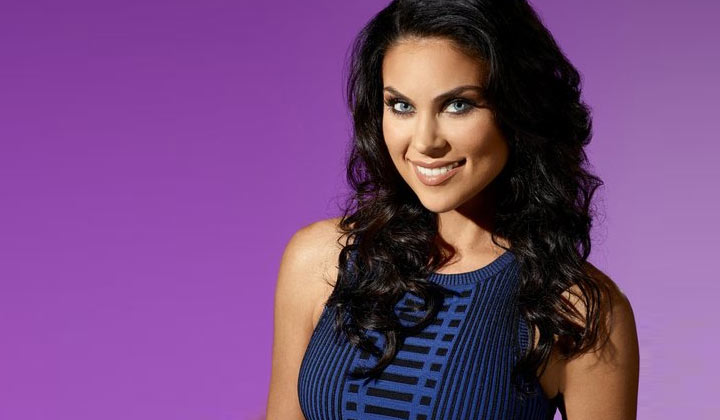 May 23, 2011
Could Kate have something to do with Quinn's interest in Chloe? Kate does know a thing or two about call girls. Then again, Kate also knows that Chloe will eventually self-destruct.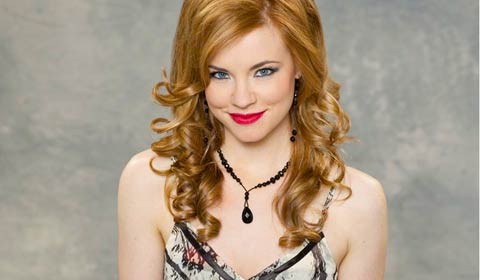 May 30, 2011
Dario got into trouble with a bookie last week, but before he was forced to contemplate which patella was most expendable, Melanie Mighty Moused her way onto the scene and whacked the bookie with a lead pipe.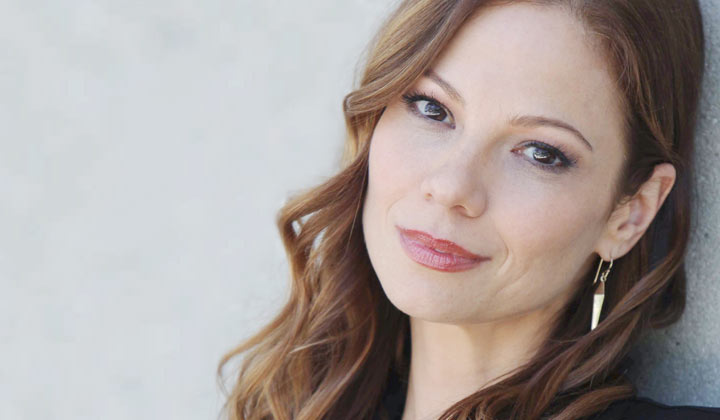 June 6, 2011
Is it possible for Taylor to go far, far away, but for Tamara Braun to stay? Nicole isn't a saint, but Taylor doesn't get to play the victim just because she threatens to run away every five minutes.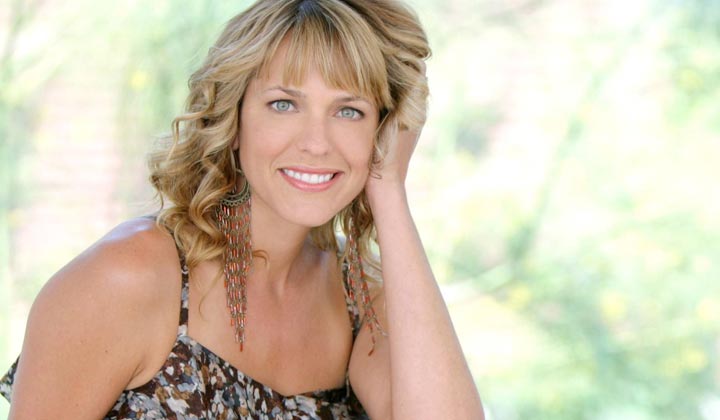 June 13, 2011
It was a bad week to be a vase at the DiMera mansion, but it was a good week to be Nicole and E.J. The more they fight, the better they get.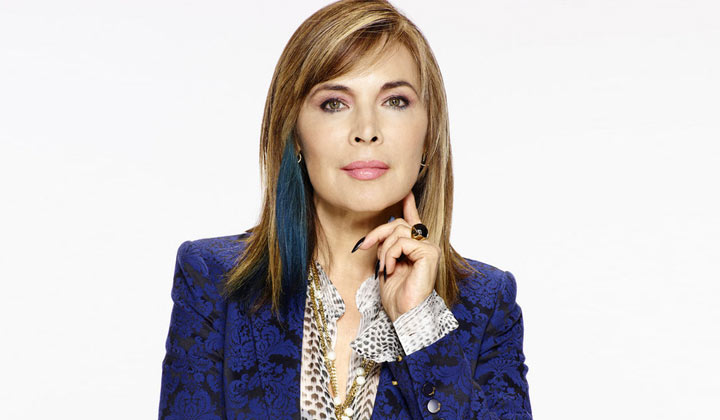 June 20, 2011
After ripping into Jennifer and Dr. Dan in a history-laden bitchfest last week, Kate met with her newest minion, Quinn. Twist! They're working together.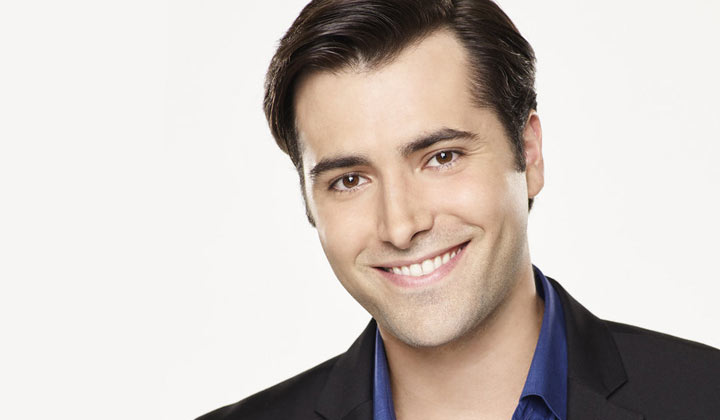 June 27, 2011
Last week, Sonny arrived in Salem with a bag of awesome slung over his back. He's a mountain-climbing tri-athlete who makes Abby tolerable and gives his much-neglected parents some screen time.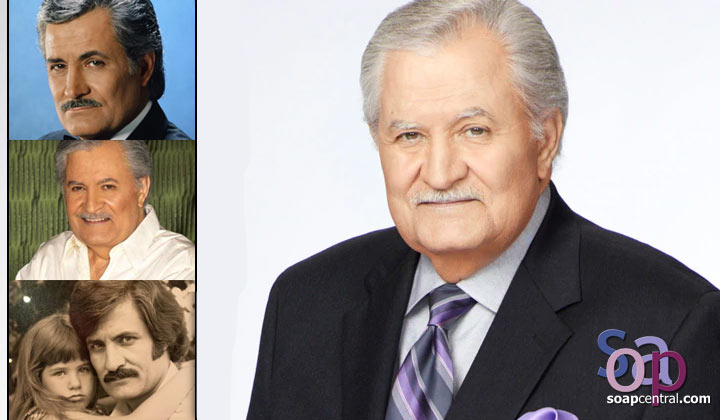 July 4, 2011
Isn't it about time for Victor and Maggie to get trapped in a room together, forced into a green card marriage, and/or plane wrecked on a tropical island?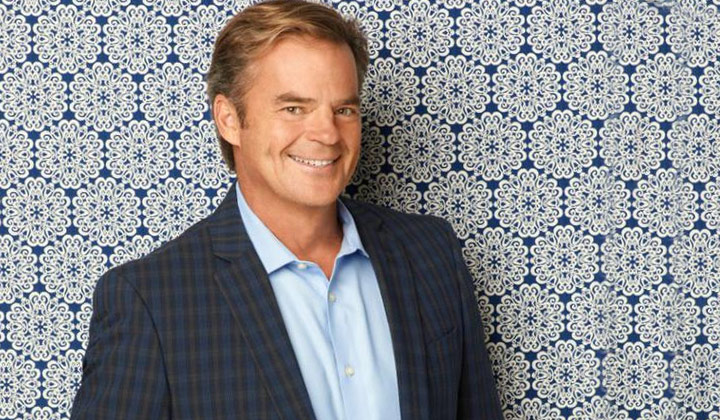 July 11, 2011
Justin told Chloe that the next step in her custody process would be to get a real job and a real home. Harsh! It's a good thing that Sami never hired Justin as her lawyer.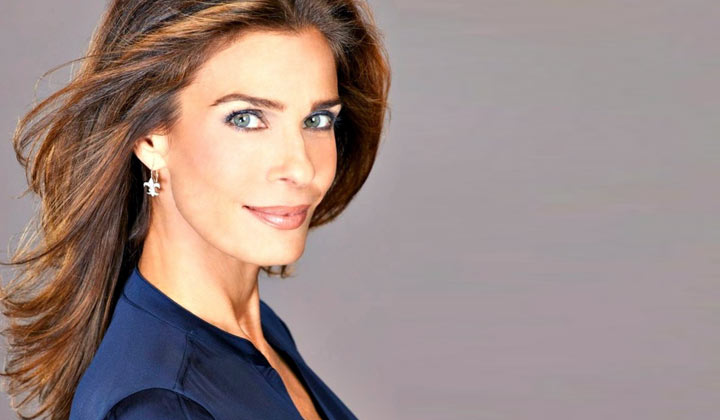 July 18, 2011
Bend-the-Rules Brady pulled out another zinger! Bo phoned Victor, Victor phoned Governor Ford, and...BAM! Hope's criminal record was expunged, and she's back on the force. That's good news. Well, sort of.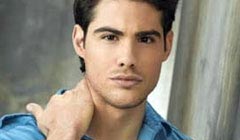 July 25, 2011
Sure, Dario bought Melanie concert tickets, but the real win was when he negotiated Mel's time off! Any guy who has the nerve to ask Maxine for a favor, and the charm to actually get that favor, deserves a gold star.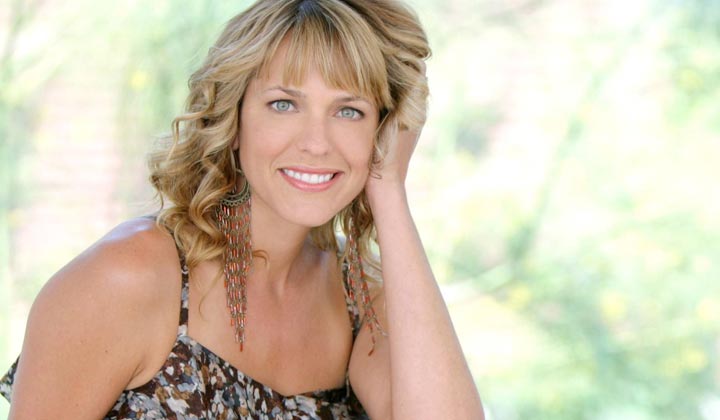 August 1, 2011
Nicole is like the little engine that couldn't, but keeps trying, regardless of the fuel she's wasting. At least her tank is easily filled up with vodka. It's a little cheaper than gas these days.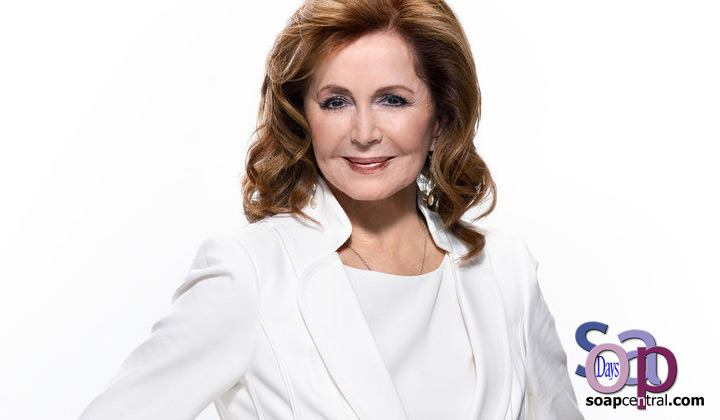 August 8, 2011
Brady almost took someone important from Stefano. Not only is Maggie important to Victor, but she's important to Brady, too. She actually seems like the perfect target for Stefano.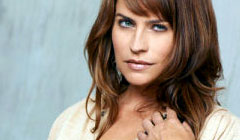 August 15, 2011
Carly is about as tortured as an Alanis Morissette song. Due to her little pill addiction, Carly doesn't know what is up and what is down.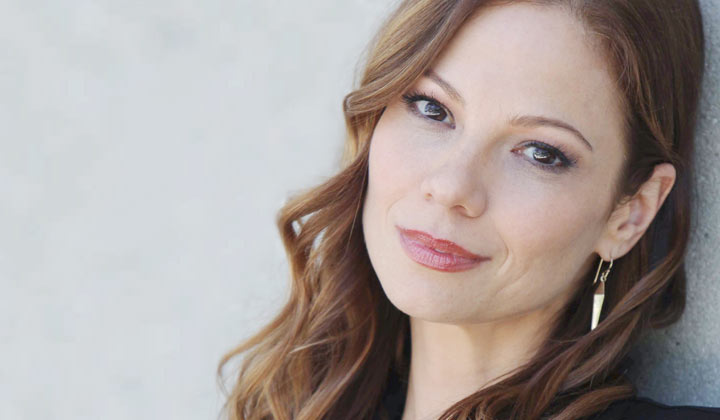 August 22, 2011
Taylor is a judgmental jerk, and she's starting to develop a very warped sense of reality. She'll fit right in with Bo, Hope, and Rafe at the Salem Police Department.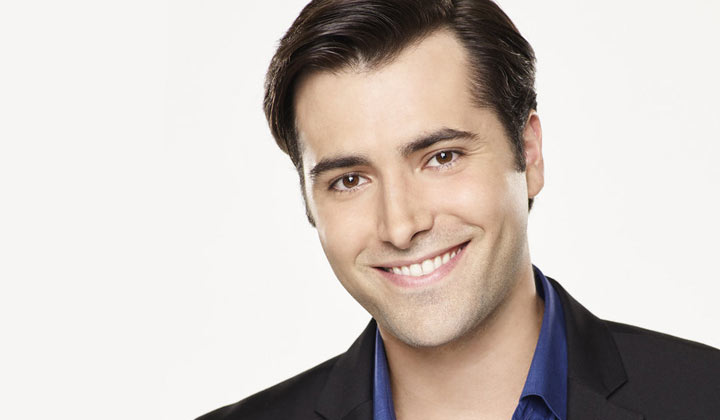 August 29, 2011
The Kiriakis heir apparent talked both sides of the Kiriakis/DiMera feud down off the ledge. It appears that Sonny has Justin's charm, Adrienne's common sense, AND Victor's persuasive streak. Not a bad mix.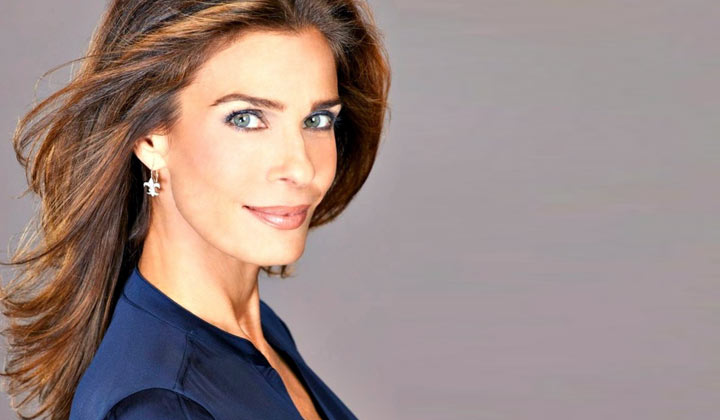 September 5, 2011
Thankfully, Hope did not go undercover as a hooker last week. Instead, she used her quite awesome nice-cop skills to question and get Mandy to agree to look at some mug shots.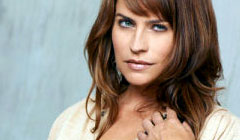 September 12, 2011
Carly smiled last week! No, really! Carly smiled and was happy for more than a doped-up millisecond. Like Days of our Lives being less porny and more romantic, this was a nice change.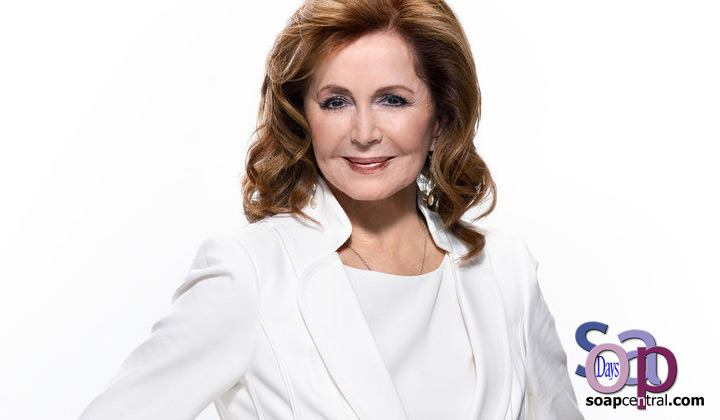 September 19, 2011
Maggie is a standout character in a world filled with silly women who offer themselves up at the slightest inkling of interest from a man. (Looking at you, Nicole!)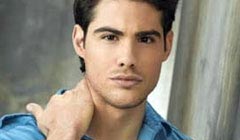 September 26, 2011
Last week was the end of an era. Dario ended up in Buenos Aires, Carly set forth for a European road trip adventure, Quinn and Taylor's time in Salem came to an end, and Vivian moved to India with Ivan.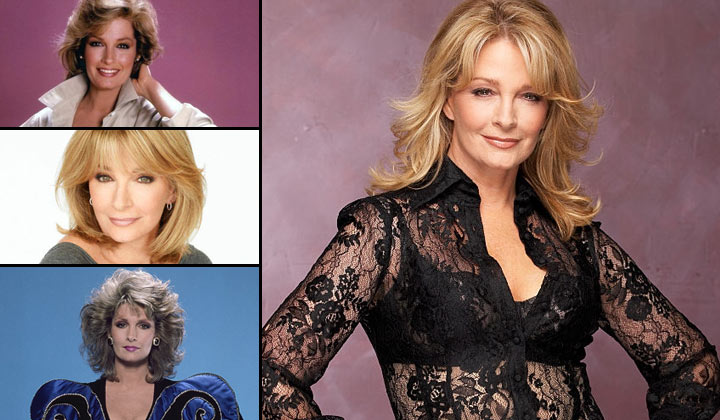 October 3, 2011
They're back! John can walk, dance, and apparently commit international crimes! In other news, the time in Switzerland not only did wonders for John's spine, it also made Marlena even more beautiful.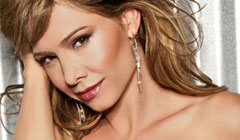 October 10, 2011
Madison went to elementary school with Sami in Colorado. Does she know Eric, too? Is there a scandalous history there? Can someone please lure Jensen Ackles back to Salem?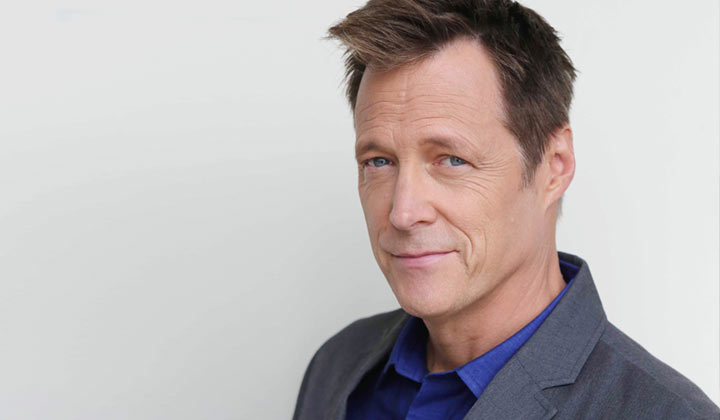 October 17, 2011
Jack has the exact appeal of a puppy. He's so playful and cute that it's drastically hard to stay mad at him, even though he may have just pooped all over your favorite thing.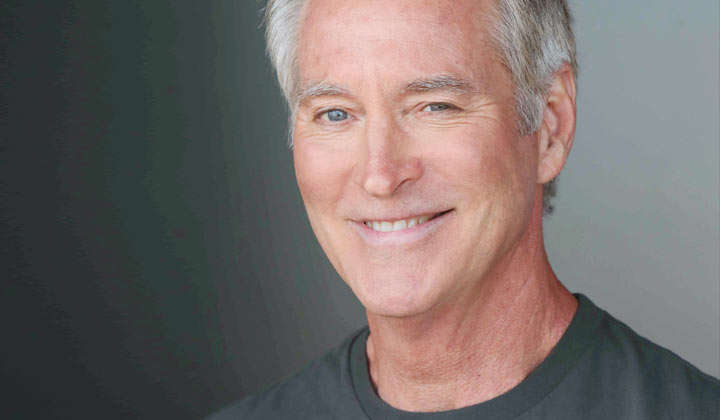 October 24, 2011
If they weren't back before, they're surely back now. John and Mar Mar made love, complete with pre-coital strawberries and cream. In another nod to the past, Marlena slapped Stefano!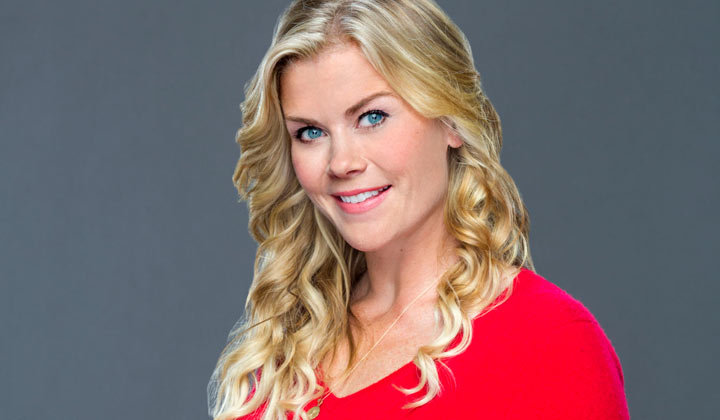 October 31, 2011
If Rafe has jealousy issues over exes, Sami Brady might not be the best match for him. Girl's got a list longer than pretty much anyone in Salem.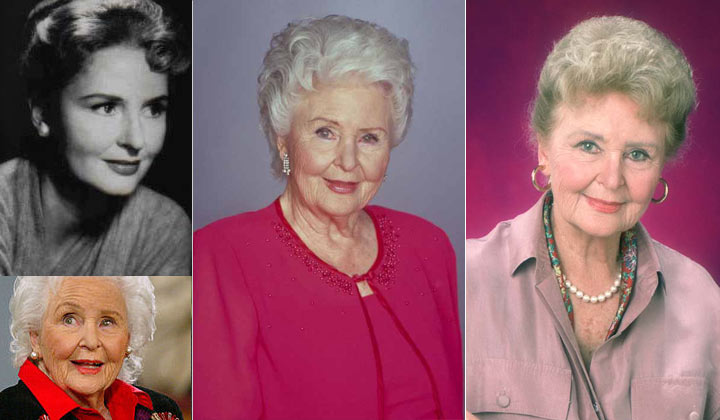 November 7, 2011
While Bo and Hope were getting all up in Alice's business, they discovered a baby photo. Cue the dramatic music, because that same baby photo is on a bookshelf in the DiMera mansion. Dun-dun-dunnn!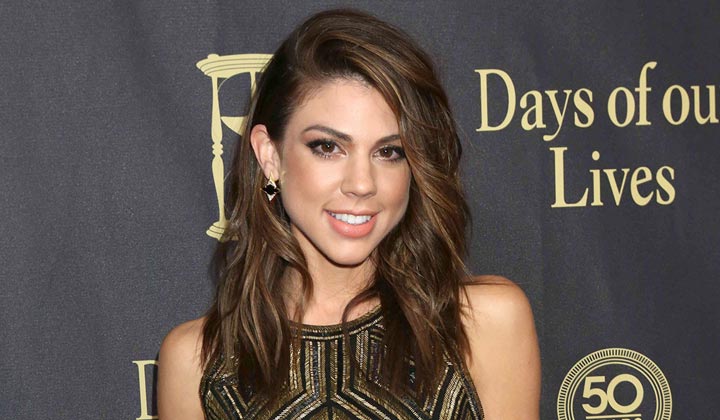 November 14, 2011
Abby didn't buy any of Jack's ultra lame excuses, but she hugged him and will support him because he's her father, and she knows that she only gets one. It's not like she's Melanie or anything.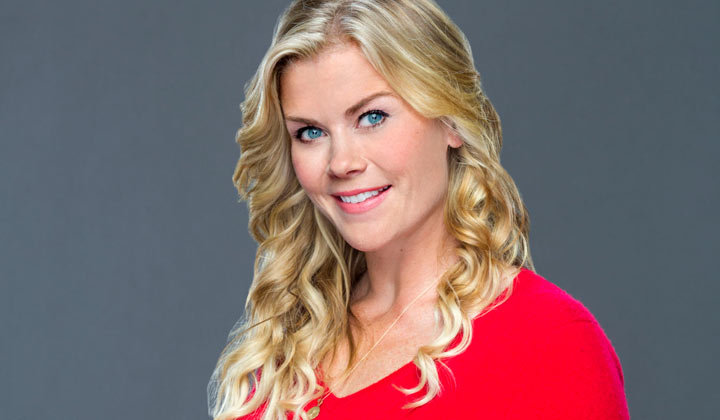 November 21, 2011
Johnny's disappearance served as a catalyst for a lot of drama that unfolded last week...drama that is sure to keep unfolding for months to come.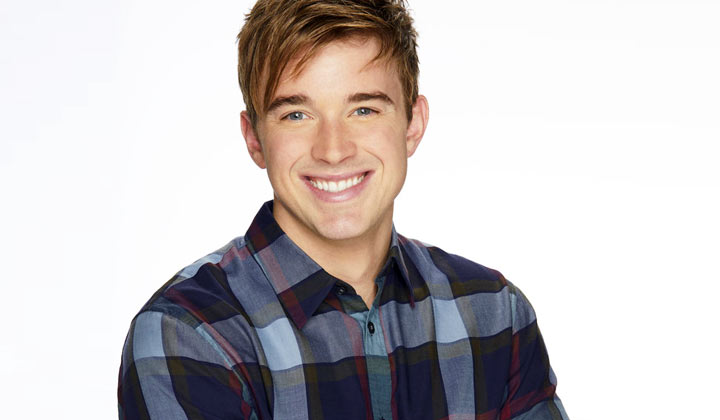 November 28, 2011
Will knows that his family is going to fall apart one way or another as soon as Rafe finds out what Sami did, and he didn't know whether to scream, cry, or a bit of both.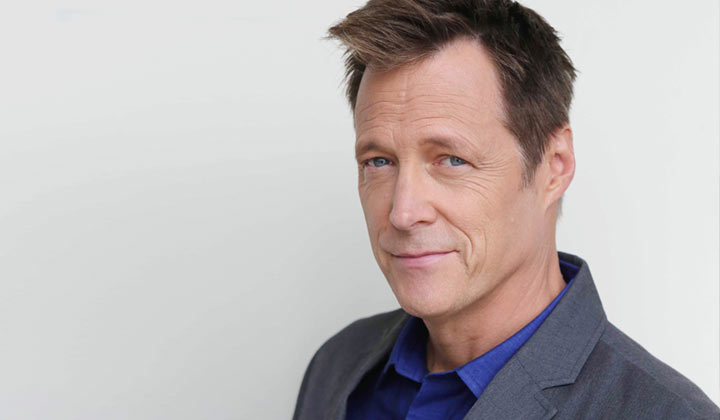 December 5, 2011
Jack's storyline is hitting home with a lot of fans, but giving him a handful of scenes to deal with such a traumatic issue is irresponsible on the writers' parts.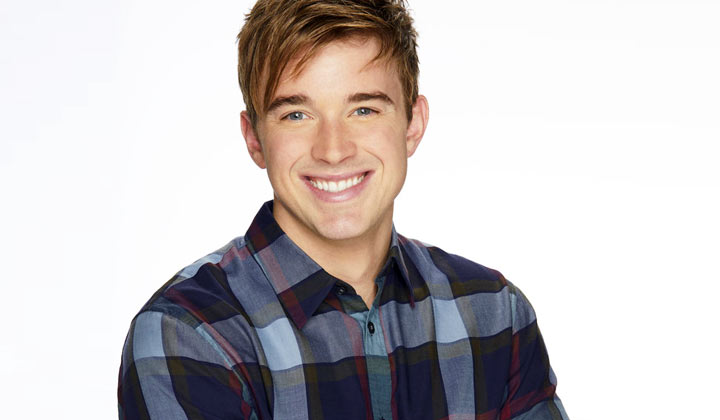 December 12, 2011
Will doesn't realize that he's surrounded by people who love him full-heartedly. They want to help, but he's so blinded by hatred that he can't see that, and it's completely compelling.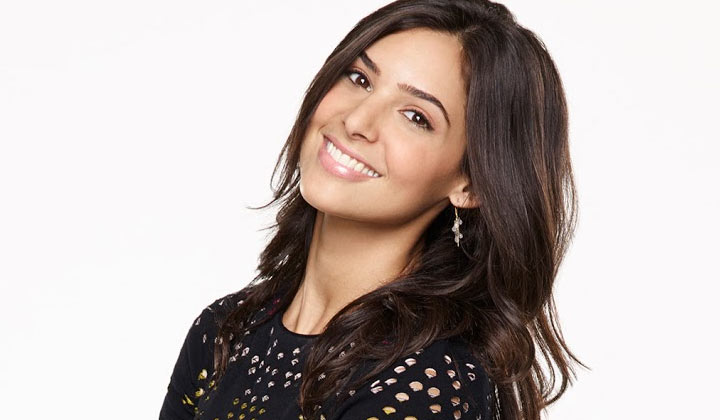 December 19, 2011
John was made a suspicious offer he could refuse, while Sami was skeptical of Kate's good will. Plus, Gabi suspects her friend's love lives could be in turmoil, but realizes that could work to her advantage!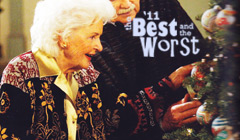 December 26, 2011
Santa may be bringing gifts to Salem, but only Tony and Laurisa have a sleigh full of Golden Donuts to hand out. Find out who's the best villain, what storyline rocked, who had the best lines, and more in this week's special Two Scoops- the Best of DAYS 2011.