DAYS Two Scoops: Two Scoops Archives for 2022
Days of our Lives opinion columns from 2022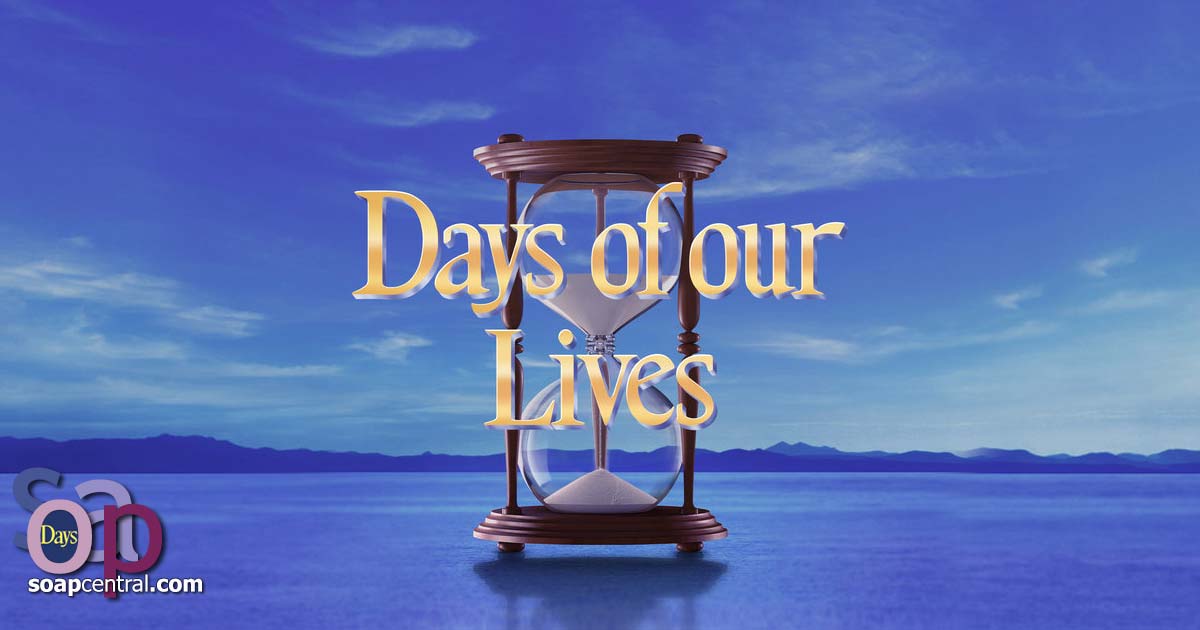 Every week, our Two Scoops columnists share their thoughts and opinions in the Two Scoops commentary columns. Those columns are archived to allow fans a chance to make sure that they've read every opinion for every week. This archive features columns written about Days of our Lives in the 2022 calendar year.
To access columns from other years or to review columns for other soaps, please see the Related Information links at the bottom of this page to access a specific year. Or to view a listing of all years for which columns are available, simply click here.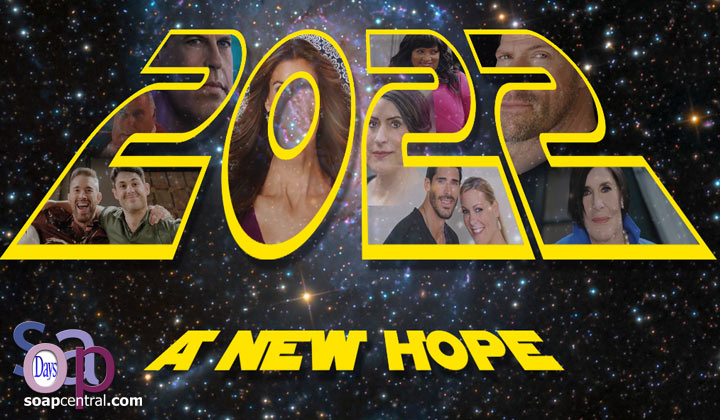 January 3, 2022
It's time to happy dance into 2022 with Two Scoopers Laurisa and Tony as they team up to dream big! Will their hopes for the new year come true? Will Chelsea return!? Will Paulina make another power play!? Is Salem ready for a new Hope!? As Dusty Springfield sang, let's get to "wishin' and hopin' and thinkin' and prayin'" in this week's fingers-crossed DAYS Two Scoops!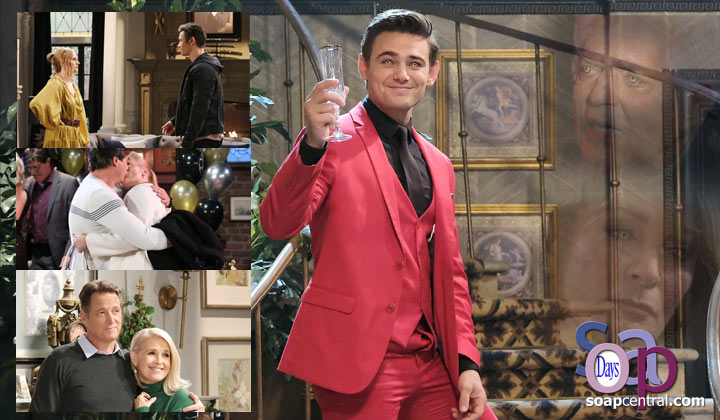 January 10, 2022
Is Salem really ready to ring in the new year, or are they still harboring demons from last year? If so, what will save Johnny from the devil? And is it possible for Sami and Lucas to have a fresh start? Let's discuss it all in this week's Two Scoop.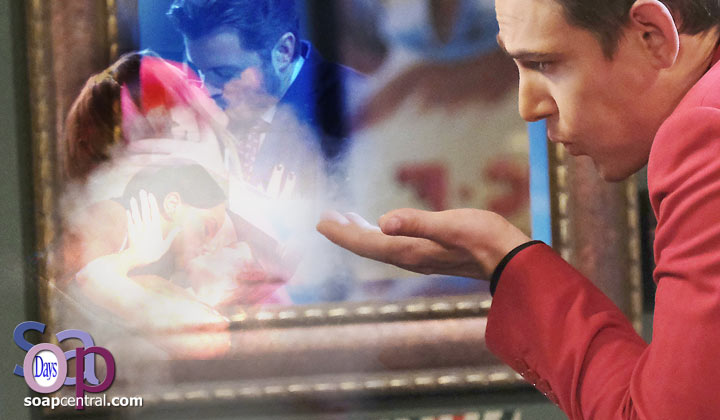 January 17, 2022
Horton and Dupree and the devil makes three! While Paulina wanted to tell Johnny to kiss her hourglass, Chanel and Allie ended up doing a bit more than kissing. Simply a kiss was a shocker for Abigail and Chad as E.J. planted one on his brother's wife! Lucas is another Horton with a hot secret, and Ava's on fire with her plans to avenge. Plus, Nancy Wesley waltzed into town with a shocking declaration that Craig might be kissing (and then some) someone else! Let's pucker up in this week's heated DAYS Two Scoops!