Olson's Jan To Exit in Summer
by
Dan J Kroll

Posted Sunday, April 28, 2002 10:40:46 PM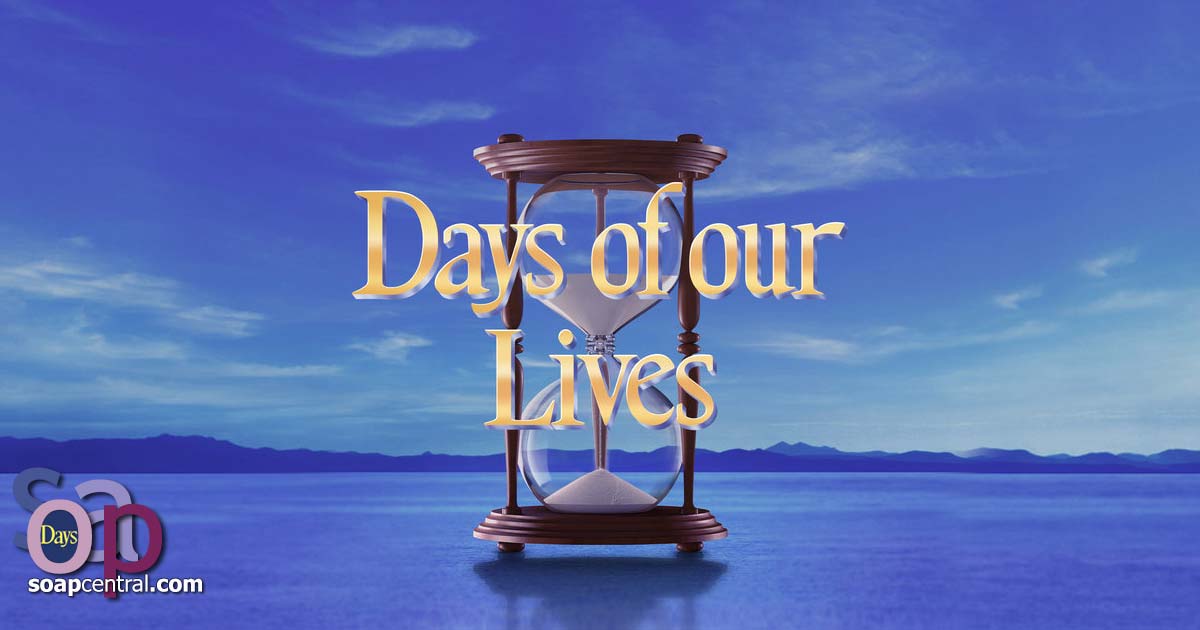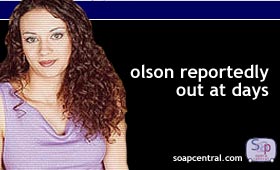 There are behind-the-scenes rumblings that Heather Lauren Olson (Jan Spears) has been let go from Days of our Lives.

The news of Olsen's exit comes on the heels of the exits of Austin Peck (Austin Reed), Julianne Morris (Greta van Amburg) and Tamara Clatterbuck (Barb Reiber) and the announcement of the planned departure of Jay Kenneth Johnson (Philip Kiriakis)

Olsen, who joined the show in 1999, will make her final on-air appearance this summer.

A DAYS spokesperson declined to comment on the reports and attempts to contact Olson's official web site for comment went unanswered as the web site has been taken down.