Donna Temple Craig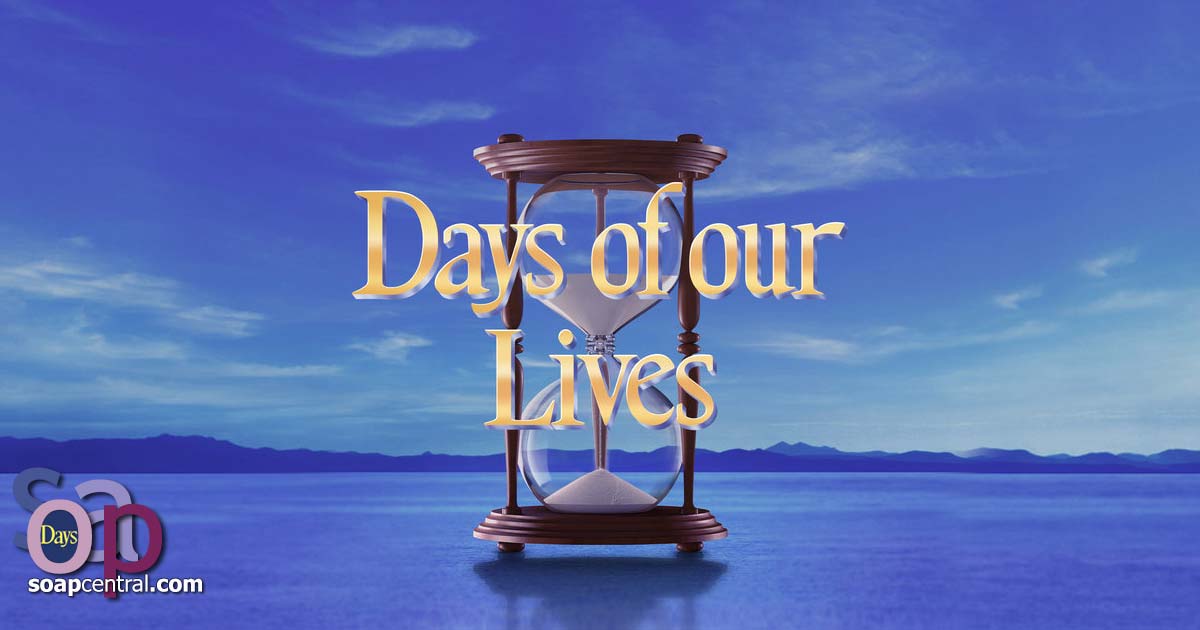 1978 to 1980
None
Unknown location with Amelia Craig
Single (assumed)
None
Don Craig Sr. (father)
Lorraine Temple (mother)
Betsy Craig (paternal half-sister; deceased)
Amelia Craig (grandmother)
Paolo Craig (uncle)
Angela Craig (aunt)
None
Stole items from the citizens of Salem
Donna was brought to Salem in 1977 by her mother Lorraine, and when her mother Lorraine left town Donna stayed behind to be with her father. Donna had trouble adjusting to her new life, and on the day her father and Marlena were to marry she attempted to commit suicide by jumping off of the roof of a building. Don and Marlena came to her rescue, but Don fell and injured his leg. As a result of his injuries he was knocked out of the race for the senate.
In 1978 Neil Curtis' cousin Pete came to town and began dating Donna. Soon Donna became pregnant, and when she refused to have an abortion Pete left town. After Don found out about Donna's pregnancy, he found Pete Curtis and brought him back to Salem. Pete promised to do right by Donna and marry her.
In 1979 Donna suffered a miscarriage, and after Pete left her she began stealing things from the residents of Salem. After being confronted by Don, Donna agreed to straighten up. Donna visited her step-aunt Samantha Evans in Los Angeles, and when she returned to Salem she was determined to become a movie star. Donna ended up getting mixed up with the loan shark and porno ring leader Earl Roscoe. Earl promised to make her a star, but when she refused to pose nude Earl had her face superimposed upon other photos of topless women. When her father received a nude photo of her in the mail Donna showed him her portfolio, and Don knew the nude was a fake.
In 1980 after having several problems with her father Donna left Salem to live with her grandma Craig.

Post a Comment

Share on Facebook

Tweet this

Submit Feedback