Emilio Ramírez
Deceased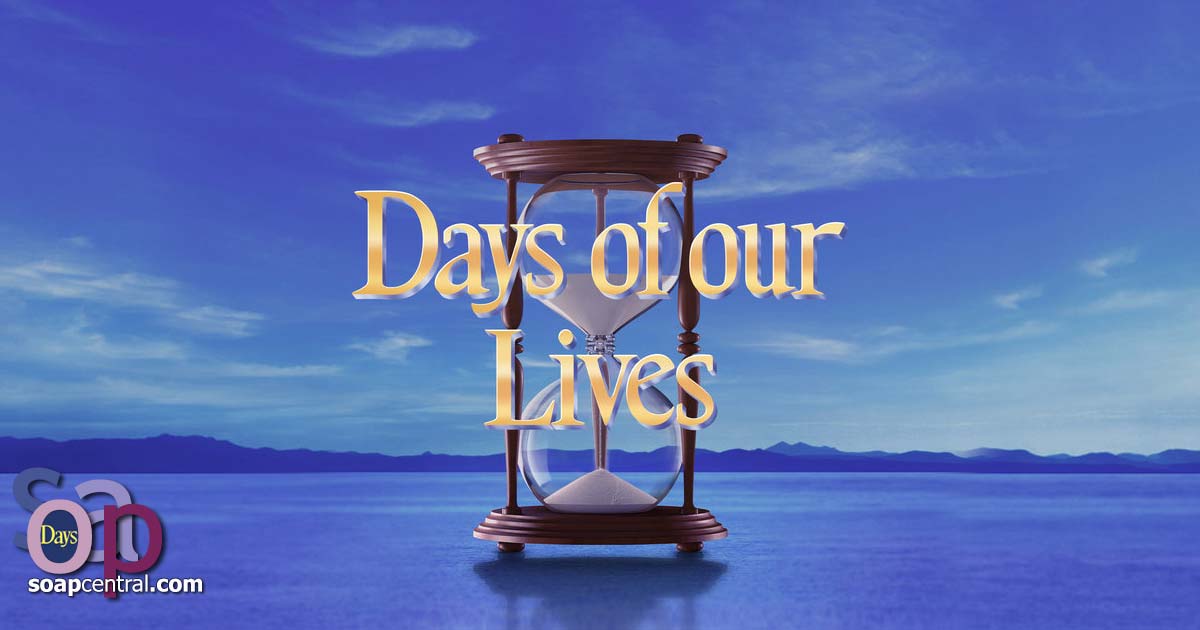 Billy Hufsy
April 15, 1988 to January 2, 1990
Died December 31, 1990
Fell to his death at Lawrence Alamain's New Year's Eve party during an argument with Melissa
Former singer
Former gardener (at the Kiriakis estate)
Former gang member
Somewhere in Salem
Single
None
Monty Dolan (father)
Rosa Ramirez (mother) (deceased)
April Ramirez (sister)
Julio Ramirez (brother)
Raul Ramirez (brother; deceased)
Originally a gang member
Stole drugs from Kayla Brady's clinic for his dying mother
Accused of killing the Kiriakis' gardener
Tried to kill Justin Kiriakis
Emilio was a gang member who was angry with Roman Brady for killing his older brother Raul. Emilio was also helping his sister April steal drugs for their mother who was dying of cancer.
In 1988 Emilio got a job working as a grounds keeper at the Kiriakis Mansion. Emilio and Adrienne formed an immediate friendship, and when the garden was murdered Emilio was arrested for the crime.
Emilio was eventually cleared, and began an affair with the married Adrienne Kiriakis. Her husband Justin was furious and tried to have Emilio killed in an accident hi rigged at the stables, but Justin was the victim of his own trapped and ended up paralyzed. The accident brought Justin and Adrienne back together, but Emilio was angry and wanted revenge.
After Franky Brady had left Salem Emilio began seeing Jennifer Horton. Emilio had cut the brakes in Justin's car as an act of revenge but it backfired when Jennifer got into the car with Justin. When Emilio tried to stop them he was hit. Later Emilio left town to dodge an attempted murder charge. Later when Justin dropped the charges Emilio returned to Salem.
When Emilio returned he found Jennifer and Jack Deveraux pretending to be man and wife. Jack was in love with Jennifer, who found herself with feelings for both Jack and Emilio. When Jen's cousin Melissa Jannings returned to town she encouraged Jen and Emilo's relationship because she did not want Jack to hurt Jen like he hurt her. However, Melissa and Emilo formed a singing team and Melissa found herself falling in love with Emilio.
Melissa and Emilio's relationship started going sour. Emilio had a temper and got out of hand with Melissa a few times. At the Alamain New Years Eve party in 1990, Melissa and Emilio struggled in a room on the top floor of Lawrence's house. Emilio had drunk too much and became violent with Melissa. Melissa pushed him away from her and Emilio stumbled back and crashed through a window and fell to his death.

Post a Comment

Share on Facebook

Tweet this

Submit Feedback