Augustine "Gus" Pascal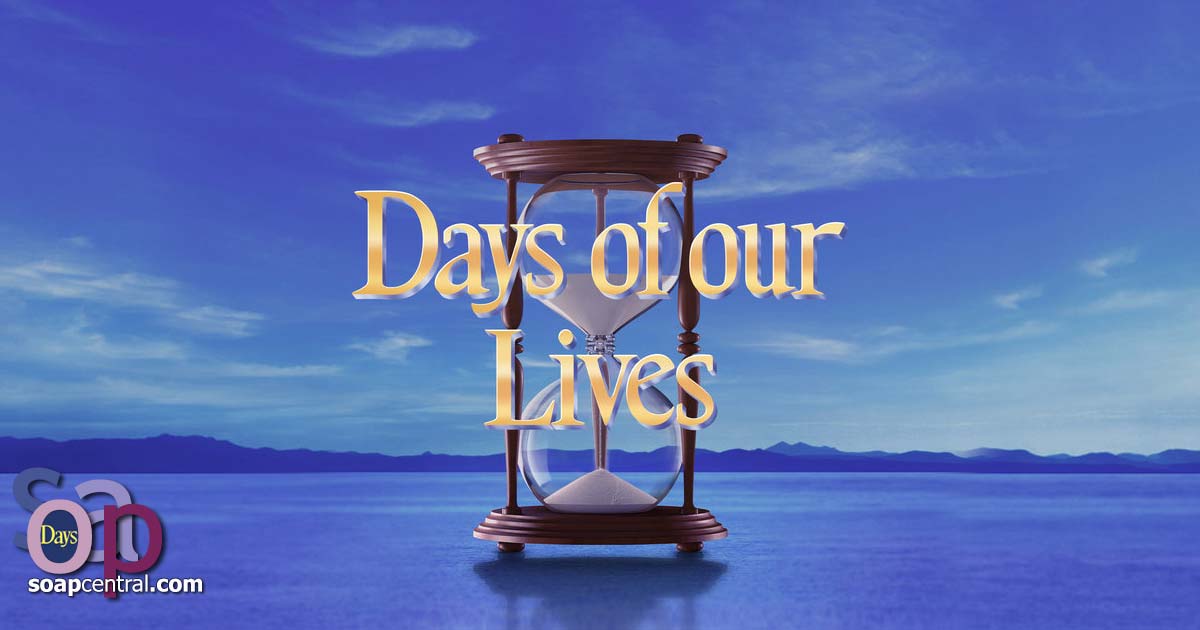 Kamall Shaikh
Formerly Vivian Alamain's henchman and personal assistant
Prison
Formerly somewhere in Salem
Formerly in "Alamain Land"
Abandoned on the pier in Salem as a small boy
Single
Unknown
Unknown
Unknown
Unknown
Assisted Vivian Alamain in numerous crimes in addition to the ones listed (sometime between 2000 and October 2009 to the present)
Stalked several Salem residents per Vivian's orders including Carly Manning, Melanie Layton, and Mia McCormick (On-going)
Coordinated the construction of a poisoned hairpiece intended to kill Melanie Layton (February 2, 2010)
Impersonated a hospital orderly (February 10, 2010)
Chloroformed and abducted Carly Manning (February 10, 2010)
Held Carly Manning hostage (February 10 - 12, 2010)
Attacked Hope Brady and Carly Manning (February 12, 2010)
Fled the scene of a crime (February 12, 2010)
Attacked prostitutes around Salem, including Chloe (August 4, 17 and September 1, 2011)
Planted evidence at the scene of Chloe's attack to implicate Quinn (September 2011)
Stole Quinn's hotel room key and entered Quinn's room (September 2011)
Planted evidence of the prostitute attacks in Quinn's hotel room (September 2011)
Held Nicole hostage at the Salem police station (September 2011)
When Carly Manning murdered Vivian Alamain's beloved nephew Lawrence (in self-defense), Vivian called upon Gus to assist her in seeking revenge. Gus was honored to help, having been Vivian's loyal personal assistant and, when needed, henchman, for some time. He immediately began collecting information and managed to track Carly down to her former home – Salem!
Once in Salem, Gus was instrumental in helping her discover that not only did Carly cheat on Lawrence, but she had a child with her lover as well. Vivian had Gus further investigate the lovechild and he eventually narrowed the possibilities down to Mia McCormick and Melanie Layton. As it turned out, Melanie was the child in question and Vivian began to plot against her. Gus was a bit hesitant to harm Melanie, who was innocent and didn't even know that Carly was her mother, but his loyalty remained with Vivian. Eventually, Gus helped Vivian coordinate the construction of a poisoned hairpiece intended to kill Melanie during her Valentine's Day wedding.
Unfortunately, Victor caught wind of their plan and thwarted it, but not before Gus was able to sneak into University Hospital and kidnap an injured Carly, who had been admitted after a fall. Gus brought Carly to an abandoned warehouse and tormented her with a live video-feed of Melanie prepare for her wedding. Carly fought back and Gus was knocked out. However, just as Detective Hope Brady showed up to help, Gus regained the upper hand and pushed over a stack of crates onto Hope and Carly. He left the unconscious ladies at the warehouse and went on the lam. Police Commissioner Bo Brady ordered an A.P.B. for Gus.
Although things cooled down for Gus, he continued to lay low. He also continued to help Vivian plot against Carly. Ironically, Vivian and Victor Kiriakis reached a deal – he would marry her if she stopped trying to destroy Carly. That meant Vivian had to work even more covertly and rely more on Gus. After Vivian heard Chloe Lane discuss her hatred for Carly, she decided to recruit her as a pawn in her plans. Like Vivian's plans for Melanie, Gus was hesitant to get an innocent Chloe involved, but, again, remained loyal to Vivian's needs. Trying to remain discreet, Gus pretended to be Vivian's wedding planner.
Gus never left Vivian's side. He helped her plan attacks on Melanie, Carly, and then Maggie. But, Vivian's schemes all blew up in her face. Still, Gus remained a constant.
Soon, Vivian learned that her long-lost son was back in town. Vivian began spending more and more time with Quinn. Jealous of the attention Quinn was getting, Gus sent out to get revenge. Gus found out that Quinn ran a prostitution ring in Salem. So, Gus began attacking prostitutes. After the third attack, with the police hot on the train, Gus planted evidence that implicated Quinn at the attacker. Quinn was arrested and Gus tried to convince Vivian to leave Salem with him.
As Bo and Hope questioned Quinn, they became increasingly convinced that they had the wrong man. As they were going over the evidence, Chloe woke up from her coma and identified Gus as her attacker. Gus was arrested and sent to jail. Vivian wanted nothing to do with him again and left town with former manservant, Ivan.

Post a Comment

Share on Facebook

Tweet this

Submit Feedback