Ian Griffith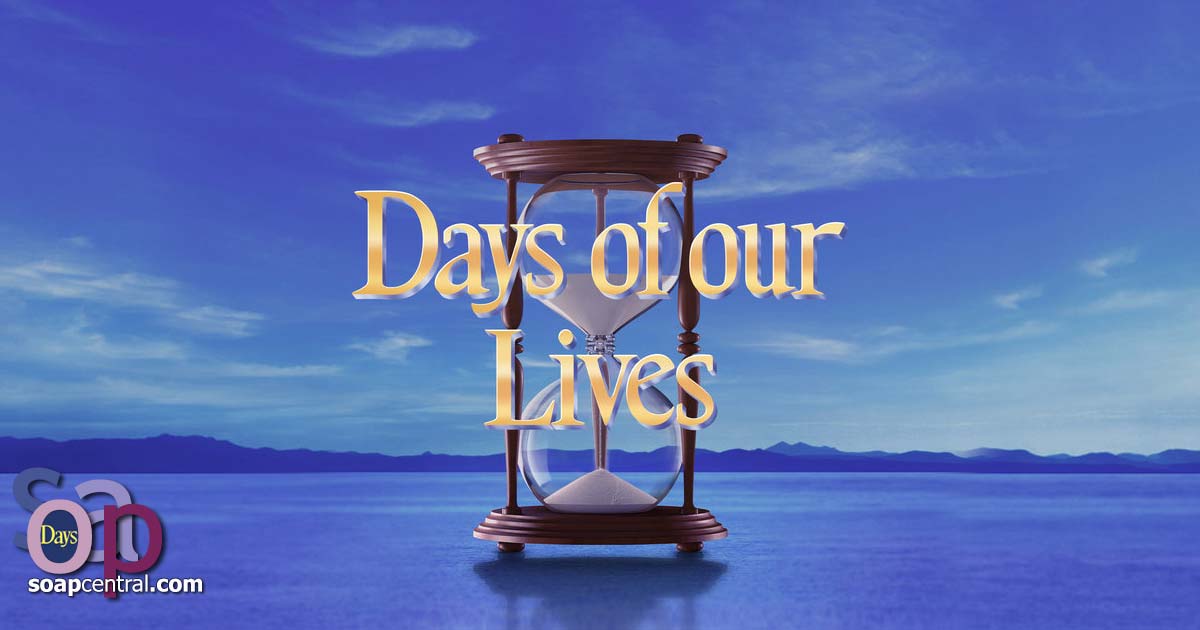 Harrison Douglas
1985
Darby Hinton
March 27, 1985 to March 5, 1986
None - in prison
Hospital Rapist
Formerly local handyman
Formerly parole officer
Prison
Single
Dale (divorced)
Unknown
None
Was the Hospital Rapist; attacked/raped many of Salem's women
Framed Mike Horton and made it look like he was the Hospital Rapist
Ivy Selejko (got away)
Jennifer Rose Horton (got away)
Kristie Lynn Stratton
Robin Jacobs (got away)
Melissa Philips Anderson (got away)
Ian was introduced in 1985 as Melissa Anderson's parole officer from when she was arrested because of her connection to Barry Reid. Initially it was a platonic relationship, although Ian was heavily attracted to Melissa. Of course, there were two major drawbacks. One, Melissa was in his charge. Two, Melissa was still in high-school. At first he primarily counseled her on her deteriorating relationship with Pete, who was married to Ivy Selejko and expecting a child. Their relationship was briefly threatened when Melissa thought that Ian was falling under the spell of her manipulative mother Linda, something he assured her was not true. Ian was able to fight his attraction to Melissa for the most part, but after Melissa and LaToya, a dance student of Melissa's from the job teaching dance at the community center which Ian had helped her to get, were taken hostage by Jake Sellers, his expression of concern convinced Melissa that they were meant to be together.
Melissa immediately began plans to seduce Ian. He is able to resist, even when she shows up at his place in nothing but a sexy negligee. He turned her down, but it did force him to admit his attraction to her. Knowing their continuing relationship would be dangerous, Ian stopped being her probation officer, but it didn't stop them from spending time together. Soon Melissa's friends and family grew concerned about the time that she was spending with her older former parole officer. Although Melissa asked Ian to accompany her to her high-school prom, the two neglected not to go, and spent the night together at Ian's place, although they did not make love. After a few more near misses, Melissa and Ian were ready to make love at his apartment, but before they could consummate their relationship, Ian's wife Dale walked in, and sent Melissa home.
Melissa refused to have anything more to with Ian after meeting his wife, and returned to her friendship with Pete. Ian and Dale began to be seen about town more often, and when a story appeared in the paper about Melissa and Ian, both Dale and Ian blamed it on Melissa, even though it was really Ivy's brother Speed who had been the leak. As a result of the publicity, Ian lost his job, and eventually his wife as well. As a result, the only job he could get was as a local handyman. He had flirtations with Emma Donovan and Anna DiMera, but he couldn't shake his obsession with Melissa, and was eventually uncovered to be the Hospital Rapist, all part of his unwillingness to give up on Melissa. After terrifying Melissa in one last stand, Ian was arrested and sent to prison.

Post a Comment

Share on Facebook

Tweet this

Submit Feedback