Kinsey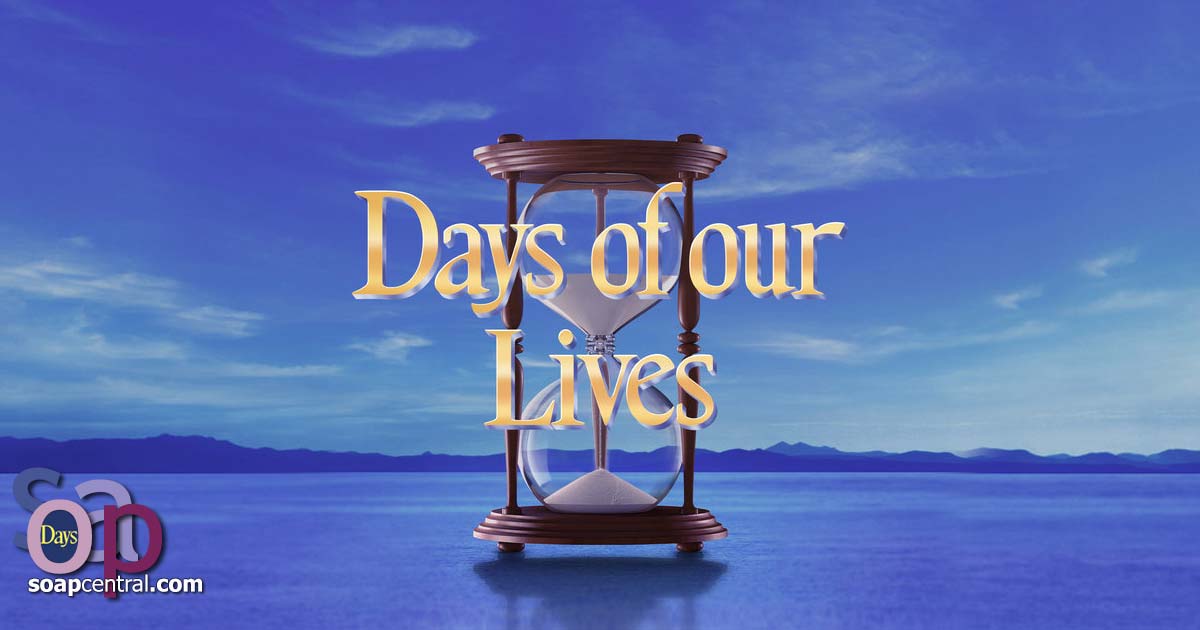 Shelby Young
Graduated from high school in June 2011
Former waitress at the Brady Pub
Former babysitter for Sydney
Chicago
Formerly somewhere in Salem
Single
None
Kinsey's relatives have not been named, but she frequently speaks of her mother and father.
None
Sonny Kiriakis (crush)
Tad (dated; lovers)
Will Horton (she tried to seduce him)
Drove drunk and crashed into a tree
Consumed alcohol while underage
Kinsey is part of Salem High's Class of '11. She often speaks her mind without thinking of other people's feelings first. She loves shoes and fashion. She frequently appeared as comic relief for the teen scene.
After graduation, rather than going to college, Kinsey began looking for a job to help her family because her father had lost his job. She also began a friendship with Chloe. Kinsey learned that Chloe was hooking, and making great money at it. So, Kinsey decided to try it. But, during her first meeting, Kinsey panicked and called Chloe to come save her. Chloe came to the rescue. Kinsey never took another client again.
When a string of prostitutes were attacked on the Salem Pier, Kinsey urged Chloe to stop hooking. But Chloe was determined to make a lot of money to show that she could support her son. One night, when Chloe didn't show up for their coffee date, Kinsey got worried. She called Brady and Nicole, and the three began looking for Chloe. They found her and rushed her to the hospital. Chloe slipped into a coma.
Brady, Nicole, and Kinsey decided to keep Chloe's occupation a secret to protect her image. When Chloe woke up, she identified Gus (Vivian's assistant) as her attacker. Gus was arrested and Chloe was given a substantial amount of reward money that Titan had put up for information leading to the attacker's arrest. Brady also got Chloe an audition at a club in Chicago.
Chloe got the job in Chicago and moved there to start a new life. Excited about the opportunity of starting over, Kinsey also moved to Chicago with Chloe to start a new life of her own.

Post a Comment

Share on Facebook

Tweet this

Submit Feedback