Owen Kent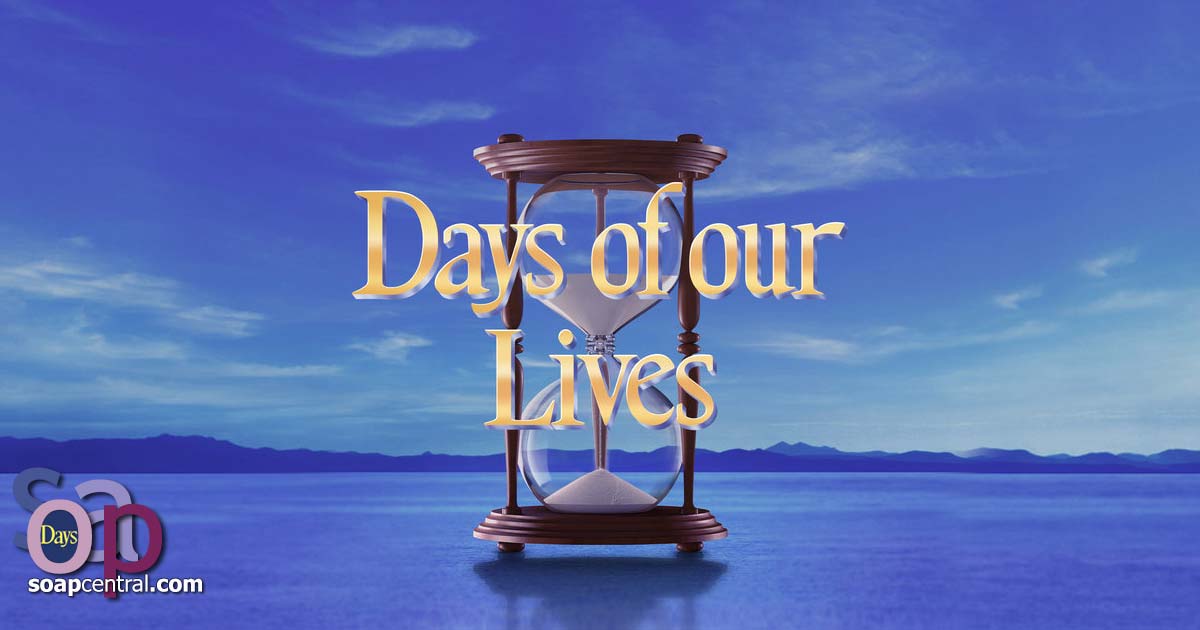 Wes Ramsey
Former informant for the DiMera family
Former gardner for the Kiriakis family
Currently on the run from the police
Formerly somewhere in Salem
Single
None
Walter Kent (father)
Unnamed brother
None
Stephanie Johnson (kissed; obsessed with her)
Fed information about the Kiriakis family to the DiMera family (2007-2009; shown on screen in early 2009)
Kidnapped Stephanie Johnson and held her hostage (May 2009)
Owen first appeared on screen in early 2009. He was just a voice over the phone for the first month, but in May of 2009 the viewers saw Owen's face for the first time. Owen was a hired informant of the DiMera's. He worked as a garner for the Kiriakis family and fed information to Stefano. When Victor kidnapped Stefano, E.J. contacted Owen. E.J. ordered Owen to kidnap Stephanie.
Owen did as he was told. He took Stephanie to his father's mortuary and held her hostage by keeping her in one of the drawers. But as the time grew nearer to turn her over to E.J., Owen changed his mind. He had become obsessed with Stephanie and wanted her to run away with him. Stephanie played to his weaknesses, even allowing Owen to kiss her in attempts to get him to let her go. But Owen refused. Each time Stephanie tried to run, Owen would overpower her and take her back.
Melanie, Brady and Philip realized that Owen had taken Stephanie when Melanie remembered finding Steph's earring on the patio, where Owen was working late. They did further research and discovered that Owen's father was a mortician. Melanie, Brady, Bo, Hope and Philip were able to rescue Stephanie. Owen was arrested. But, when he was being transferred, his car was hijacked and Owen escaped. He went on the run.

Post a Comment

Share on Facebook

Tweet this

Submit Feedback