Paul Mendez
Deceased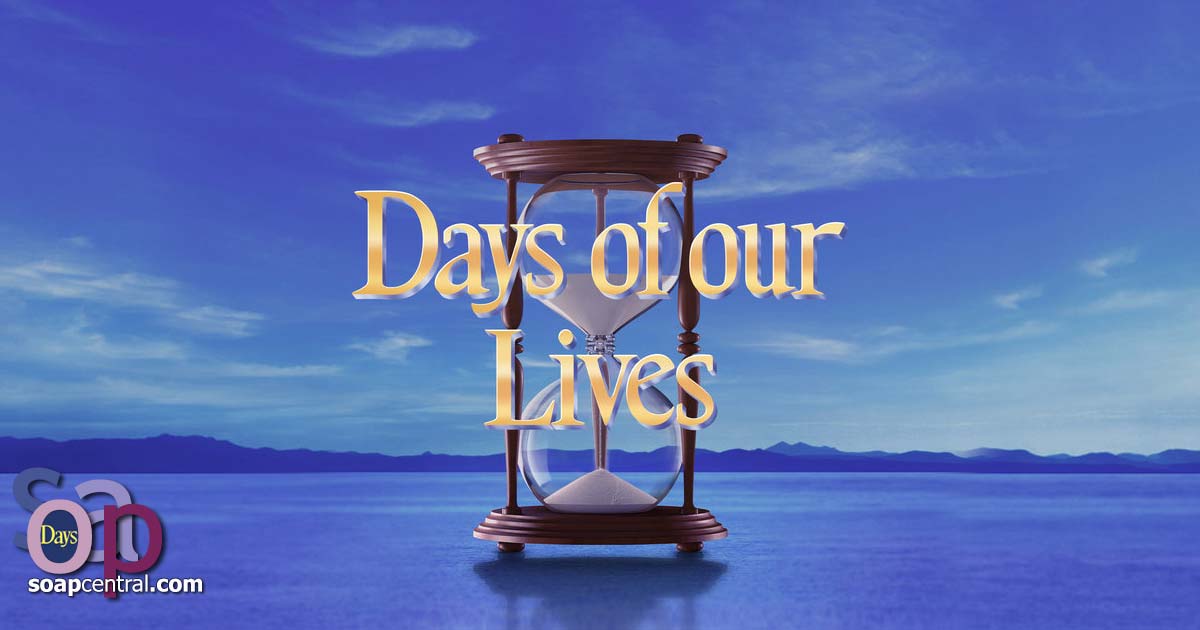 Eddie Velez
2001
James Bladon
1999; flashback
David Carrera
2000; flashback
Died October 15, 2001
Desi (nickname)
Died from heart failure after being shot in Puerto Rico
Criminal
Prison
Salem
Married (Fay Walker)
None
Unknown
Nicole Walker (daughter)
Taylor Raines (daughter)
Unnamed child (with Jan (rape); miscarried)
Numerous women
Jan Spears (rape)
Forced daughter Nicole into pornography, Lockerroom Lolita
Robbed a jewelry store in Salem
Conned his way onto the boat with the teenagers
Raped Jan Spears
Tried to kill Philip, Belle, and Shawn
Paul Mendez brings new meaning to the term loser. Darkly handsome, Faye's husband has a dark side. He has no morals whatsoever. While married to Faye, he beat his wife constantly. Years ago, Abe Carver managed to get Paul sent away, but not in time to save his wife and children from years of his violence. Paul showed his disgusting side when he forced his teenage daughter Nicole into pornography. Paul spent only a short time in jail before being released, coming home to Salem (where amazingly enough no one recognized him).
Paul managed to con his way onto the board that was headed out to the islands, and wasted no time in zooming in on Jan Spears, who he realized was an insecure little girl desperate for attention. He convinced her that she could be an actress, then one horrible night, he raped her. Before he could escape the island with the jewels his partner had hidden there years earlier, he encountered Shawn, Philip, and Belle, who also wanted the treasure, so that Shawn could return one of them to his great-grandmother.
Paul almost got away with everything until he encountered a traumatized Jan. She fired the gun at him, and he ended up in the hospital. (A lot of people tried to kill Paul that week.) Nicole confronted him in the hospital, and while she chanted 'Die, Daddy!', he used his final strength to attempt to strangle her. Paul finally expired, before he found out that he'd left Jan a permanent memory. Not only had he given her gonorrhea, he had left her pregnant.

Post a Comment

Share on Facebook

Tweet this

Submit Feedback