About the DAYS Two Scoops Archives
Days of our Lives opinion columns from 2020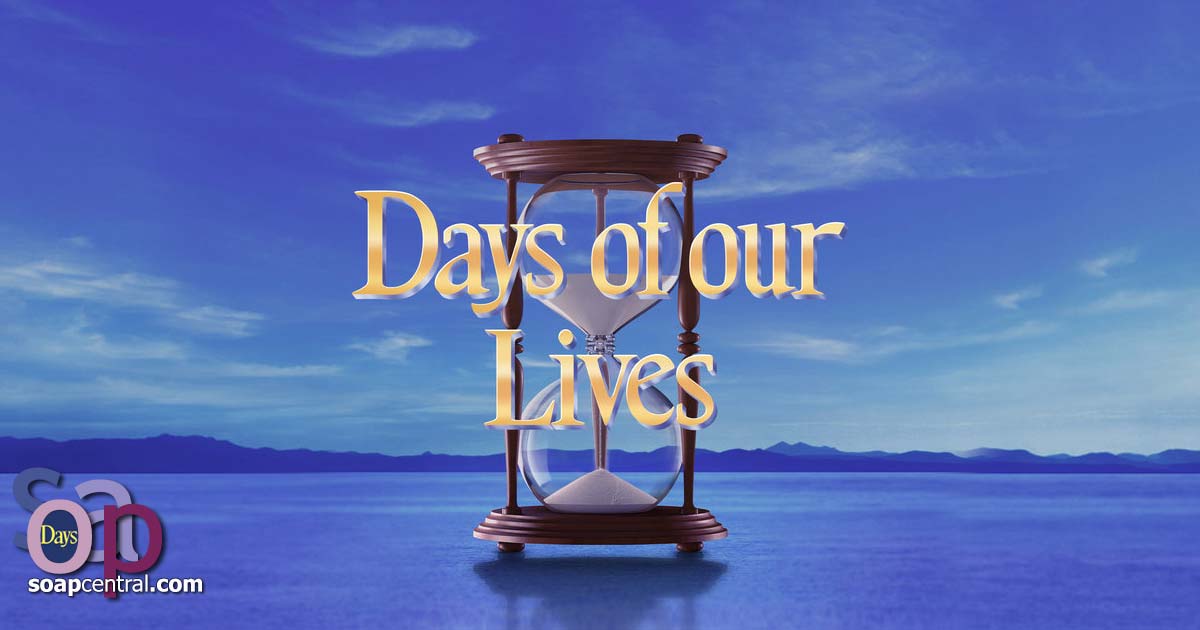 Every week, our Two Scoops columnists share their thoughts and opinions in the Two Scoops commentary columns. Those columns are archived to allow fans a chance to make sure that they've read every opinion for every week. This archive features columns written about Days of our Lives in the 2020 calendar year.
To access columns from other years or to review columns for other soaps, please see the Related Information links at the bottom of this page to access a specific year. Or to view a listing of all years for which columns are available, simply click here.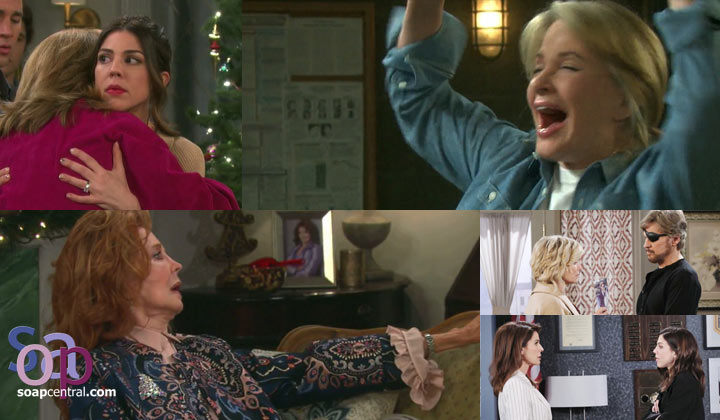 January 6, 2020
It's 2021 in Salem and everything old is new again! Stefano's after Marlena. Kristen still wants to connect with Brady. Kayla's moved on with Justin, but, perhaps, hasn't moved on from Steve. And Princess Gina's royally jonesing for John! Are these storylines retro fun, or should auld plots be forgotten? Let's ponder the possibilities in this week's DAYS Two Scoops!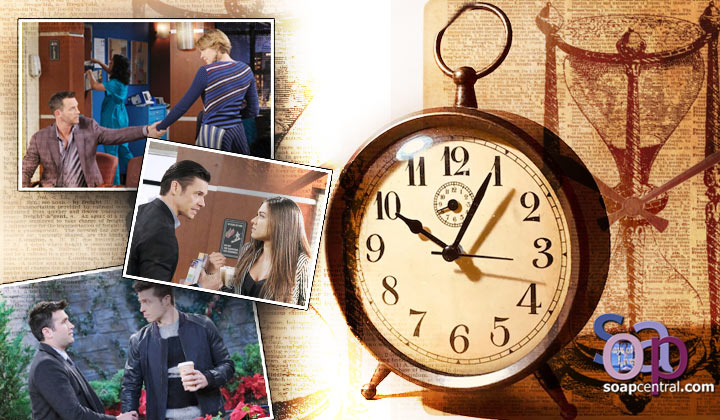 January 13, 2020
Is the time jump growing stale? Or are there still more exciting moments ahead? Let's stare into the hourglass in this week's Two Scoops.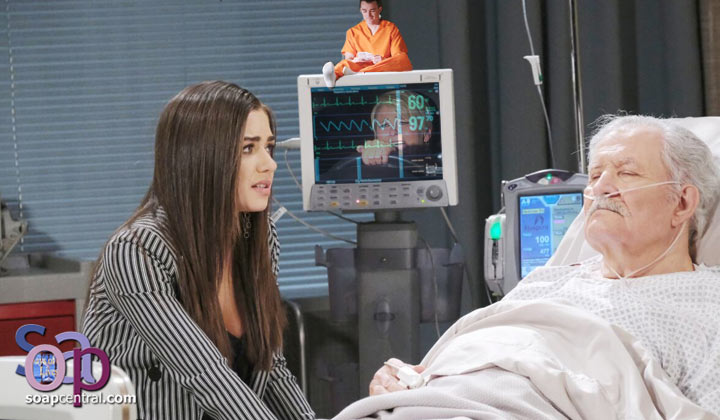 January 20, 2020
Secrets and lies seem to be coming to an explosive head, but where will that leave our favorite Salemites? Will Rafe, Kayla, Julie, and Abe help Hope? Can Ciara save Will from life in the slammer? Is there a miracle in store for Baby Mickey? And will Hattie ever get matching ''Team Awesome!'' T-shirts for her, Roman, and Kate? Let's get some answers in this week's DAYS Two Scoops!