Being soap fans, we're used to the roller-coaster-like drama that unfolds on a daily basis, but sometimes those fireworks happen behind the scenes. Most DAYS fans can agree that the last few months in our beloved Salem have been a little rough. As such, most of us were excited when we heard that DAYS is welcoming new co-head writers. Though in another soap-like twist, that excitement only lasted through part of the announcement as some are a little weary to welcome back Dena Higley as one of the writers in charge.
But we've decided to remain optimistic until proven otherwise. So, to celebrate what we loved and what we hope the new writers change, your faithful DAYS Two Scoopers have teamed up to present the following "Save It/Change It!" list.
To read Part Two and the "Change It" list, click here.
Can't touch these:
1. Victor as the new Alice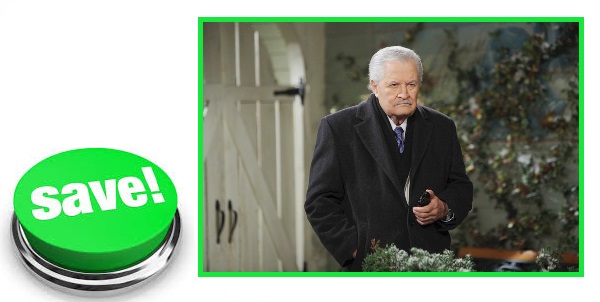 Let's face it, ever since we lost Alice, the show's been struggling with having a matriarch of the show. Caroline and Maggie are great, but they just don't have the presence that Alice had. Stefano is hardly seen anymore. So that leaves Victor. And with his fierce protection over his family and his tenancy to turn to the dark side when necessary, we can't think of anyone more Gucci-suited for the role!
2. Comic relief sidekicks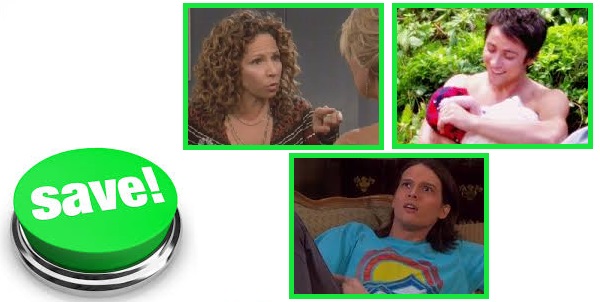 There was a time when we really advocated for Anne, T, and Rory to get more character development. And while we wouldn't object to finding out where their family roots come from, we really like them now that they've settled in to their sidekick role next to Theresa, Sonny, and J.J., respectively. They're the perfect snarky seasoning to the DAYS casserole. Don't forget to keep using them!
3. Do whatever you can to keep Paul around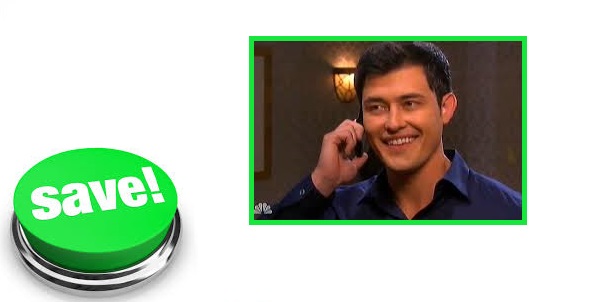 With Jordan leaving, there's an opening for a physical therapist. And Paul needs a new career. Add in that he's also a certified athletic trainer (which everyone will believe because, obviously, look at the guy) so he can interact with more than just characters who had surgery.
4. I'll be there for you...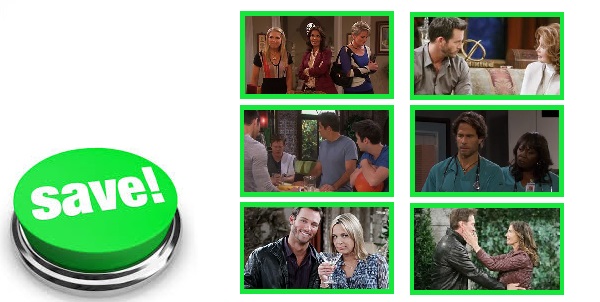 Friends are an important staple on soaps. Knowing someone has your back is a must-have, especially if you're not always on your best behavior. And DAYS does this well! From long established friendships to newer ones it's nice to see bonding time for characters who may need some TLC, scheming support, or simply another player for a pick-up game of basketball.
5. Doc as Doc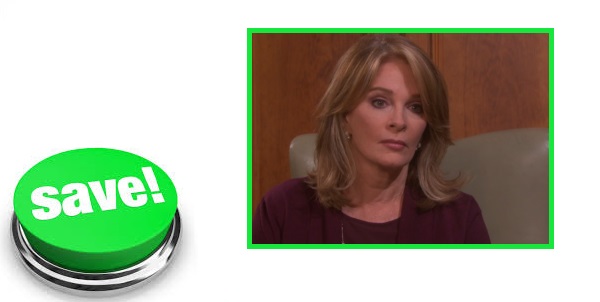 As a mother Marlena clearly has her shortcomings, but we jump up and cheer when Marlena gets to act in her professional capacity. She's smart, independent, and on top of her game! And, that's the proper place for one of the show leads.
6. Quality time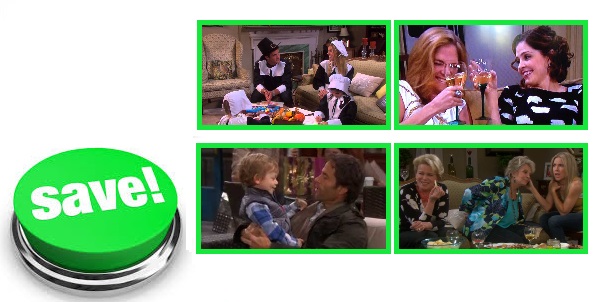 Not every single second on a soap has to epic, and the current writers do the little moments well. Tender time shared between family, friends, and coworkers to celebrate a return, birthday, holiday, or even a book club meeting means a lot to viewers. They make our whacky friends in Salem more relatable, and add layers to the characters. It's a win/win, especially if Alice's doughnuts are involved!
7. Kate's fashion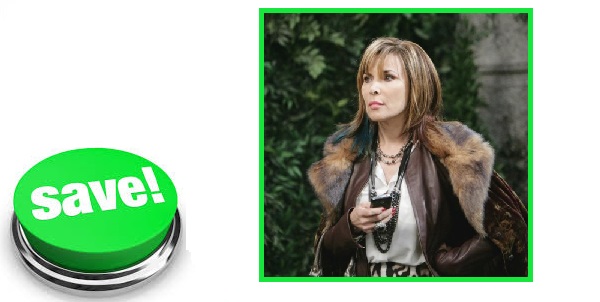 The sets have gotten a make-under from hell. Serena seems to have inherited Chloe's old closet. And there're more black leather jackets than there are exes around Salem. But there Kate is. In all her mismatched colorful glory. Don't ever change your style, Kate.
8. Kristen returned (two times and counting...)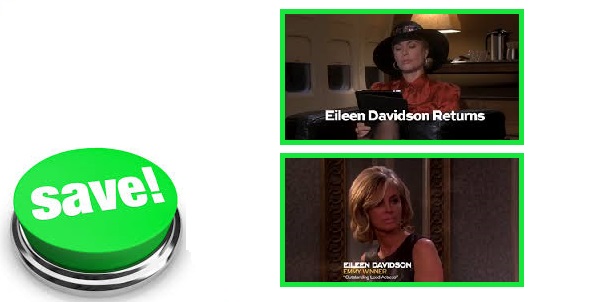 Um, she's Kristen flippin' DiMera. She needs to be on our screens. If she can't be on all the time, we'll happily settle for months in between her visits to Salem ≠ months surely beat that 14-plus year gap the first time around. Simply put, the more Kristen the better!
9. NBC.com connection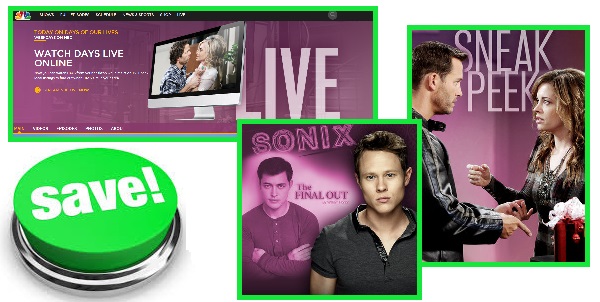 NBC's DAYS coverage use to be rather sparse. Okay, it was downright laughable compared to sites like Soap Central. NBC provided a few outdated character profiles and that was about it. Now, NBC actually invests in their DAYS site and it shows! They have everything from weekly promos, full-length episodes, and tons of recaps, spoilers, and photos. More so, they've stepped up the game by promoting the show -- they do "Salem Styles" magazine to feature hot storylines, you can read articles "written" by the characters (such as Will's latest Sonix piece), and there're photo albums celebrating characters, actors, couples, and storylines. Point and click -- it's worth it!
10. The Horton Christmas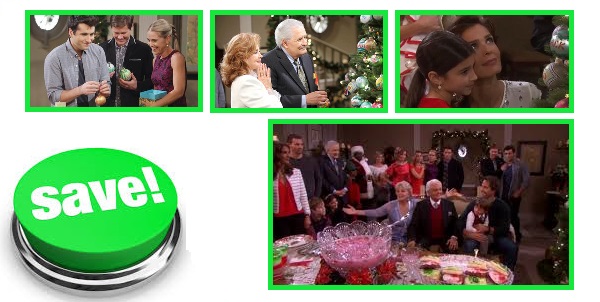 Because, obviously. This is a tradition. Don't touch this one.
To read a list of things that need to be changed (preferably as soon as possible) click here to continue reading.
As always, we want to hear your wants, too! We want to hear from you -- and there are many ways you can share your thoughts.